Update On Aug 8, 02:10 pm ist
In Bihar, 24 kidnapping cases for ransom have been registered in Bihar from January to June 2021.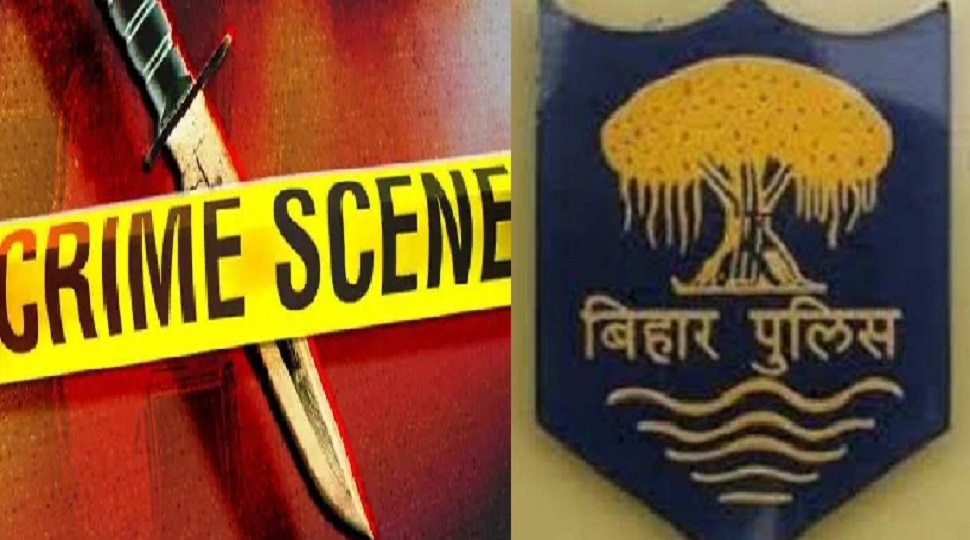 Patna: In Bihar, fearless criminals are continuously committing crimes one after the other by throwing dust in the eyes of the police. This is the reason that every day 7 murders are taking place in the state. Along with this, every month 4 people are being kidnapped in the state for ransom.
After the increase in crime incidents, when questions started arising about law and order, in defense, the Bihar Police Headquarters (Bihar Police) has released these figures in its clarification, but the game of hide-and-seek in these figures also continues. .
The State Police Headquarters has released the figures for the year 2021 so far only on cases related to murder and kidnapping. Also, 2021 figures for theft, rioting, women crime and general kidnapping have not been released by the police headquarters.
24 kidnappings in 6 months
From January to June 2021, 24 kidnapping cases for ransom have been registered in Bihar. Acting on these cases, the state police have recovered 23 kidnappers, but the police failed to save 1 kidnapper and the criminals killed him. 56 accused have also been arrested.
1300 murders in 6 months
There have been more than 1300 murders in Bihar from January 2021 to June 2021. Looking at these figures, every day about 7 murder cases are registered in the diary of the state police. These crime figures are when there was a situation of lockdown in the state due to corona for two months.