Update On Aug 8, 02:00 pm ist
Sunny Leone recently shared a video on Instagram. In this video, she is seen troubling her team member. His fans are very fond of this video.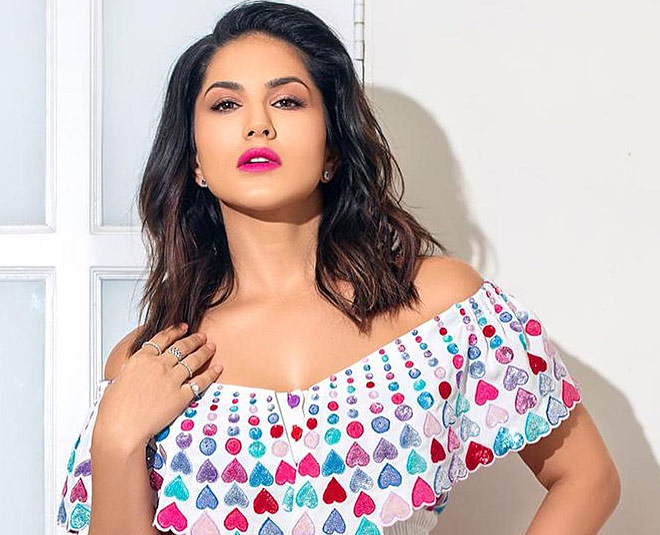 Bollywood actress Sunny Leone is very active on social media. Sunny was recently shooting for her upcoming film, many videos of which she shared on her Instagram. Recently, the actress was seen doing a lot of mischief with her team member.
sunny video
Sunny (Sunny Leone Instagram) keeps sharing funny jokes videos with her team on Instagram. In the video, Sunny's team members are often seen pranking her or being a victim of some mischief. One such style can also be seen in his latest video, which he has shared on his Instagram account
WATCH THIS VIDEO CAN CLICK THIS LINK
https://www.instagram.com/p/CSOFvyiDd9l/
Sunny started sticking leeches
In this video, Sunny Leone is seen sticking a leech on the hand of her team member. Sunny caught a leech with her team from the forest and then started sticking it in the hands of the team members. After doing all this, the actress has left that leech back in the grass. Fans are very fond of this video of Sunny Leone.
fear in people's mind
In the video you can see how Sunny Leone is holding a leech in her hand with tweezers. In this video, Sunny is first seen sticking a leech on the hand of her team member Rajni. However, Rajni pulls her hand and loses the challenge. This video of Sunny is becoming fiercely viral on social media. Later, another member of the team puts forward his hand and Sunny drops the leech on his hand. Everyone is scared and so does Sunny Leone as the leech suddenly falls on the hands of their team members.
Sunny Leone movie
Recently Sunny Leone has shared her first look from her Tamil film 'Shiro'. From this first look of Sunny Leone, it is seen that Sunny's action avatar will be seen in the film. Sunny's rough style is being seen in the poster, while blood is seen flowing from her forehead and lips. Let us tell you that Sunny Leone's film 'Shiro' will be released in Malayalam, Telugu, Tamil and Hindi languages. The film is directed by Sreejith Vijayan.