Update on Aug8, 03:15 pm ist
Man Hates Happy Women: The accused told that a woman was sitting near him in the train, who was laughing again and again. He got angry on this and attacked him.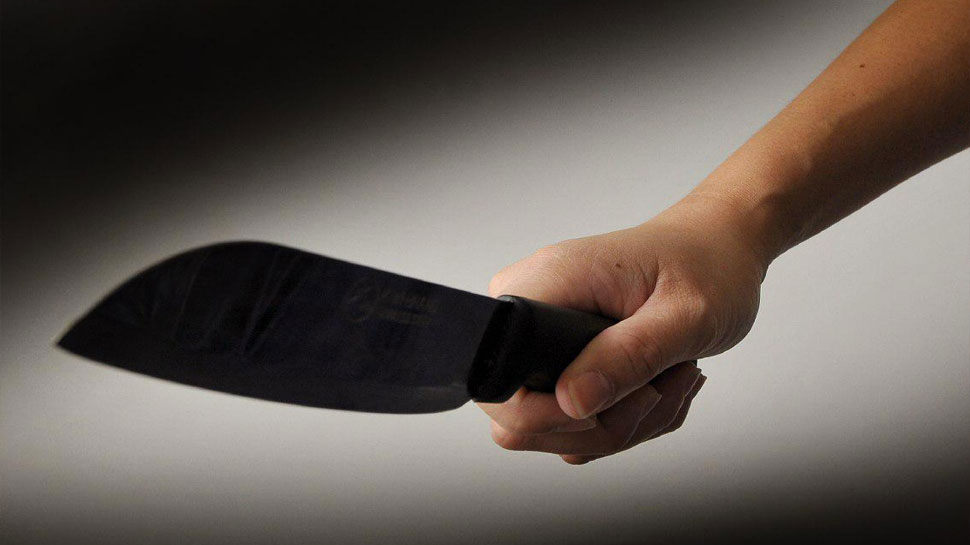 Tokyo: The accused who killed people after entering a local train in Japan's capital Tokyo (Tokyo) has told the police that he does not like laughing women (Man Hates Happy Woman). That's why he attacked the train with a knife. There has been a sensation in the area after the incident.
The accused disclosed this during interrogation
Know that the police have identified the accused as 36-year-old Yusuke Tsushima. The accused has told the police that he hates women a lot. He doesn't like laughing women at all. He used to make any happy woman his target. That day too he had seen a woman laughing in the train.
The accused told that after the incident, he left the knife and hid in the store. But later the police caught him as a suspect and during interrogation it was revealed that he was an accused.
What happened on the day of the incident?
The accused further said that the woman sitting next to him in the train was laughing repeatedly. Because of which he got angry and then he decided to kill him. To kill the woman, he chose the train instead of the crime because there he could kill more and more people.