With the withdrawal of American troops from Afghanistan, Taliban fighters have captured most of the province, including the capital Kabul. The Taliban has claimed possession of the Afghan Presidential Palace and may soon announce the occupation of Afghanistan. Afghan citizens want to leave the country for fear of the Taliban, because they fear that the Taliban may once again impose their brutal rule.
1/
Taliban fighters enter Kabul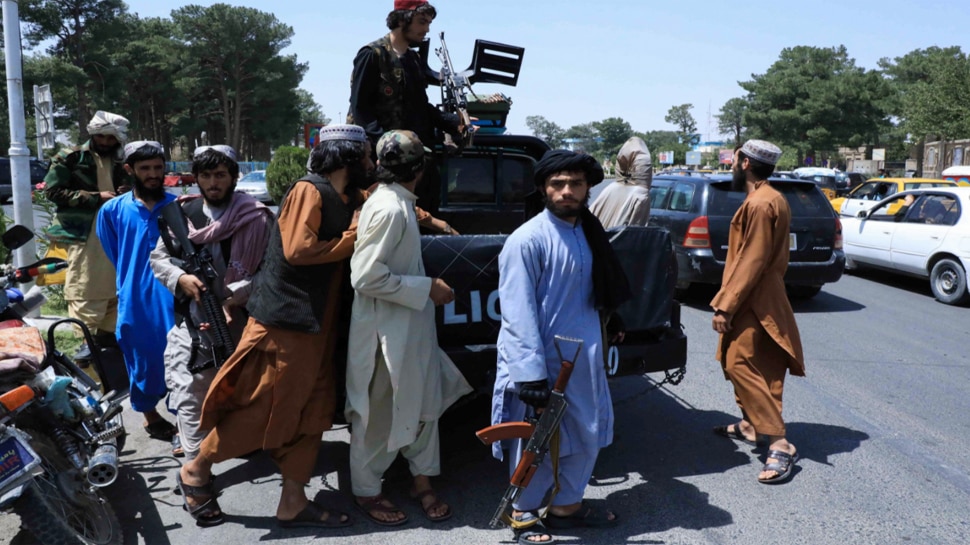 Taliban fighters have entered Kabul as soon as Afghan President Ashraf Ghani leaves the country and can declare occupation of Afghanistan today.
2/
Explosion near US embassy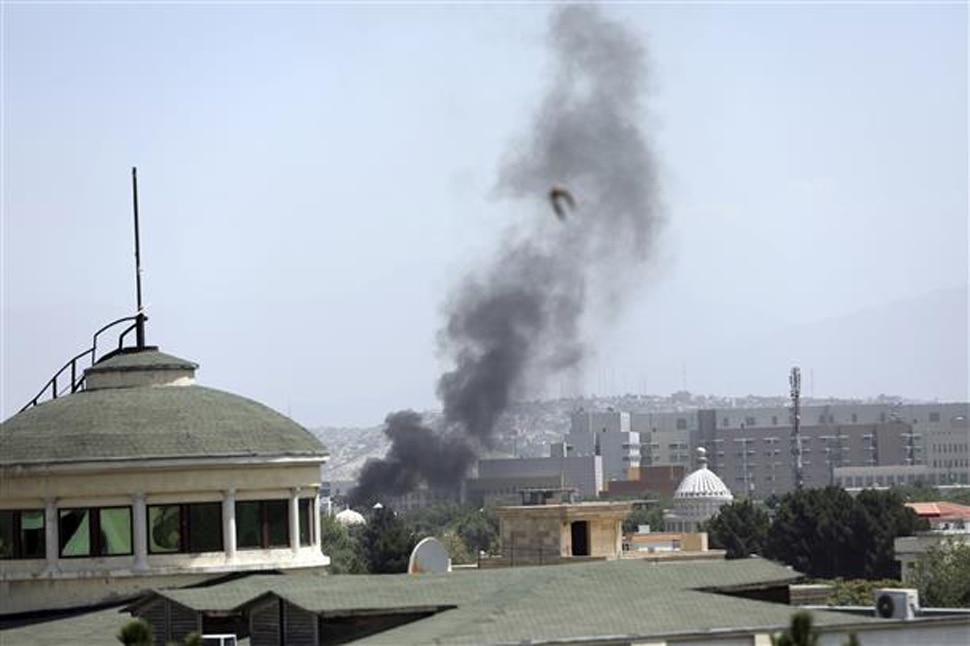 There are reports of two big blasts near the US embassy in Kabul. No information has been received so far about anyone being injured or killed in this blast. America has asked its citizens to hide in safe places. Due to the firing, the Kabul airport also caught fire.
3/
Fear of cruelty haunting citizens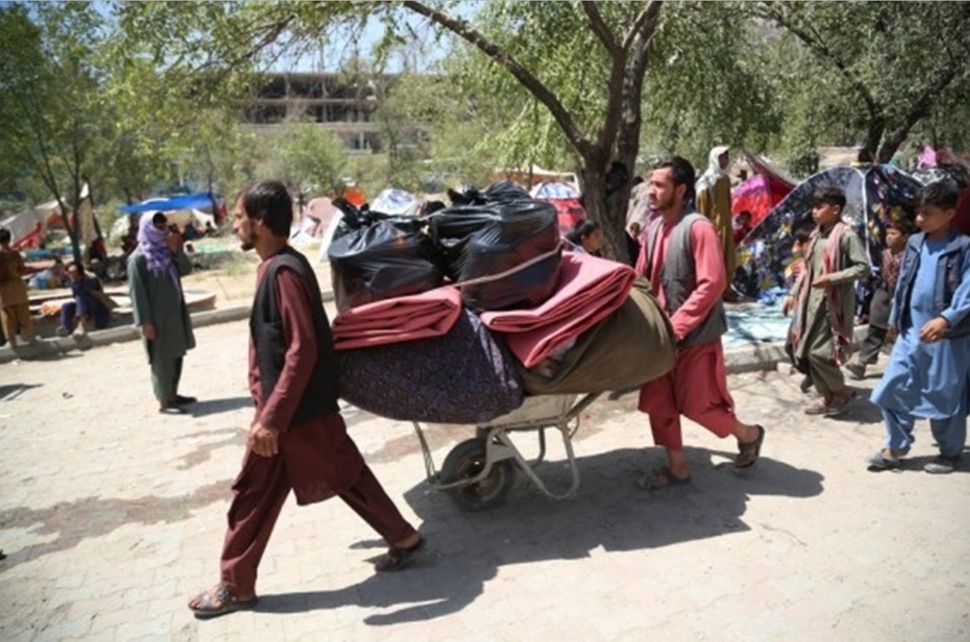 Citizens want to leave the country out of fear that the Taliban may re-enact a brutal regime that would end women's rights. On the other hand, for a more secure environment in Kabul, thousands of common people who came from their homes in rural areas of the country were seen taking shelter in parks and open spaces throughout the city.
4/
people imprisoned in homes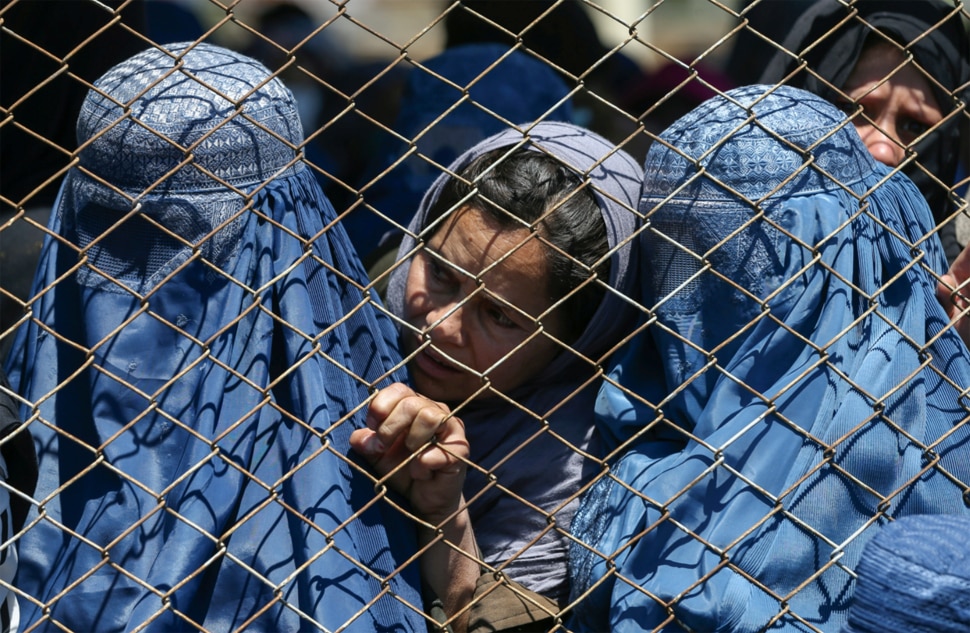 After capturing Kabul, the capital of Afghanistan, the Taliban is occupying important places in Kabul. At the same time, after the entry of Taliban in Kabul, people have locked themselves in their homes.
5/
Taliban capture Rashtrapati Bhavan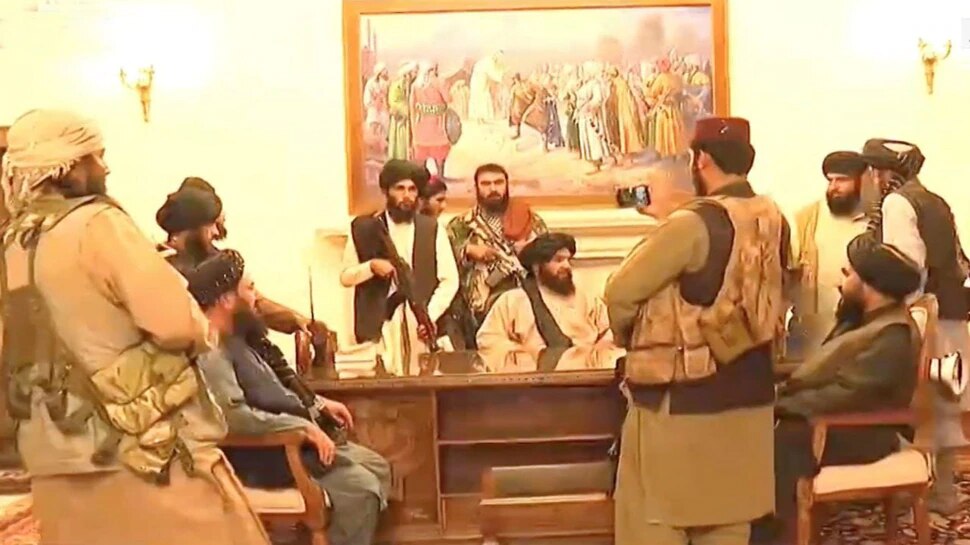 6/
Entire Afghanistan captured in 1 week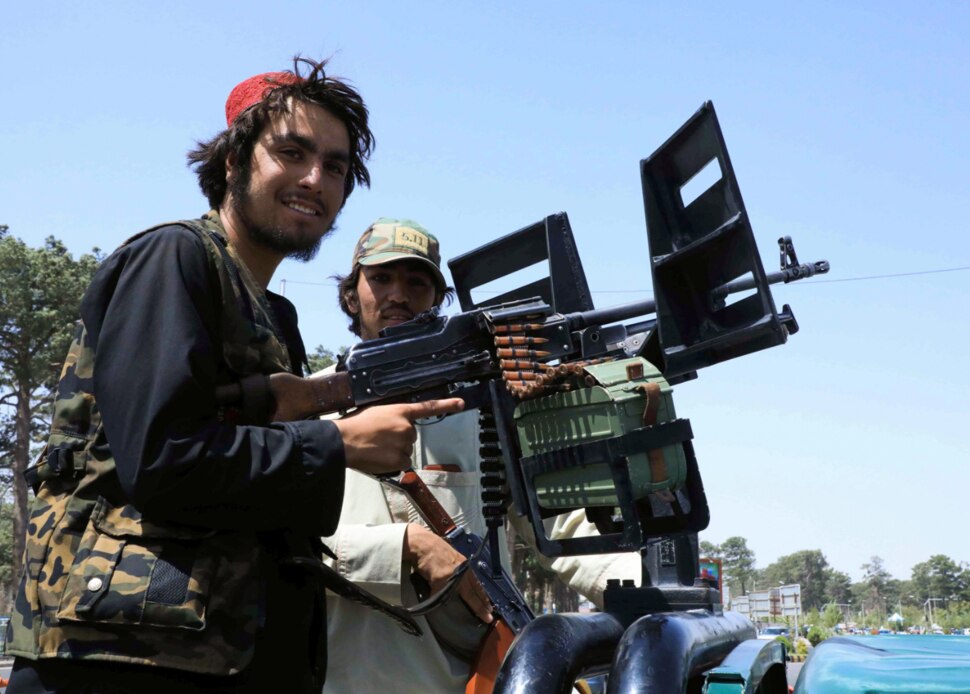 Despite billions of dollars spent by the US and NATO to prepare security forces in Afghanistan over nearly two decades, the Taliban surprisingly captured almost all of Afghanistan in a week.