UPDATE ON AUG 25, 06:04 PM IST
The Prime Minister of Thailand (Thailand PM) has been challenged by an MP, 27 years younger than him, to do two hands in the country's traditional martial arts. Along with this, a condition has been placed to fulfill 3 demands on losing. Since then, there has been a lot of criticism of the MP.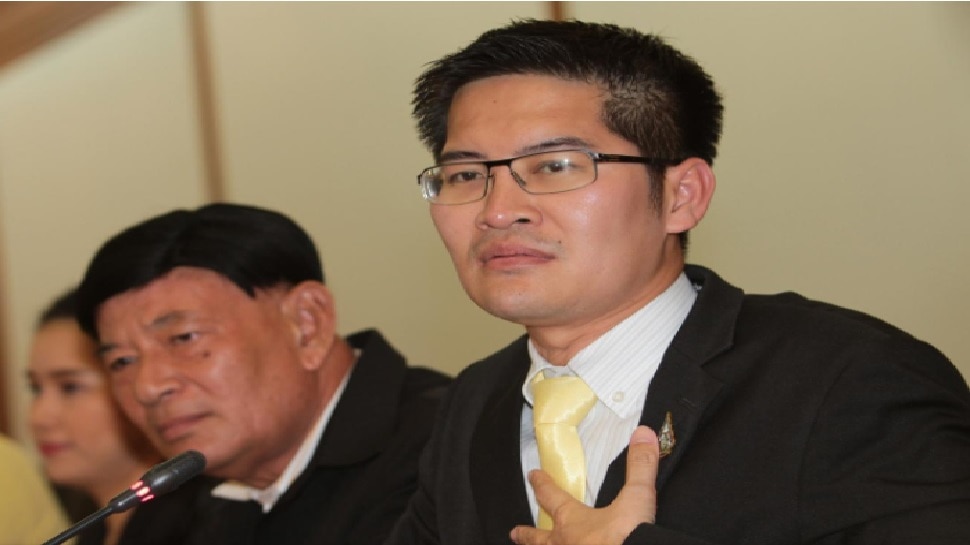 Bangkok: The Prime Minister of Thailand (Thailand PM) has been challenged by a Member of Parliament there to do two hands in martial arts. Not only this, 40-year-old MP Mongkolkit Suksintharanon has said that he will resign from his post if he loses to PM Prayut Chan-o-cha in martial arts. On winning the same, the PM will have to fulfill his three demands.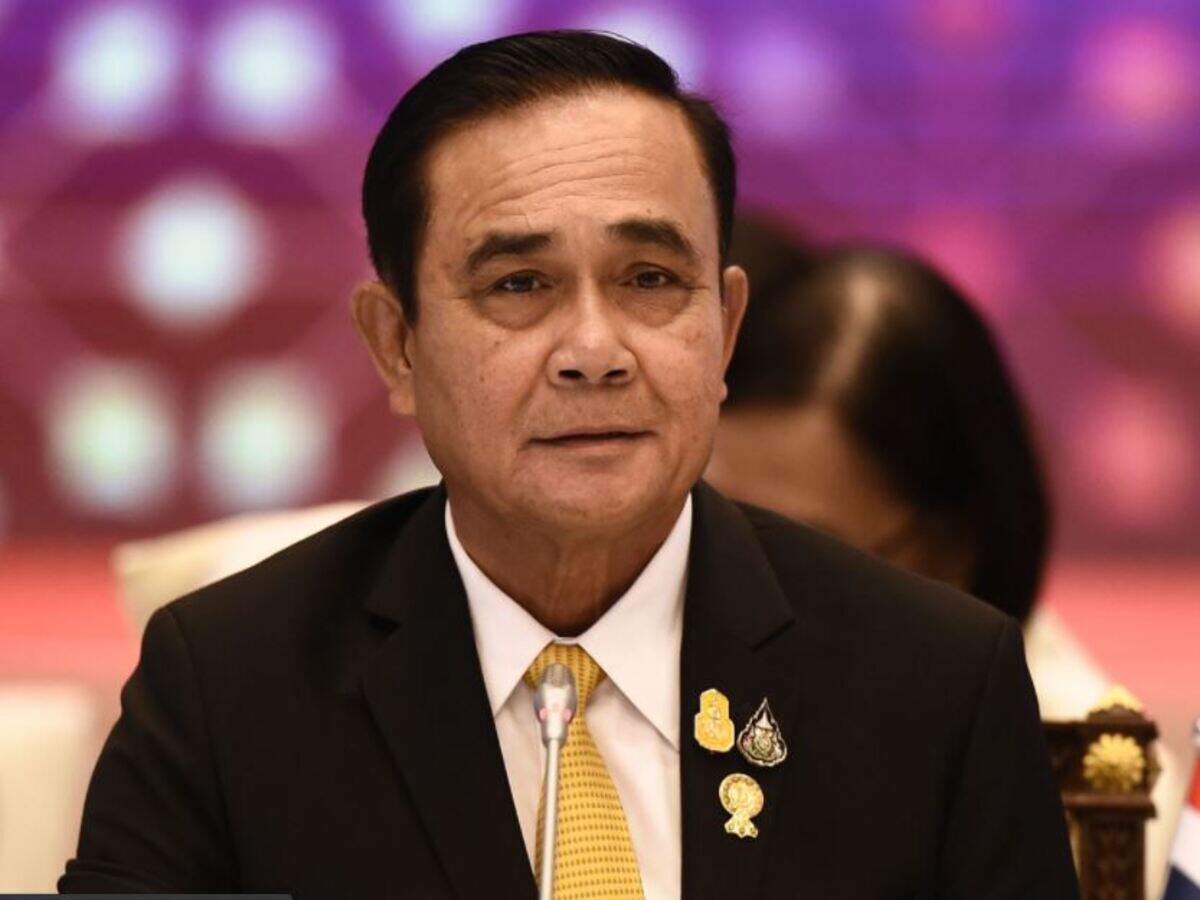 Challenge done through Facebook
Mongkolkit, in a Facebook post, challenged the PM to fight in Muay Thai, the traditional martial arts of Thailand. After this, he also posted many of his video-photos in which he is doing gym. Along with challenging him for the fight, he has also decided all the rules of the fight himself. He has said that PM's and my weight-length are almost equal but he is 27 years older than me, so he will use only one hand in the fight with his straight hand.
being criticized
According to the Bangkok Post report, Sera Jenjaka, MP of the country's ruling party Palang Pracharath Party (PPRP) and chairman of the House Committee on Law and Justice, said that he is looking into whether Mongkolkit's challenge violates any law. It may be that making such a challenge to the PM is a violation of any criminal law. His post is going to tarnish the PM's image.Earlier, Mongkolkit had said that gambling, sex work and sex toys should be legalized in Thailand. There was controversy about this too. At the same time, the difficulties of the Prime Minister of Thailand have increased due to the increasing cases of Corona. Mongkolkit says that if he wins in the fight with the PM, the administration will have to fulfill his three demands.In this, arranging vaccines like Moderna and Pfizer for the people of Thailand, financially helping the families of people who died of corona, and arranging for donations to patients who have recovered from corona.