Update on BundelkhnadTimes aug 9, 12 :25 pm is
A day before the wedding in Brazil, a young doctor died in agony due to electrocution in front of his fiancée. This painful incident happened during the Pre-Wedding Photoshoot. The story of this incident with 31-year-old doctor Denis Ricardo Faria Gurgel is very painful.
1/5
Traumatic death by electric shock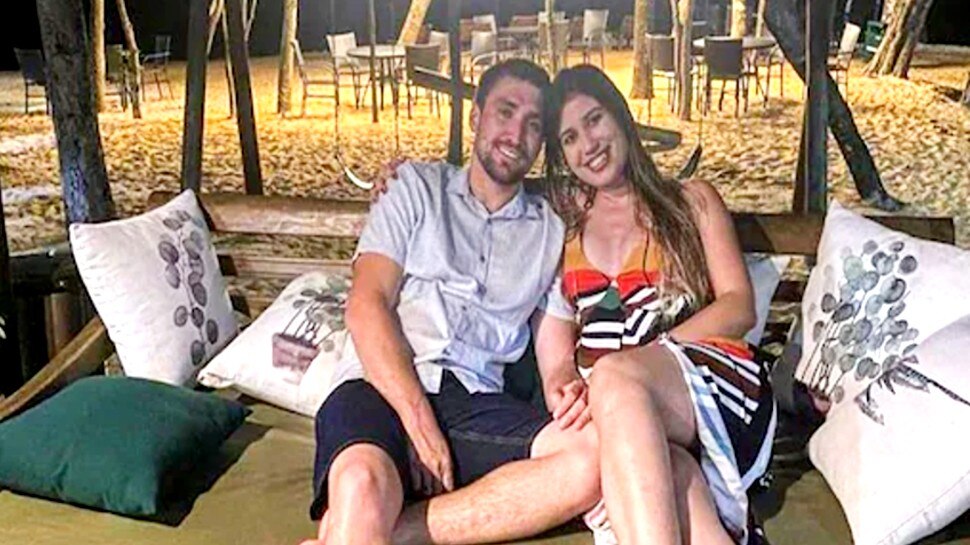 Dr Denis Ricardo Faria Gurgel and his fiancee were doing a Pre-Wedding Photoshoot a day before the wedding. During this, Doctor Dennis died of high voltage current.
2/5
fishing rod accident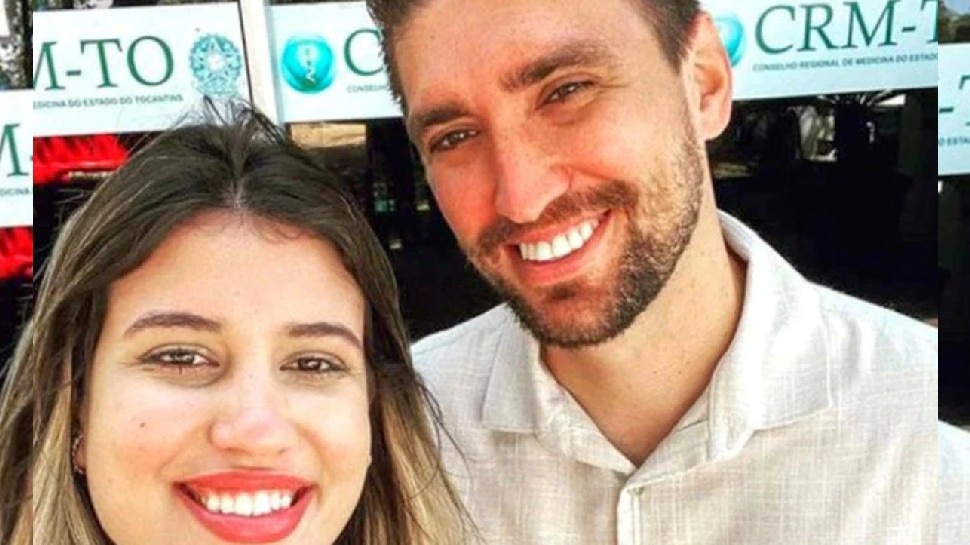 According to Mirror's report, Doctor Dennis Ricardo had come with his fiancée to have a Carrie do Tocantins photoshoot. This place is about 550 km from the capital of Brazil. Meanwhile, Dr Dennis's fishing rod got stuck in a high-voltage power line. After this, when Denise tried to remove the hook, both hands were on the line and the happiness of this couple turned into mourning in an instant.
3/5
What was the real reason for the accident?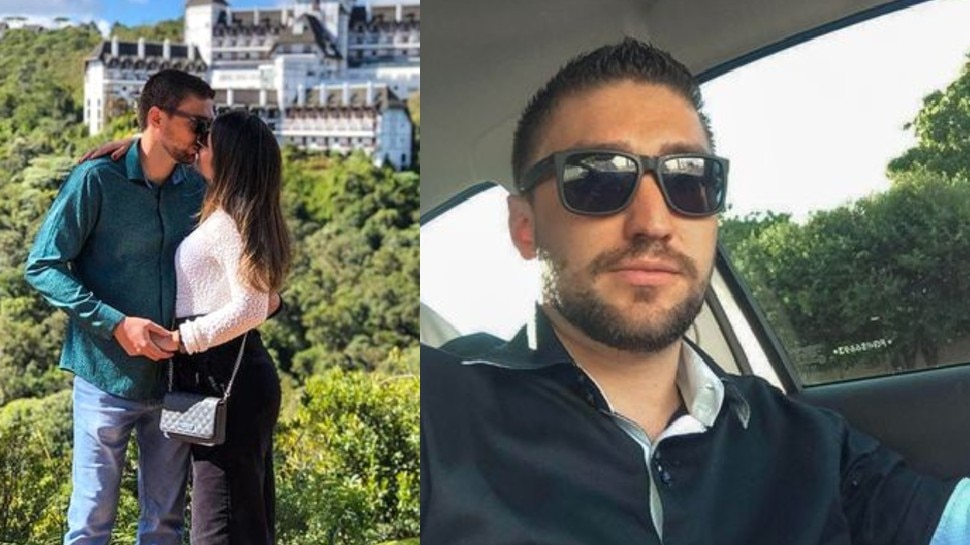 Later it was found that some part of the cable was short, plastic had come out from there. Because of which this painful accident happened. On information, the fire brigade and ambulance reached the spot, but by then Denise had died
4/5
Worked in shifts during the Corona period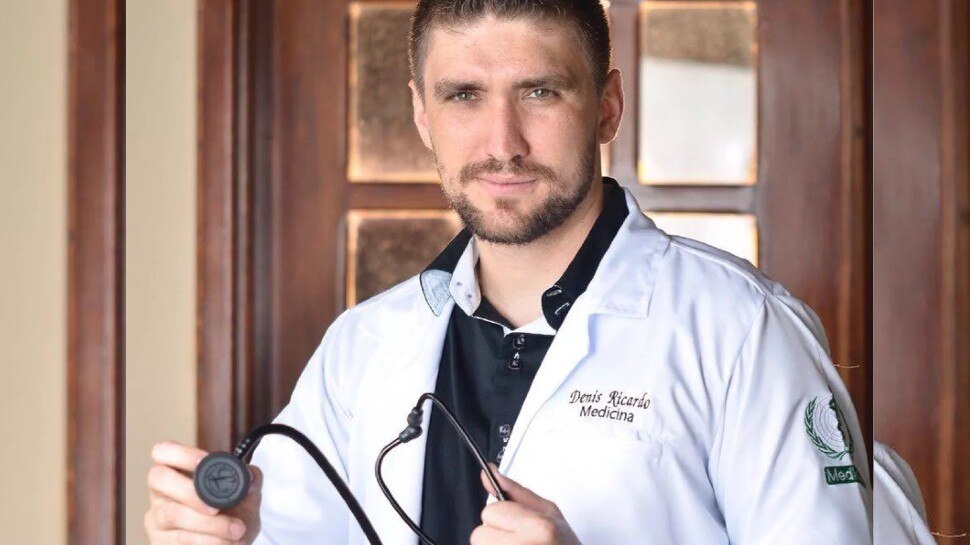 Denis used to work for Brazil's Gurupi Municipal Health Department, as well as in shifts for Lagoa da Confusao City Hall during the Corona period. On his death it has been written from his hospital that Dr Dennis was very helpful, courteous and dear to colleagues as well as patients. Everyone is shocked by his death, which happened a day before the wedding.
5/5
The hospital expressed grief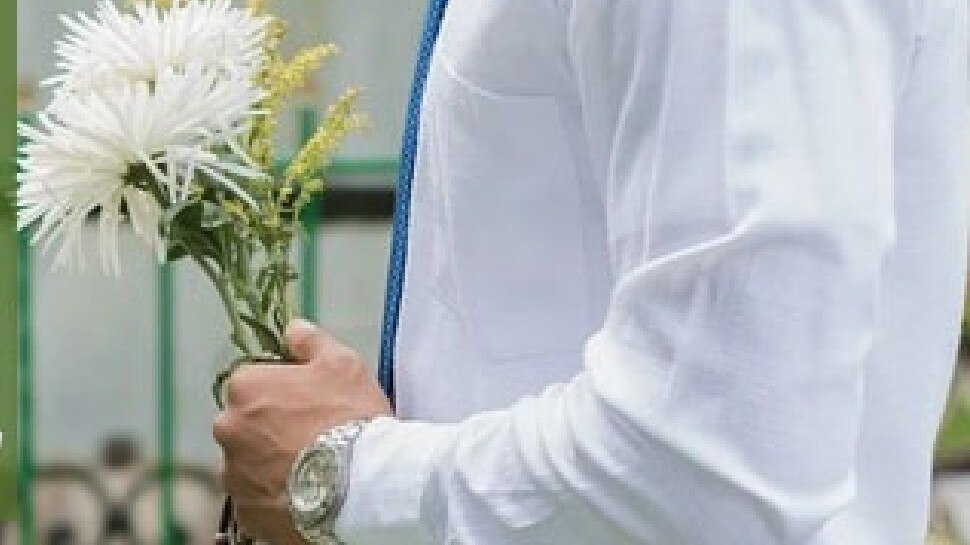 Lagoa da Confusao City Hall wrote: 'City Hall expresses its solidarity with the family members and friends of Dr Dennis. May God give strength to the family at this time.' According to media reports
It has not been confirmed whether the police is investigating the matter or not.