The Taliban has announced a general amnesty for all government employees in Afghanistan and asked them to return to work. In an interview with Afghan State TV, the Taliban official also said that the terrorists 'do not want to victimize women;' He urged them to stay in the governmennt.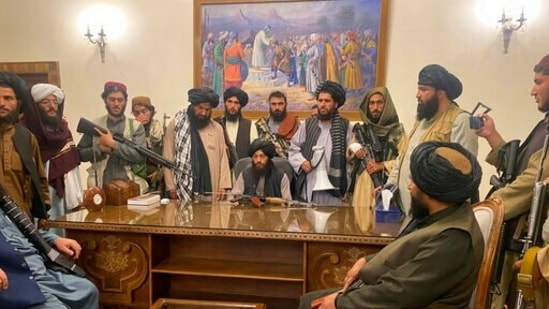 Senior Taliban leader Amir Khan Muttaki is said to be present in Kabul, the capital of Afghanistan, to hold talks with the political leadership. The political leadership includes Abdullah Abdullah, who once chaired the country's negotiating council, and former president Hamid Karzai. An official with knowledge of the talks told this on condition of anonymity.

Muttaki, who was the minister of higher education at the time of the Taliban's last regime, began contacting Afghan political leaders even before Afghan President Ashraf Ghani quietly left the presidential residence this weekend. The official said the ongoing talks in Kabul are aimed at involving non-Taliban leaders in the government. Taliban spokesman Suhail Shaheen said it would be an inclusive Afghan government.