Update ON Aug 5, 12: 35 pm ist
Lightning Strikes At Wedding Party: There was sudden mourning in a wedding being held in Dhaka, the capital of Bangladesh. Here 17 people died in the blink of an eye. Actually such a terrible accident happened due to lightning. There was a stir in the area after the accident. Then the injured were rushed to the hospital for treatment.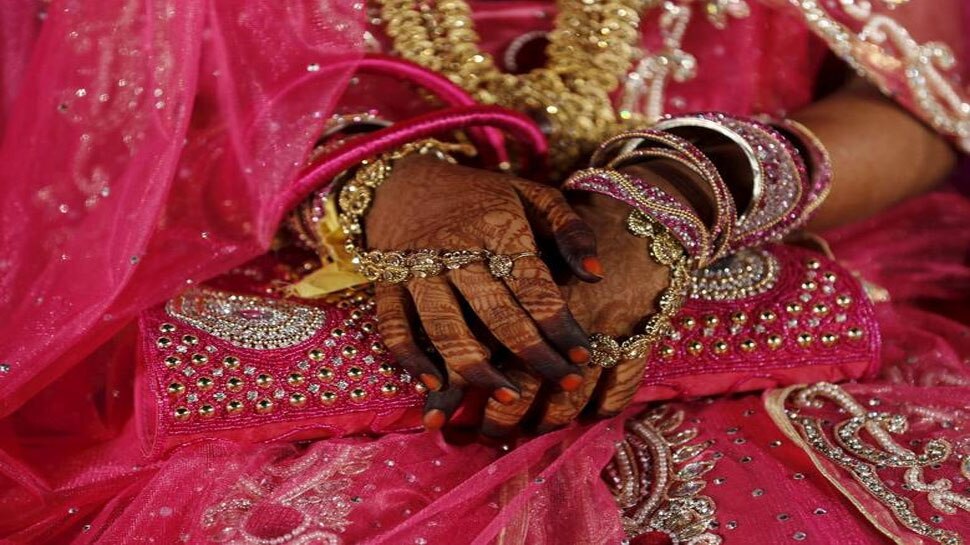 Due to lightning, this dreadful accident happened on the banks of Padma river in Shibganj town of Dhaka. 17 people who came to the wedding died due to lightning (17 People Injured In Lightning). At the same time 14 people were seriously injured. Those who are being treated in the hospital.
Fire Service Officer Mehrul Islam said that those injured in the accident are being treated at the hospital. Soon after getting information about the incident, our team reached the spot and started the rescue operation.
It is noteworthy that the groom was also injured in the accident caused by lightning (Groom Injured Due To Lightning). The procession came by crossing the Padma river with the help of a boat. On the bank of the river this accident happened.
Experts say that the number of deaths in accidents due to lightning has increased due to the destruction of forests. Large and tall trees in the forest protect against lightning.
According to the report, hundreds of people lose their lives every year due to lightning in Bangladesh. Earlier in the year 2016, 82 people died in accidents due to lightning in the month of May itself.