UPDATE ON AUG 25, 12:43 PM IST
Amidst Taliban fear, a former British soldier dodges the terrorists in a filmy style. Lloyd Comer changed his appearance like the Afghans and managed to reach Kabul airport through Taliban fighters. After this, he came to Britain by boarding the plane.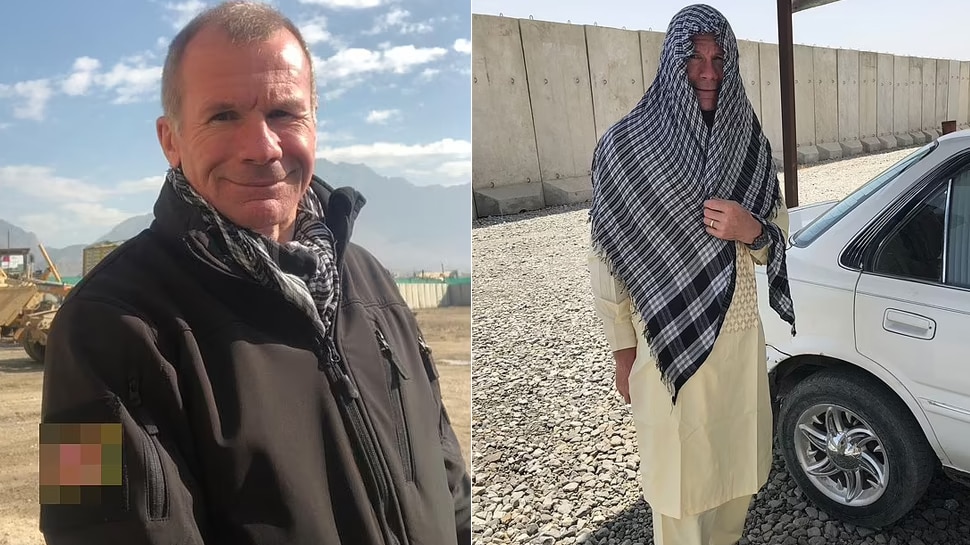 Kabul: Since the Taliban occupation of Afghanistan, there has been a flood of people leaving the country. A large number of people are still present at Kabul Airport. The Taliban have surrounded the airport and built several checkposts on the way to reach there. So that people can be prevented from leaving the country and fleeing. However, a former British soldier managed to dodge the Taliban despite this preparation.
Arrived at the airport playing with dangers
According to the report of 'Daily Mail', former British soldier Lloyd Comer, 60, cleverly changed his appearance to reach his country and reached Kabul airport playing with threats. Comer was advised by higher officials to stay in Afghanistan for some time, but he ignored it and reached the airport and from there boarded a British aircraft and left Afghanistan.
Local people helped Lloyd
Lloyd Comer struggled a lot to reach Kabul Airport. First he wore the traditional Afghani dress salwar-kameez, tied a scarf on his head and then left for the airport in a local car. For this, the local people also helped him. Lloyd admits that he had taken the right decision to leave Kabul. "If I had followed the advice of the State Department, I would have been captured by the Taliban by now," he said. I took the right decision at the right time and saved my life.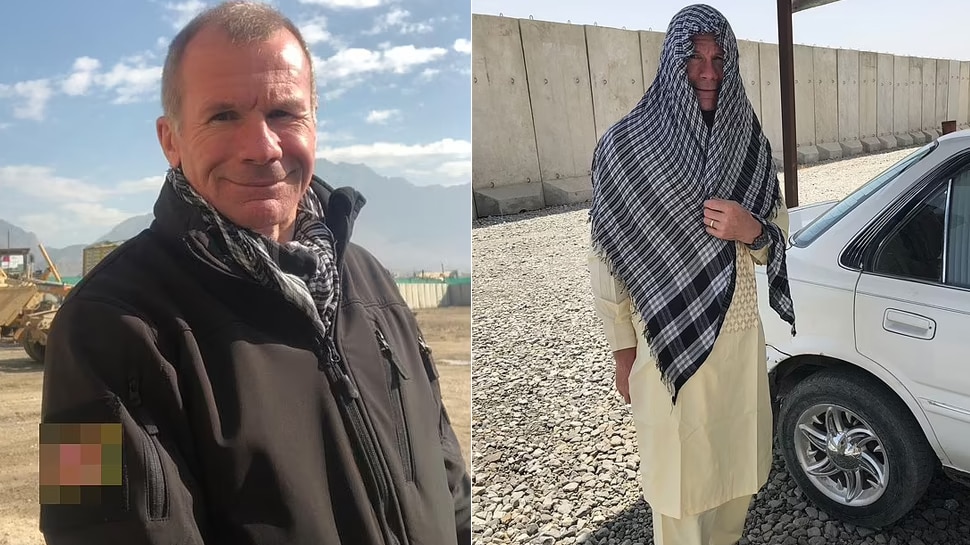 Talibani were killing people
According to Lloyd Comer, everyone was running away due to the fear of the Taliban. I also approached the High Commission to get out, but I was asked to stay hidden in Kabul for some time. My fear increased when I came to know that Talibanis are killing their enemies by throwing them out of their homes. After this I decided to leave the city of Kabul. For this I changed my appearance. Arranged a vehicle from the local people and covered his face and left for Kabul Airport.
Had to go through many check posts
Former British soldier Lloyd had to face many Taliban check posts on the way to the airport, but due to his intelligence, he was successful in dodging the Taliban terrorists. When he reached the airport after driving for about an hour, he heaved a sigh of relief. Lloyd said, 'Being in the army helped me deal with such situations. I mentally prepared myself to look like a calm and local person. However, I am sad that I could not help other Afghans.
expressed grief over this
Former British soldier Lloyd could not go directly to his country by C-17 plane. He first reached UAE, then went to Spain from there. After this he was able to reach his country Britain. Lloyd said, 'Afghanistan is a very good country. I have spent a lot of time there and will do whatever I can to help the people there. I am sad that I could not bring anyone with me.