There are such ancient forts in India, which have many secrets. Today we are going to tell you about the fort about which many people will not know. This fort is famous not only in the country but all over the world for its architecture, which attracts millions of tourists to see it. This fort is located in Murud, a coastal area of ​​Raigad district of Maharashtra, which is known as Murud Janjira Fort.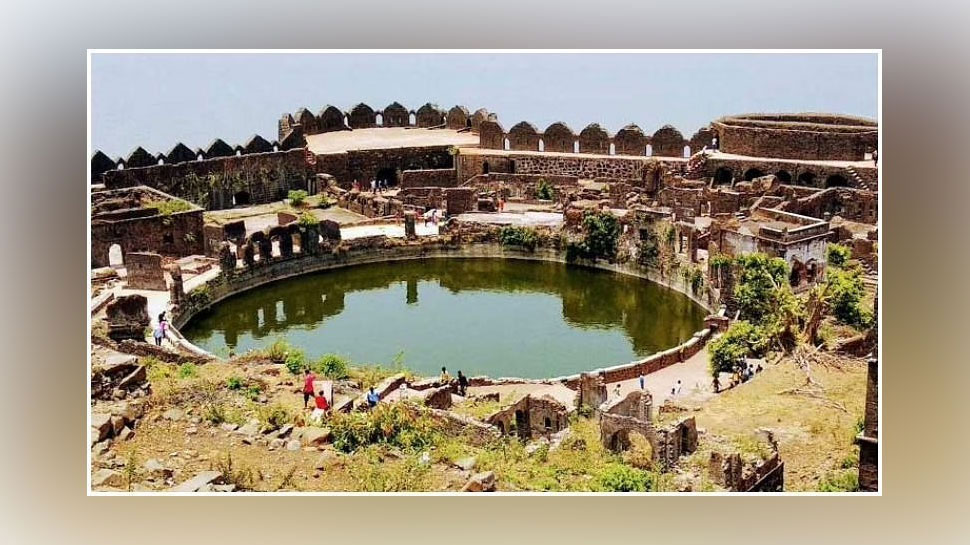 mystery of freshwater lake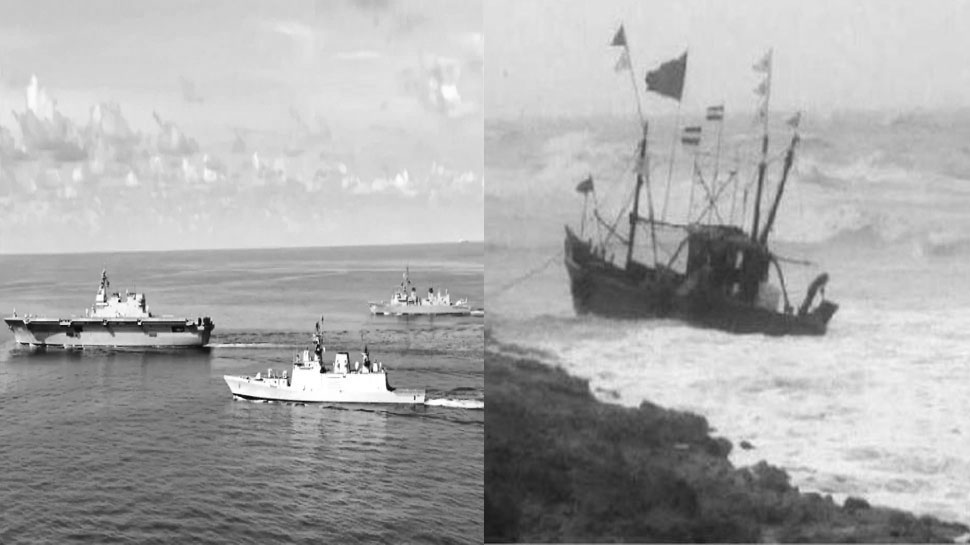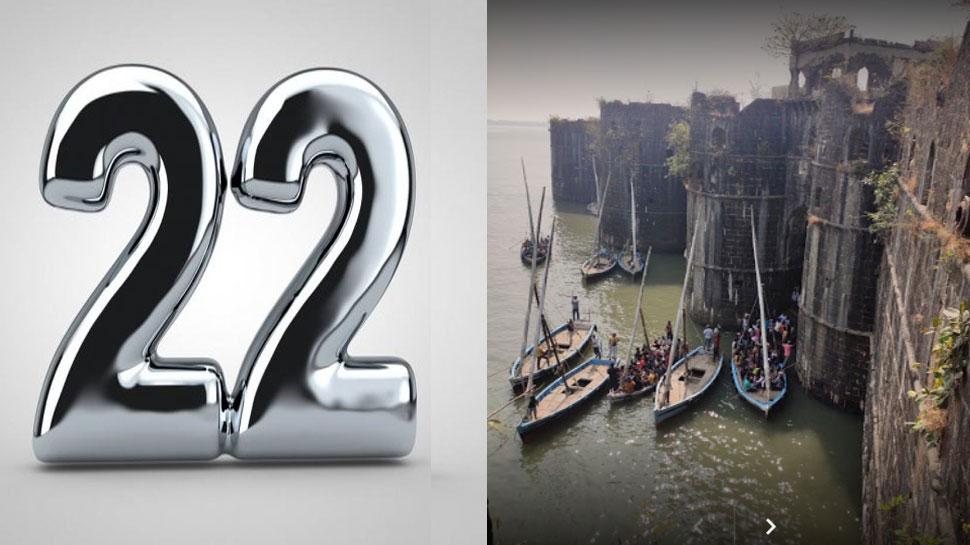 There are small fresh water ponds 60 feet deep in this fort. Despite being among the salt water of the sea, its water is sweet. Where does this sweet water come from, it remains a secret for people even today. There is also a well of fresh water, which still works today. In the center of the fort is the dilapidated mansion of the first Siddiqui Nawab Surul Khan. Earlier there were three localities - two for Muslims and one for the followers of religion.

The people living around this area are proud that they know this heritage very closely. There are 19 huge bastions in the fort. They have the best guns of that era. These were brought from Sweden, Spain, France and Holland. It is said that there were about 514 cannons to protect this fort. Among them, artillery named Kalal Bangdi, Landa Kasam and Chavari are still present. Kalal Bangdi used to hit the right target far and wide.

The doors of this fort have been built under the guise of walls, due to which the doors are closed after going a few meters away. This is the reason that no one has been able to conquer this fort till date. According to history books, a Persian inscription dated 1975-76 states that Fahim Khan had built this fort. In the year 1618, Surul Nizam declared himself the first Nawab of the princely state of Janjira. The Mughals also had an eye on this fort.

According to historians, Shivaji Maharaj made many attempts to take control of Janjira, but did not succeed. After the death of Shivaji Maharaj in 1680, his son Chhatrapati Sambhaji Maharaj stepped in to take Janjira in 1682, but he too did not succee

According to historians, this was the only strong fort in western India, which the British, Portuguese, and Mughals could not even win. The kings of many parts of the country also tried to conquer it but none of them could succeed. This is the reason that this fort, about 350 years old, is called 'Invincible Fort'. This Janjira Fort was built at a height of 90 feet above sea level.

This fort built on the Arabian Sea is the center of attraction for the tourists. Its specialty is hidden in its name, in fact Janjira is derived from the Arabic word Jazeera which means island. This fort and the entire area was once the capital of the former Siddiqui rulers here. The construction of this fort spread over 22 acres was completed in 22 years and there were 22 posts for its security.