update on aug 26, 04:38 pm ist
Suhail Shaheen asserted that Taliban is ready to reciprocate if India showed constructive posturing after the insurgent group's takeover of Afghanistan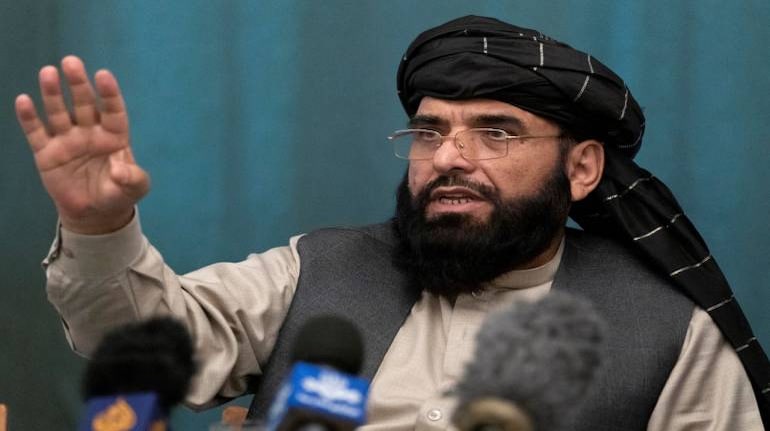 The Taliban seized control of Kabul on August 15 and since then the country has been in an upheaval sending thousands of civilians and Afghan military allies fleeing to safety as a new government remains elusive.
In an exclusive interview with CNN-NEWS18, Suhail Shaheen, the Taliban spokesperson, urged the international community to help Afghanistan start a new chapter in their lives leaving the 20 years of war behind. The Taliban is ready to reciprocate if India shows constructive posturing towards it, Shaheen says. Excerpts:
It's been more than a week since the Taliban took over, yet the government has not been formed. Your representatives have reached out to Amrullah Saleh, the former vice president, too. How do you see the situation and how long it will take to resolve the crisis?
Yes, we are taking time for consultation and deliberation. This is because we are focusing on having all Afghan politicians in discussions about the future government. Otherwise, it was easy for us to announce the new government on the first day of our entry into Kabul. We hope to announce our new government very soon.