Update on Aug 16, 12:29 pm ist
Romania: The appearance and shape of humans change with age. Anyone can be surprised to hear whether this happens with stones as well, but this is a truth about which you may not be aware. In fact, many people believe that the color and shape of the stones also change. In such a situation, now let us tell you about the village where the stones present change their shape so quickly that people have started thinking of them as alive.
1/6
Romania's mysterious territory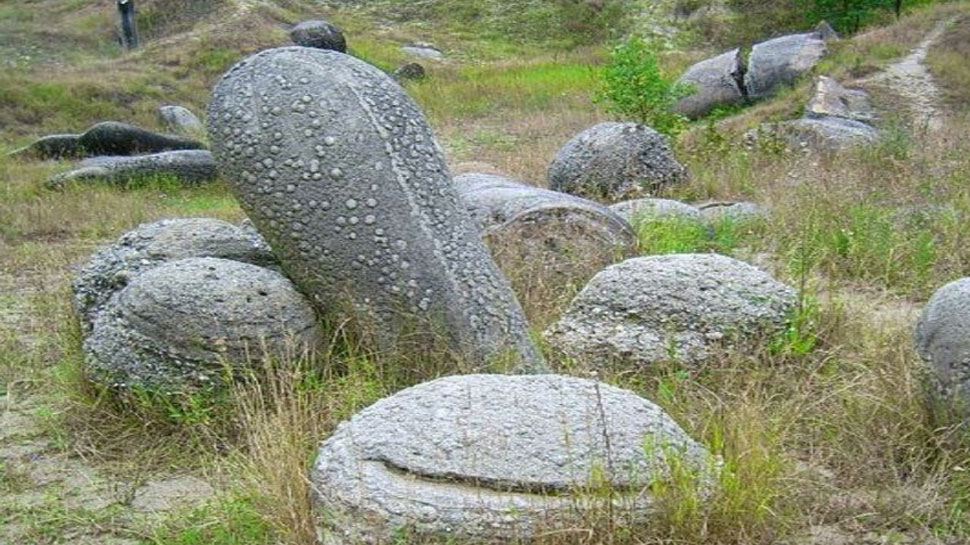 There are thousands of such stones, not one or two, whose shape changes rapidly. Their increasing size is no less than a puzzle for the tourists coming here.
2/6
The local people were also surprised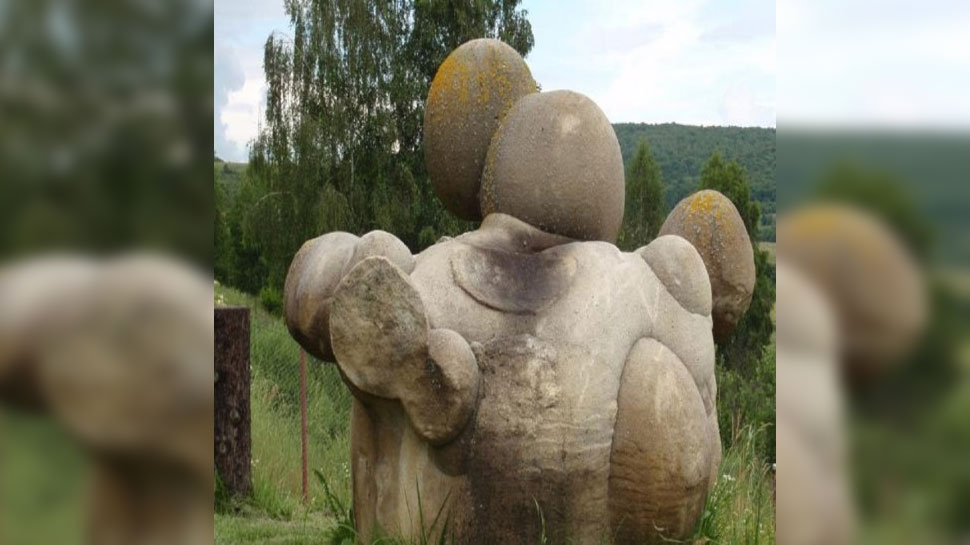 Even for the local people, changing the size of the stones here is no less than a mystery. According to travel site History, people living near here are seeing this miracle since their childhood.
3/6
This village is famous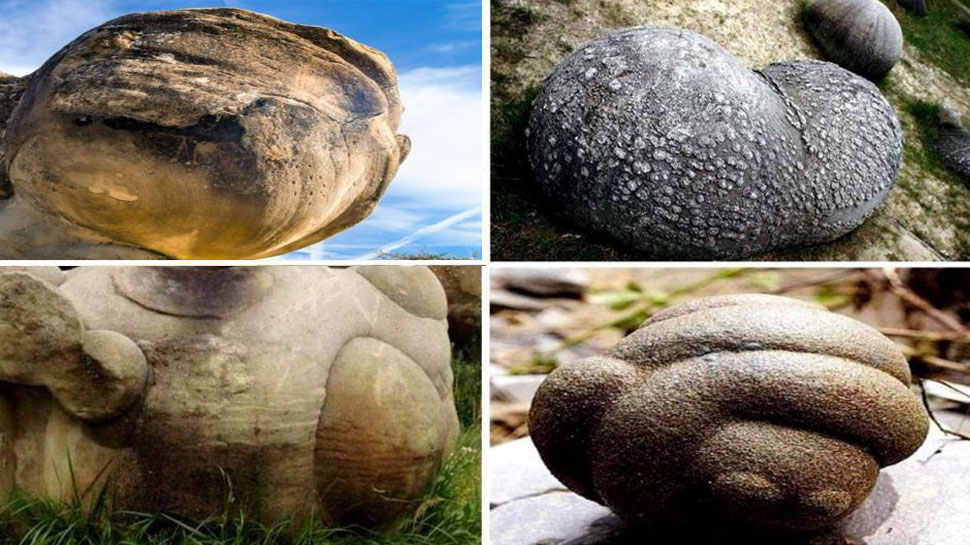 Tourists coming to Romania are drawn to see this place. This village is famous far and wide.
4/6
Scientists have investigated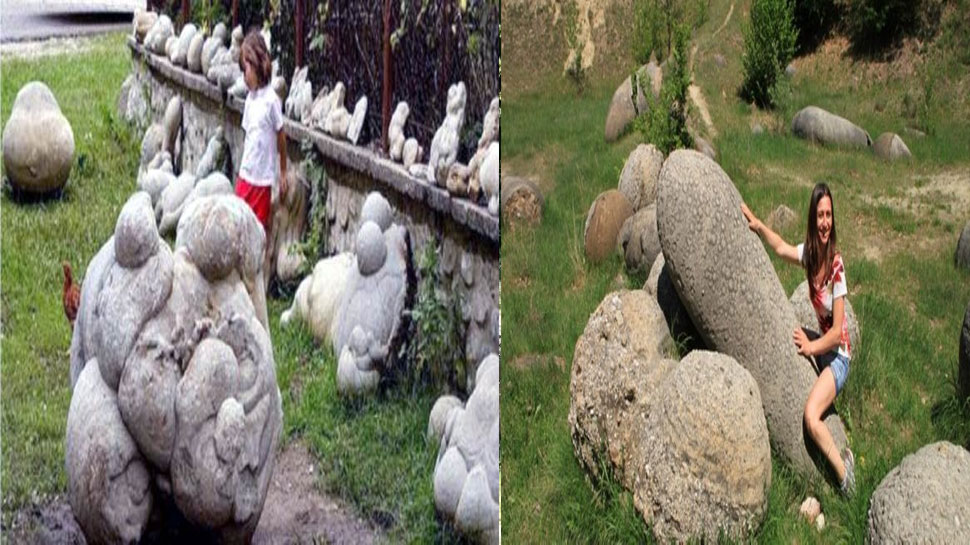 Geologists have done research about these stones many times, but their increasing size still remains an unsolved puzzle.
5/6
'Water Story'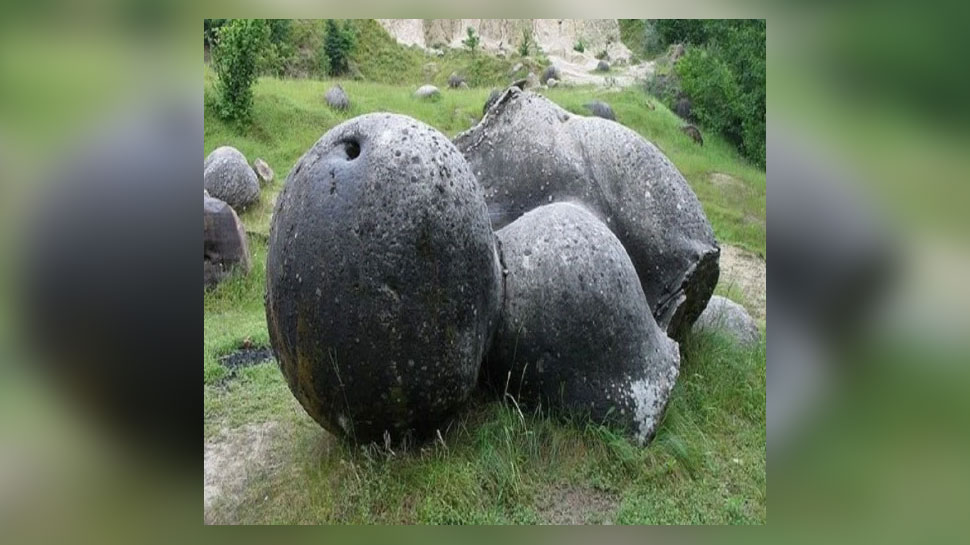 The people of this village say that only after coming in contact with water, their size is constantly changing.
6/6
'Abuzz puzzle'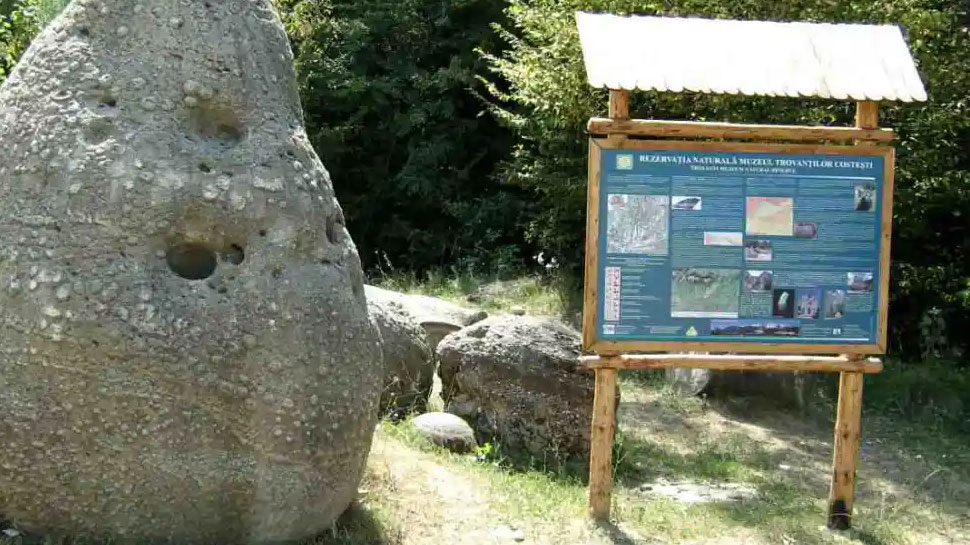 Some scientists believe that these stones increase a lot during the rains. They say that this can happen because of the water here. According to the researchers, the amount of mineral salt present in the stones would have increased rapidly with water. However, no proof of this has been found yet.