Update on Aug 17, 12;27 pm ist
The situation in Afghanistan is very bad at this time. In one stroke the whole country has been scattered. People are trying to save their lives. Meanwhile, an Afghan filmmaker has expressed his pain about the bad conditions of the country, which will shake your soul and Anurag Kashyap has shared this letter of the filmmaker on his Instagram.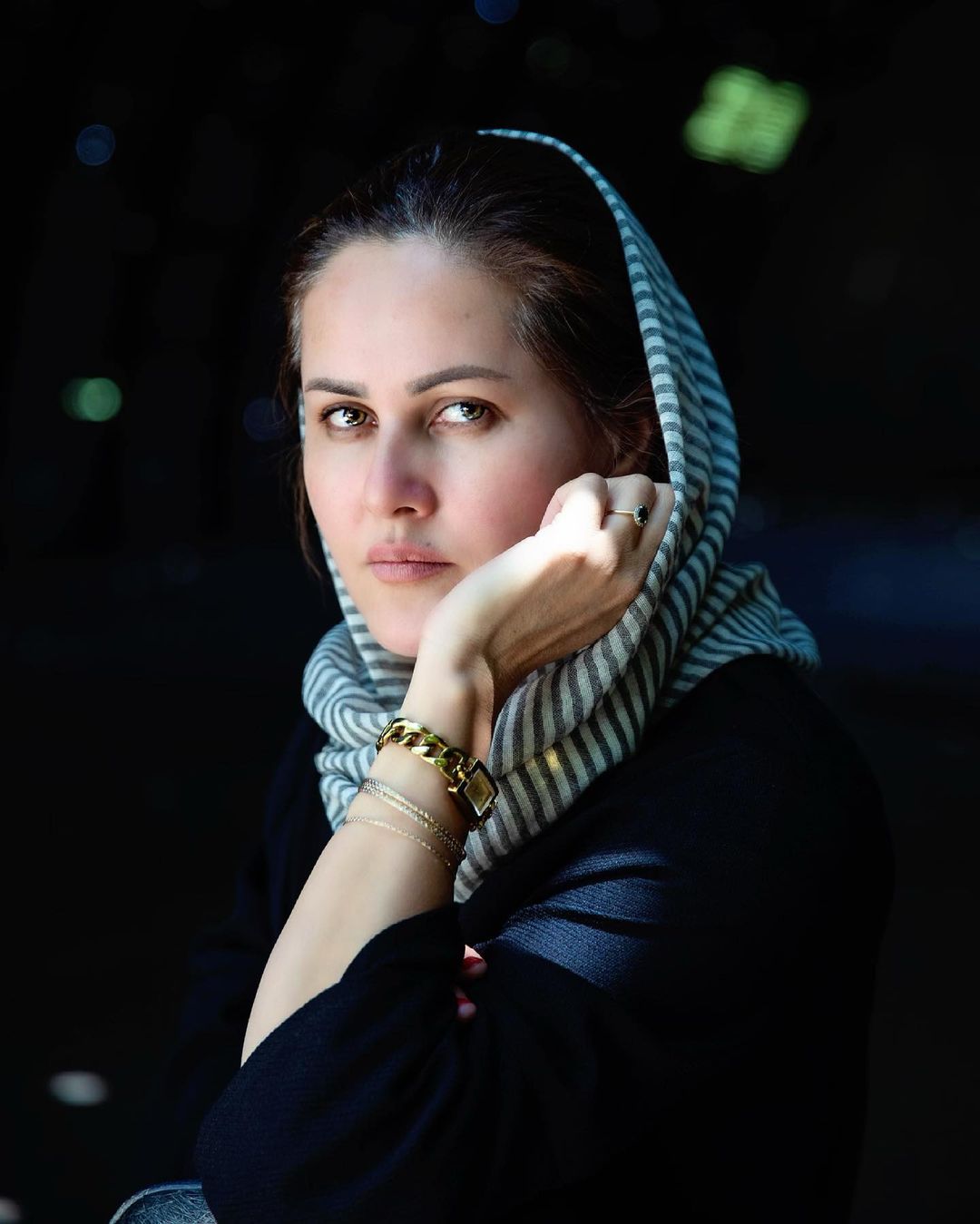 Afghan filmmaker's pain
Sara Karimi, the famous Afghan filmmaker and the first female chairperson of the Afghan Film Organization, recently wrote an open letter. In this letter, he has sought help by expressing the pain of the bad situation there, which has been reshared by Anurag Kashyap. He has asked the people to break the silence and unite against this ongoing violence in Afghanistan.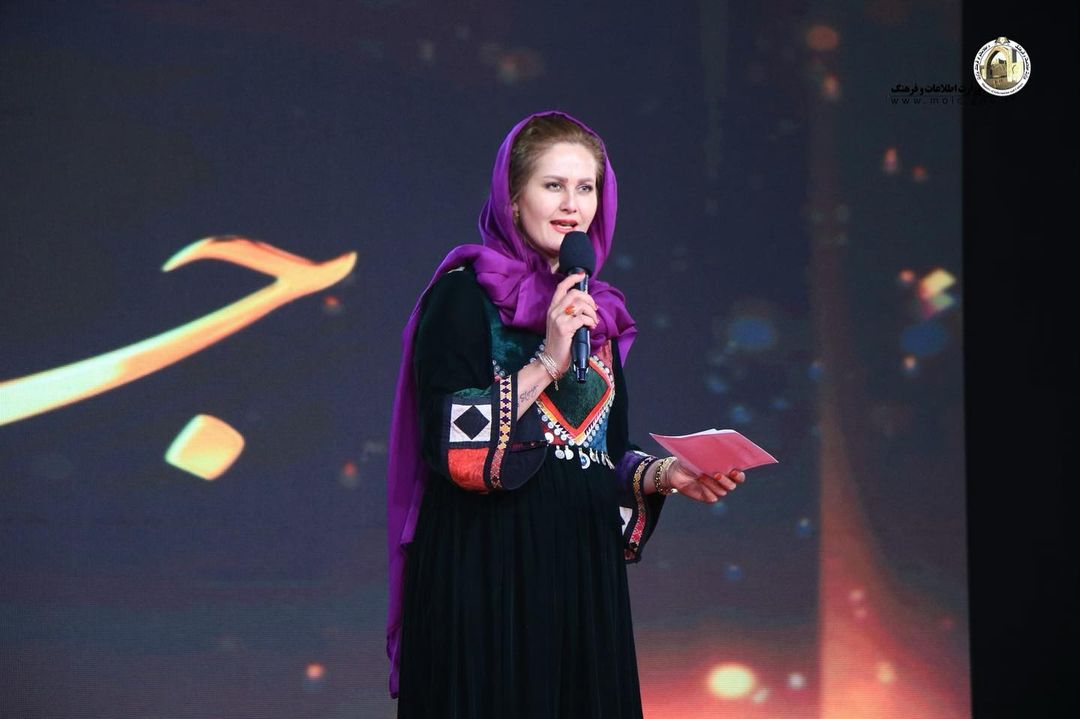 In this post, Sara (Sahraa Karimi) has written that Taliban are killing Afghan people, they have kidnapped many children. They have sold the girls into the hands of their people, they have killed the Aarats because of their dress.
'People are being killed'
Sara (Sahraa Karimi) has further written, 'They tortured our favorite comedian and killed him, he also killed our historical poet, he killed people associated with the media and people of the government.' Sara has told in this post how they are targeting the people there and are expanding themselves with their terror.

Sara (Sahraa Karimi) has also written, 'There are many such families in Kabul who are living in fear whether their lives will be saved or not, their children are dying without milk. Everyone is seeing that all this is going wrong, but the whole world is silent.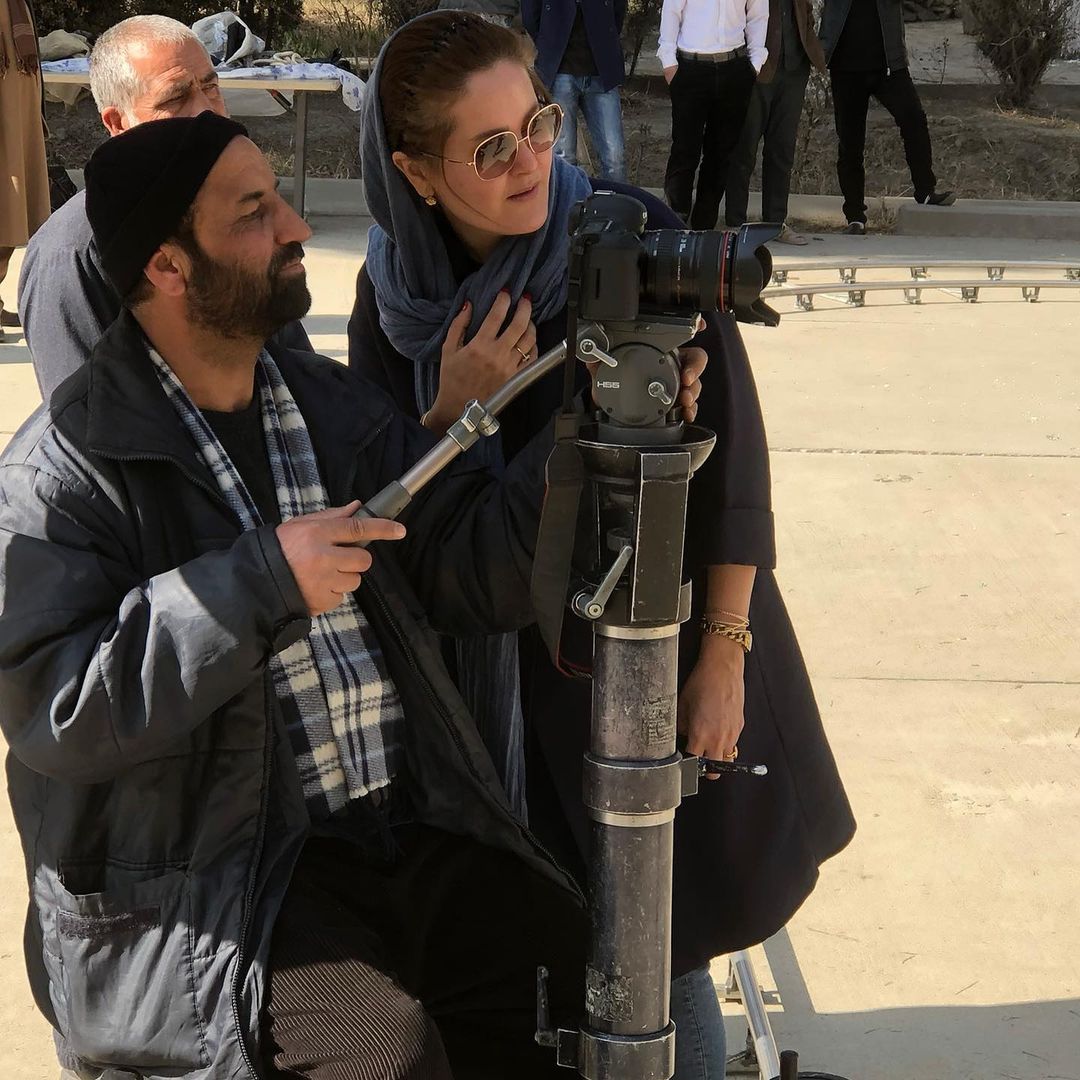 'Everyone needs to raise their voice together'
He has written – We need to raise our voice. He has also expressed his fear that everything he has done as a filmmaker is now in danger. They say that if the Taliban take their rule over Afghanistan, they will eliminate art from this country. He has also said that he and some other filmmakers can be on his hit list.

Sara (Sahraa Karimi) has written, 'They will take away all the rights of Talibani women. Will throw us into darkness. Will lock our tongues. Within a few weeks, the Taliban have destroyed many of our schools. There are about 2 million girls whose future is in danger and forced to drop out of school