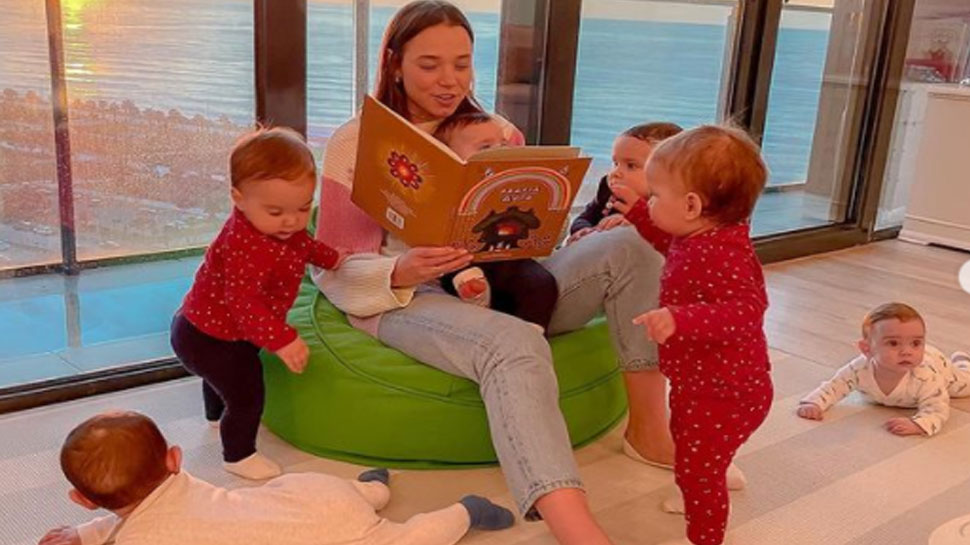 Russia: Woman vows to become mother of 105 children, Babies is crazy..



According to a report published in Mirror, Christian's age is just 23 years old. She has become the mother of 11 children at such a young age. Christian has said that she will definitely become the mother of at least 105 children (Woman Wants To Have 105 Babies).

Christian's husband Galip is a businessman. His age is 56 years. Gallip is very pleased with his wife's efforts. He has always promised to support Christian.
The age of the eldest daughter of the woman is 6 years
Children's addict Christian said that the eldest of 11 children is his daughter Vika. Vika's age is 6 years. Christian has only given birth to Vika. The remaining 10 children have been adopted by Christian. Christian said that last month Olivia came to her house as a new baby.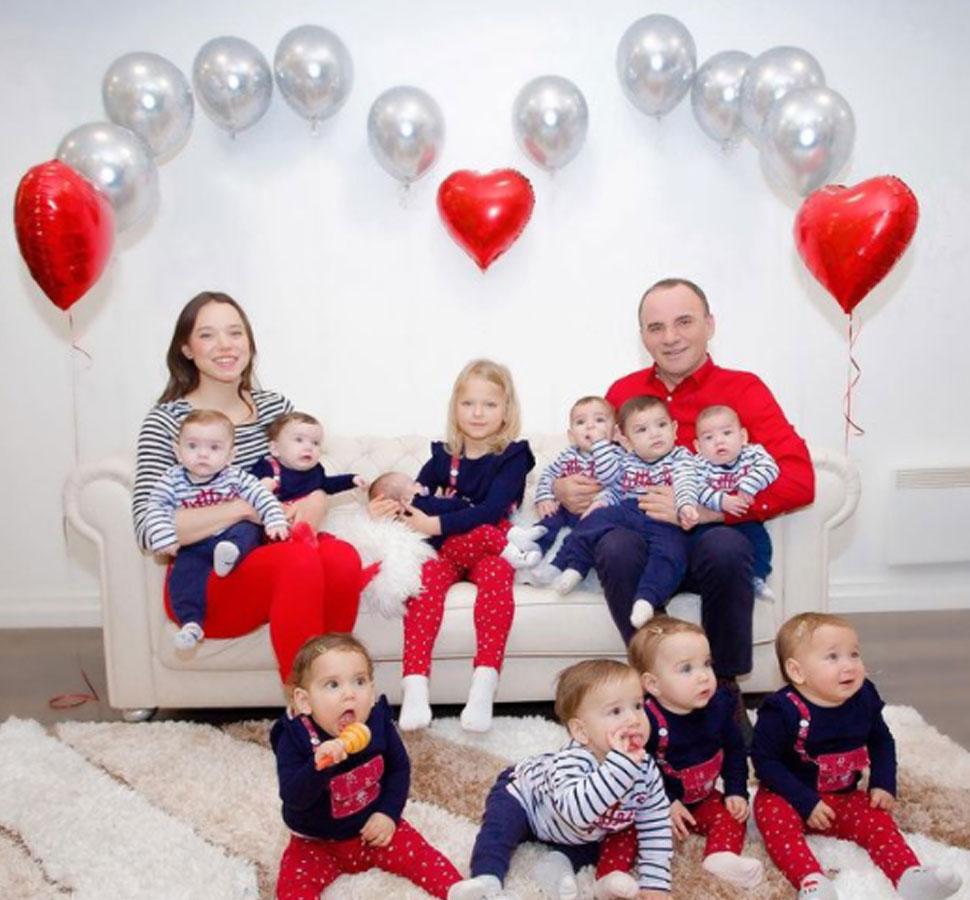 The age of the eldest daughter of the woman is 6 years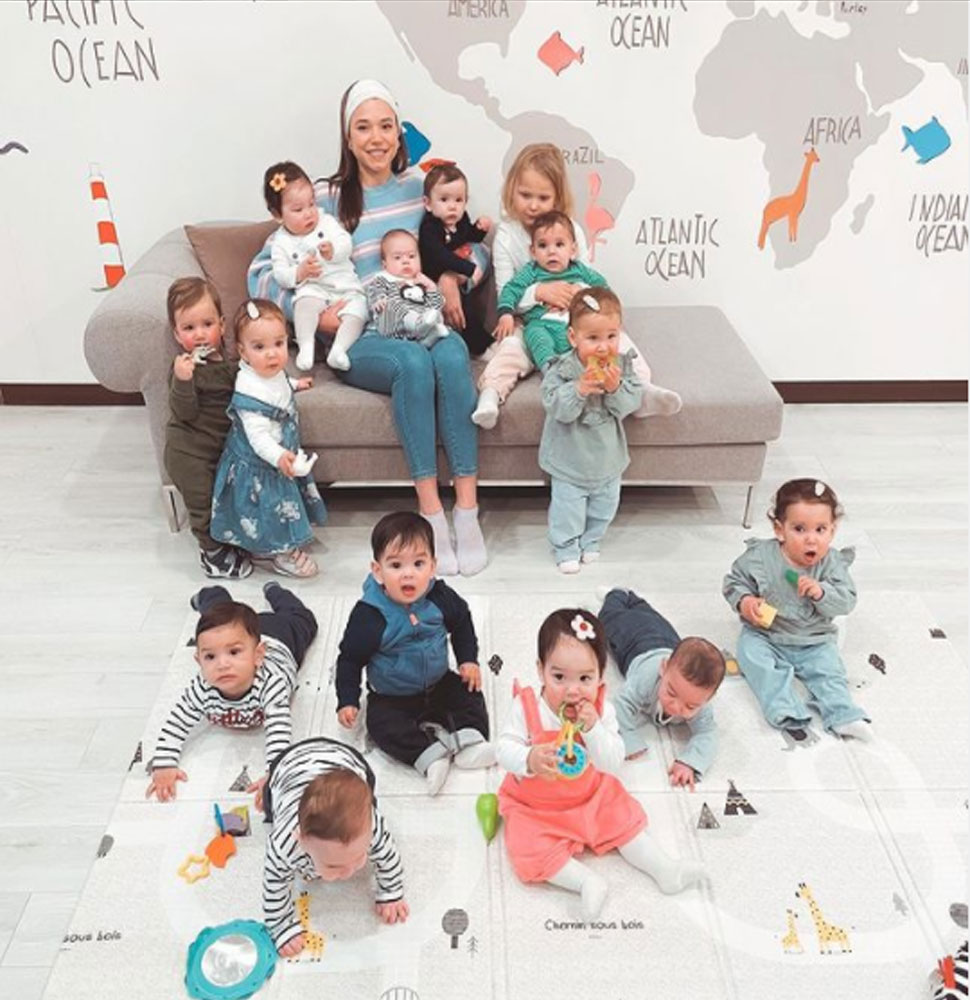 Christian said that she loves being a mother. They love a house full of children. She does not give much importance to money. Know that Christian is a billionaire woman.
Christian told that she does not directly contact women doing surrogacy, so that there is no further problem after pregnancy. Christian believes that with the help of surrogacy, her dream of becoming a mother of 105 children (Russian Woman Vows To Have 105 kids) can be fulfilled.