UPDATE ON AUG 26, 12:10 PM IST
Afghans persecuted by the Taliban are reaching Kabul airport in the hope of leaving the country, but here they are facing a new problem. Such prices are being asked from them for food items, which it is not possible for a common citizen to pay. Not only this, the Taliban present there are also beating the people.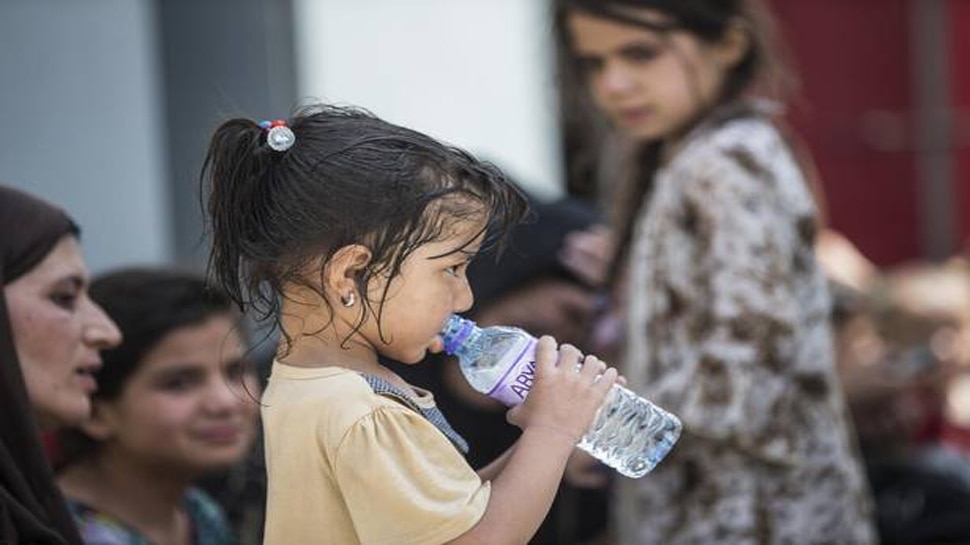 Kabul: People reaching Kabul Airport are dying of hunger and thirst in the hope of leaving Afghanistan to escape the terror of Taliban. Food and drink items are being sold outside the airport for many times higher prices. Not only this, shopkeepers are demanding dollars instead of Afghan currency. Although American and British soldiers are helping the Afghans, it is also difficult for them to get food and water to every person.

price to be paid in dollar Outside Kabul Airport, a water bottle is being sold for $ 40 i.e. around Rs 3000. At the same time, the price of a plate of rice has gone up to $ 100, which according to Indian currency is about 7500 rupees. The most surprising thing is that the shopkeepers are demanding payment in dollars instead of the currency of Afghanistan.
Helping people doing Troops
Hundreds of people are at Kabul airport waiting to leave Afghanistan. Now it is time for these people to die of hunger and thirst. They are forced to stand in the sun without eating or drinking anything and because of this they are falling unconscious. Despite this, the Taliban are beating them instead of helping them.American and British soldiers are helping the Afghans in this difficult time. Soldiers are giving water bottles and food to the residents by building temporary houses near the airport. Apart from this, soldiers can also be seen distributing packets of chips to young children of Afghanistan.