UPDATE ON AUG 24, 12:23 PM IST
Amidst the ongoing crisis in Afghanistan, US President Joe Biden has made a big announcement and said that Afghans who help the US Army can be given asylum in America later.
Washington: After the Taliban occupation of Afghanistan, the situation in the country is very bad and efforts are on to evacuate people. The US military took out the largest number of people by air on Monday so far in the operation to evacuate people from Afghanistan. Meanwhile, US President Joe Biden has made a big announcement and said that America can give refuge to Afghans.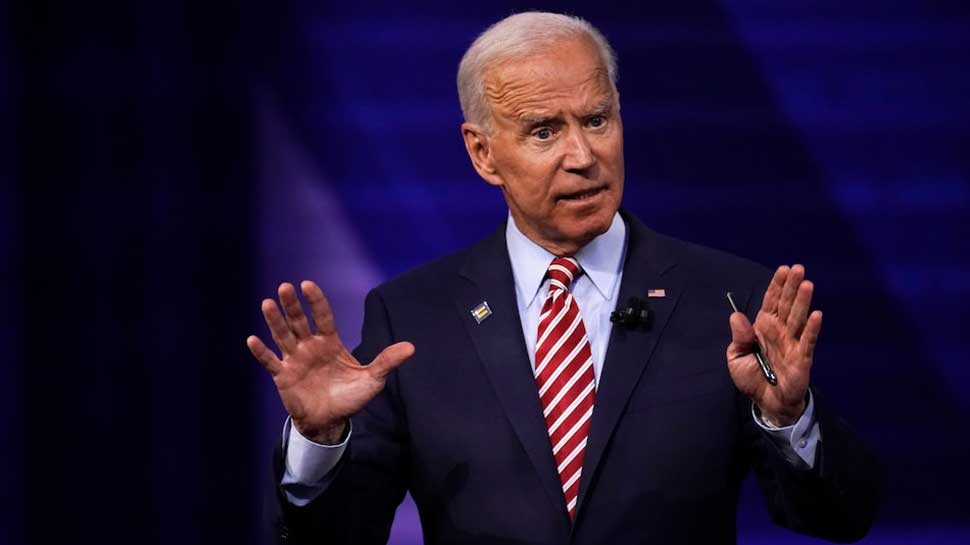 America will give shelter to those who help the army Joe Biden said that Afghans who helped the US Army during the war could be given asylum in America later. He tweeted, 'Once the screening and other formalities are completed, we will welcome the Afghans who helped the United States of America (USA) during the war. We are like that. This has been the identity of America.
Ahead of the G7 emergency meeting on Afghanistan, the Taliban warned on Monday that there would be dire consequences if the US and Britain decided to extend the date of withdrawal of US forces from the war-ravaged country beyond August 31. Talking to 'Sky News' in Qatar's capital Doha, Taliban spokesman Suhail Shaheen said that the deadline fixed at the end of the month is the last date.
And to carry it forward would mean their stay in the country for more days. He said that this deadline has been set by US President Joe Biden and if Britain and America talk about taking it forward, then it will have to face serious consequences.