UPDATE ON AUG 21, 12:07 PM IST
Where President Ashraf Ghani is being criticized for leaving the country before the Taliban took over Afghanistan. At the same time, his daughter Mariam Ghani is living a luxurious life in America. Maryam has refused to say anything about the situation in Afghanistan and her father. Although she definitely wants that the situation in Afghanistan should be fixed soon.

spot done with friend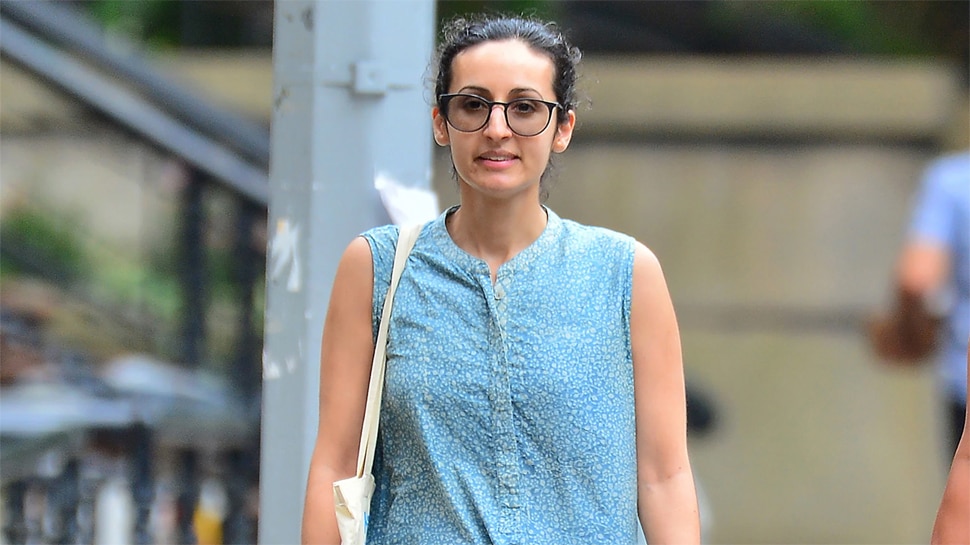 According to the report of 'New York Post', 43-year-old Mariam Ghani lives in the Clinton Hill Building in Brooklyn. Born and educated in America, Maryam is an artist and filmmaker by profession. Maryam leads a very different life from Afghan women. A few days after his father fled Afghanistan, he was spotted walking with a friend in New York City.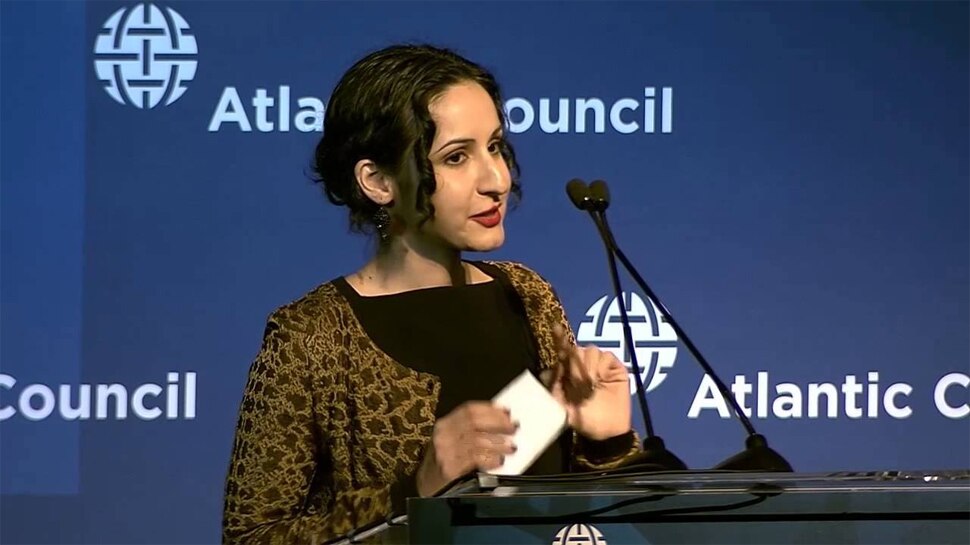 mariyam ne philahaal aphagaanistaan ke haalaat par tippanee karane se inakaar kar diya hai. haalaanki, vah amerika ke logon ko aphagaaniyon ke adhikaaron ke lie khade hone ke lie jaagaruk kar rahee hain. isake lie mariyam ek vishesh kaimpen bhee chalaatee hain. haal hee mein soshal meediya par ek post mein mariyam ne savaal karate hue poochha tha ki aphagaaniyon kee madad ke lie ham kya kar sakate hain?
Maryam declined to comment on the situation in Afghanistan for the time being. However, she is making the people of America aware to stand up for the rights of Afghans. For this, Maryam also runs a special campaign. Recently, in a post on social media, Maryam asked, what can we do to help the Afghans?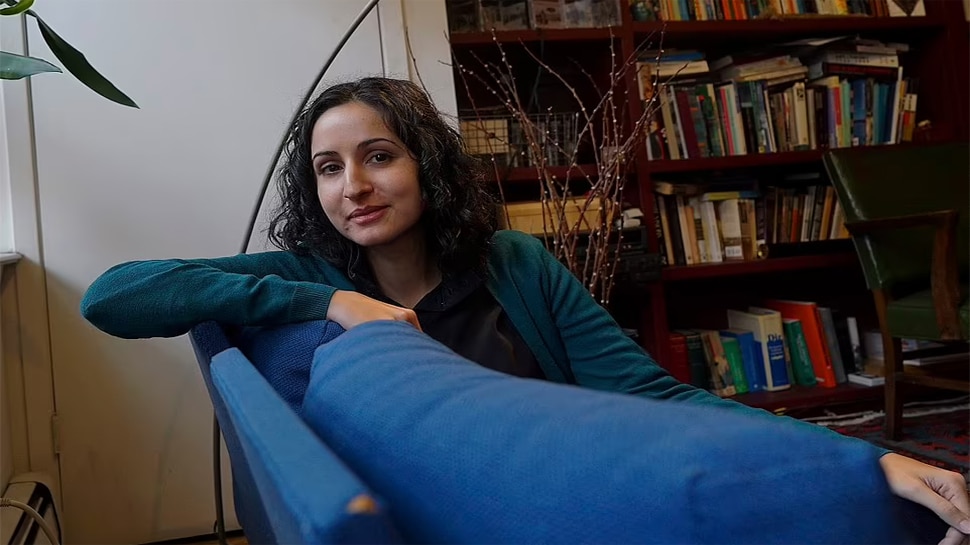 Ashraf Ghani's daughter Maryam says that she is worried about her family, friends and colleagues living in Afghanistan. Maryam is also working on efforts to expedite special immigration visas for Afghans. In another Instagram post, he wrote, 'Thank you to everyone who has shown solidarity over the past few days. It matters a lot. Whatever is possible from me, I will definitely do that '.

Born in Brooklyn, Maryam was raised in Maryland. His career has been associated with arts and education. Mary attended New York University and the School of Visual Arts in Manhattan. His work has been shown in many museums around the world. In 2018 she became a faculty member at Bennington College in Vermont. According to the information, Maryam, who grew up in exile, first went to Afghanistan in 2002 when she was 24 years old.
Recently, New York Post reporters met Maryam at her Brooklyn home and asked for comment on the situation in Afghanistan, but she declined to answer any questions. Maryam also refused to give any information about her father. Let us tell you that his father Ashraf Ghani had fled the country before the Taliban captured Kabul.