Aug 07, 2021, 11:13 AM IST
London: Just imagine, you are standing on the railway platform waiting for your train. Suddenly you feel that someone is standing behind, but if you look back, what will you do if there is no one. Such a place may be under the shadow of an unknown power. There are many railway stations in Britain which are considered to be haunted stations. It is believed that there is a shadow of ghosts here. If you are also interested to know things related to the mysterious world, then today under the Haunted series, we tell you the unheard story of 10 such horror railway stations in England.
Moulsecombe Station, Sussex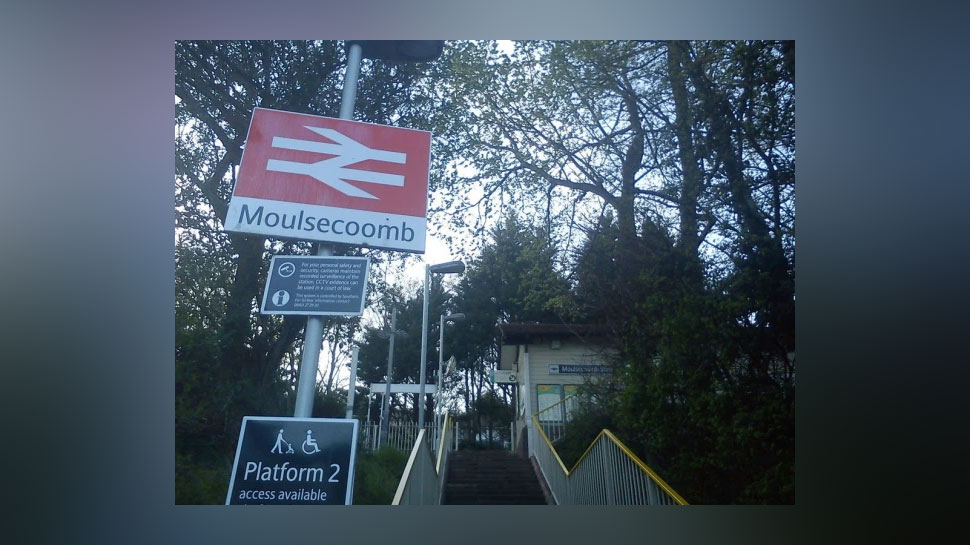 The ghost of the 'Hell Hound' of this Moulsecoomb station in the UK was revealed about thirty years ago. It is said that the terrible ghost of a dog chases travelers late at night. The victims claim that they heard the sound of gasping and growling there. This haunted rail station has also been mentioned in a famous book 'Brighton Ghosts and Hove Hauntings' in the Paranormal series.

North Road, Durham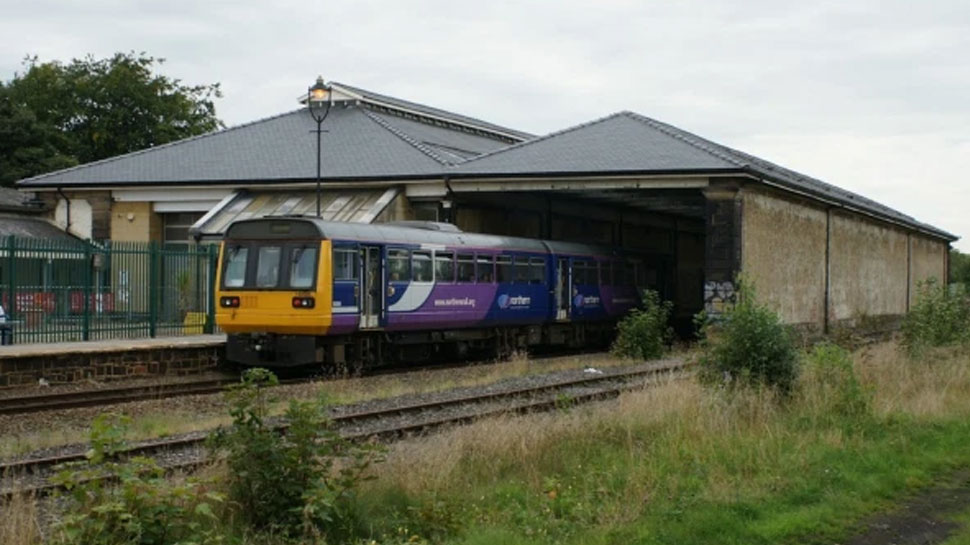 There is still a train standing in the North Road station which has not been used for a long time. There are many horror stories related to this. This station was built in 1865. Here tales of many scary incidents involving a young girl in Victorian era clothes are viral. In the year 2008, the station staff claimed some strange sounds and laughter of a child and singing of someone's song from this train.
Carlisle Station UK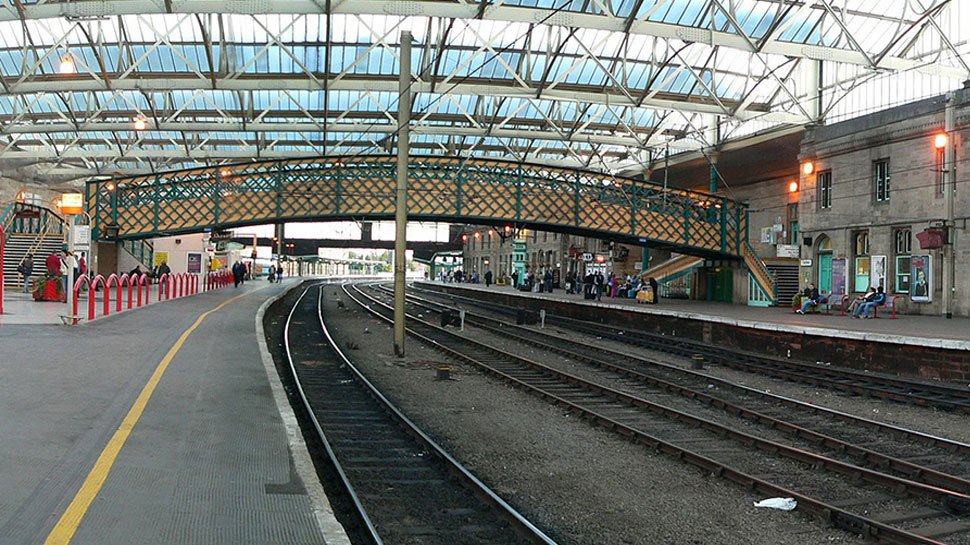 This Grade II listed railway station is a major railway station located on the West Coast Main Line. It is also counted in the ghostly stations here. The station's staff and several passengers have reported several ghosts, including a headless man, the ghost of a little boy and the spirit of a woman always wearing a veil that have been claimed to wander there.

Lancashire's haunted station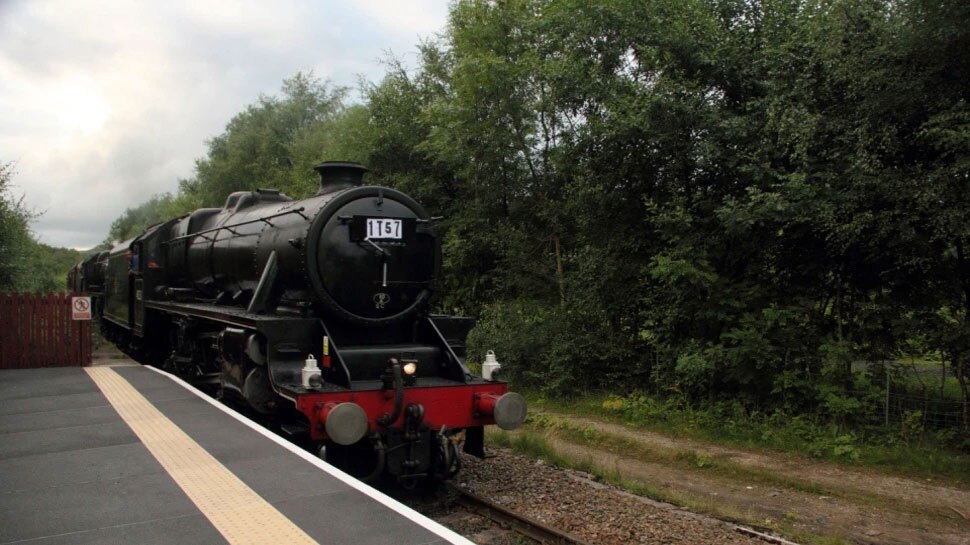 When a ghost story is associated with a child, it is always something more terrifying. A mysterious child has been claimed to have been seen running in the fields next to Entwistle station in Lancashire, Britain. Locals say that a child was killed on the tracks during World War I and since then he has been wandering around the area in search of his friends.
Addiscombe railway station, UK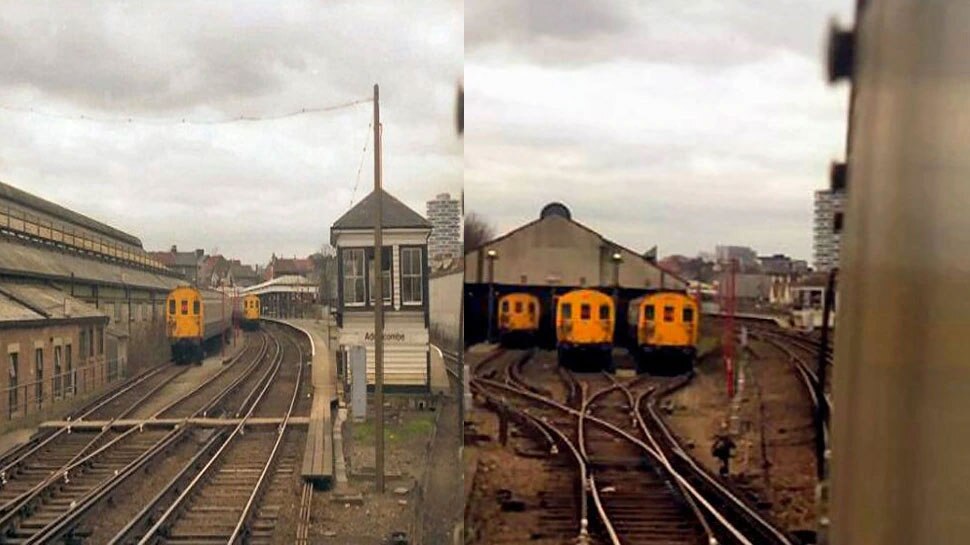 Addiscombe Railway Station of Britain is also counted among the ghost stations of the country. It was started in the year 1906 with 2 counters and a platform made of wood without any building. People say that the ghost of the train driver was seen here. Often people used to see the faint shadow of the ghost here. This shadow was visible even when this station was demolished. This railway station was demolished in 2001.
New Street Railway Station Birmingham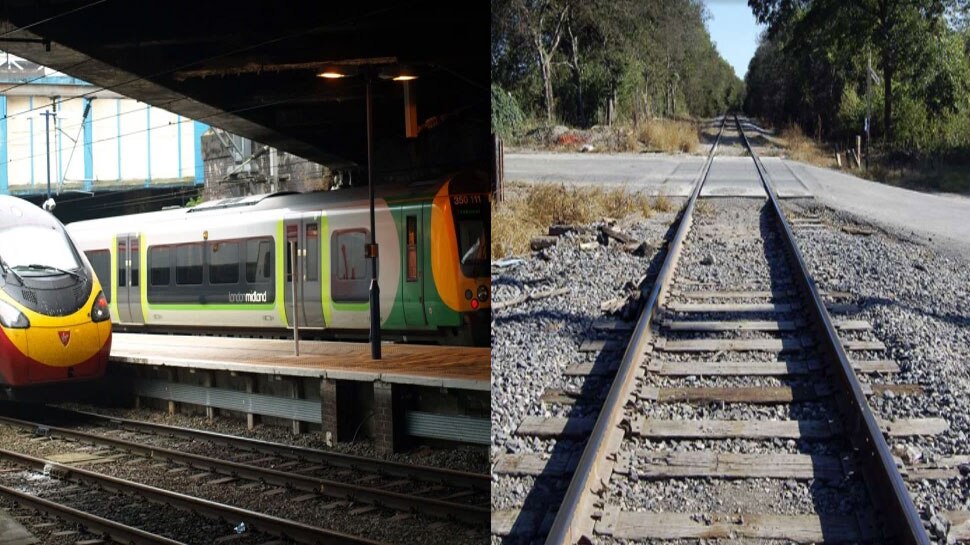 It is said about this station that four people committed suicide here. Whose spirits have been claimed to be seen for many years. One of the suicide victims was retired train driver Walter Hartles, who shot himself nearly 80 years ago.
balcombe tunnel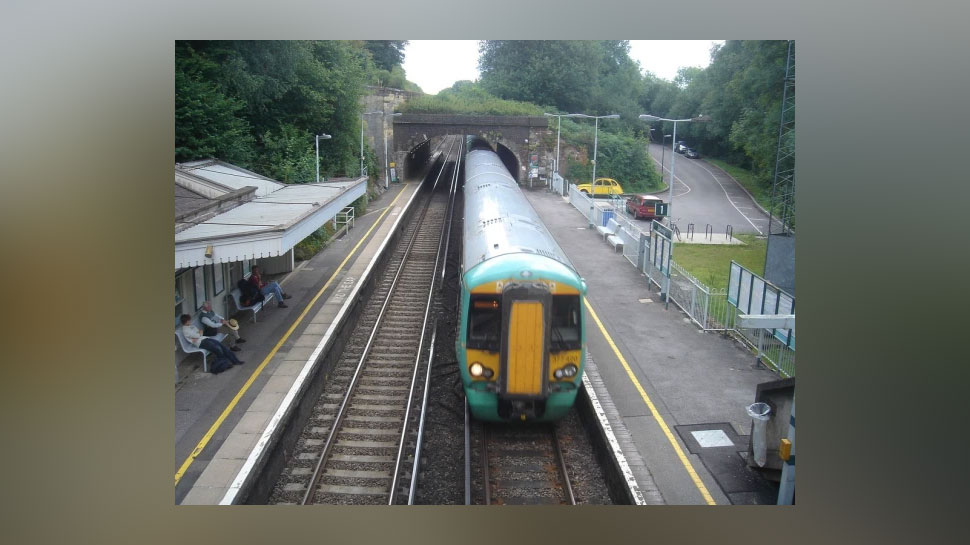 Balcombe Station in West Sussex and the Balcombe Tunnel passing through three of its bridges have a string of haunting stories dating back to 1881. Notorious killer Percy Lefroy Mapleton is said to have been associated with this area. At the same time, three hidden soldiers of the First World War were crushed by the train. Similarly, during the Second World War, the soldiers hiding here were tormented by ghosts.