update on Aug 10, 01:00 pm ist
Knowledge Story: In everyday life, we become so busy that we often forget about the things we use daily. Mobile phone users use Wi-Fi for internet connectivity, but hardly anyone knows if its full form is asked. Similarly, if we ask about the virus, what is the full form of the virus, then hardly anyone knows about it. Let us tell you the full form of five such things.
1/5
Wi-Fi full form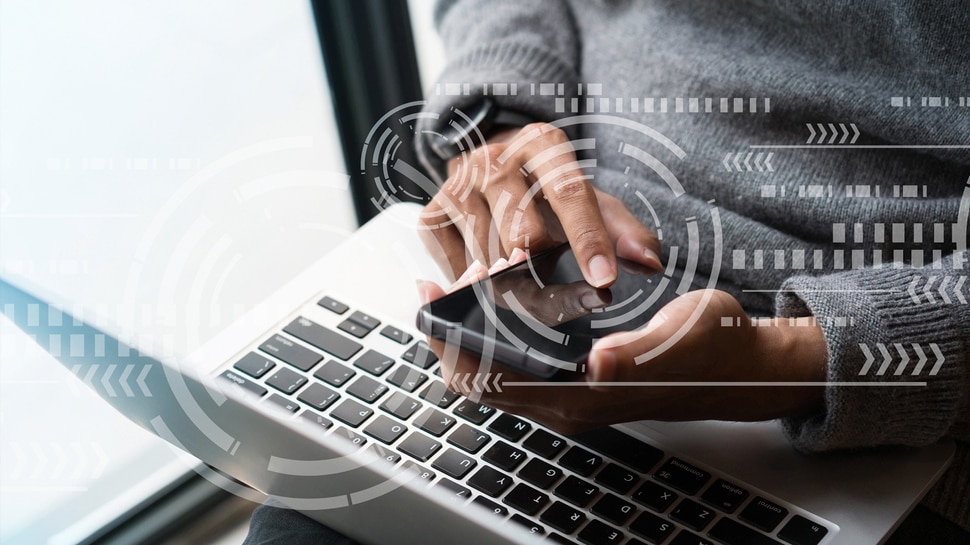 Wi-Fi is used for internet connectivity in mobiles, laptops and desktops. Its full form is Wireless Fidelity.
2/5
VIRUS ka full form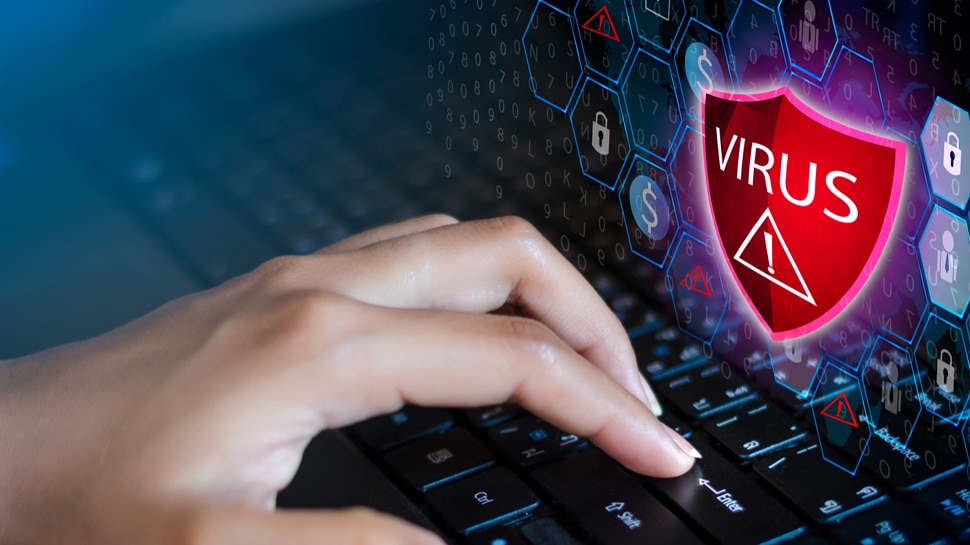 Often we have heard that mobile, laptop can have virus. Not only this, we have heard about many types of virus diseases in our common life, but we are unaware of its full form. The full form of VIRUS is Vital Information Resources Under Siege.
3/5
USB full form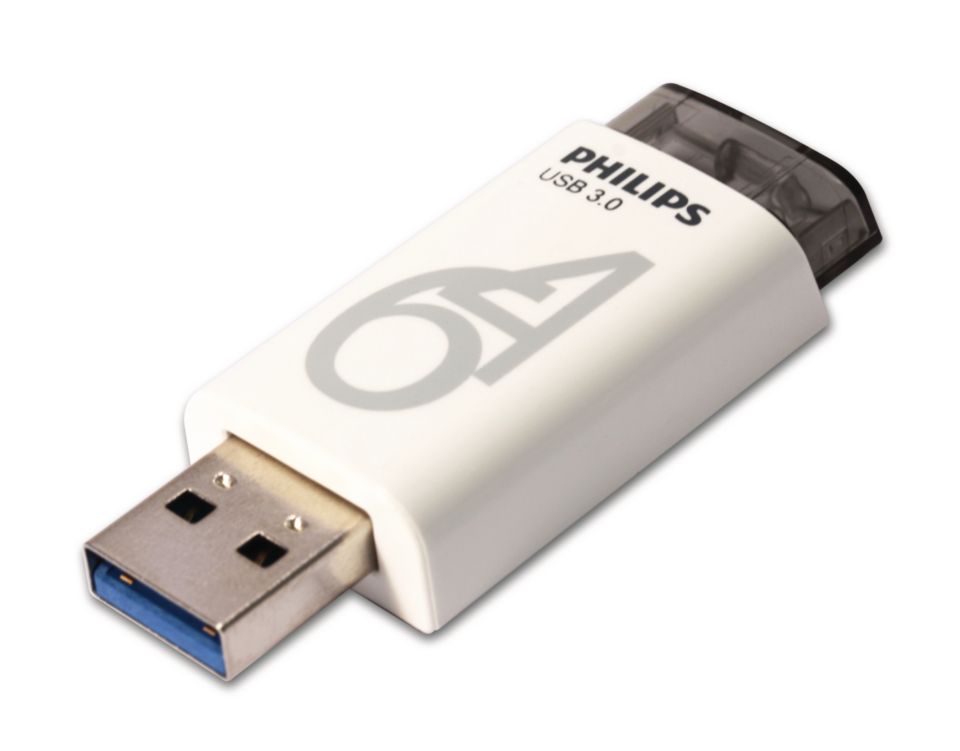 Be it desktop or laptop, we need an input device to connect any input to the motherboard. Input tools like mouse, keyboard are connected through USB. The full form of USB is Universal Serial Bus.
4/5
Full form of LCD
When we go to buy a TV in an electronic shop, we are shown many types of TV, among them LCD is also there, but we do not understand it. The full form of LCD is Liquid Crystal Display.
5/5
GOOGLE KA FULL FORM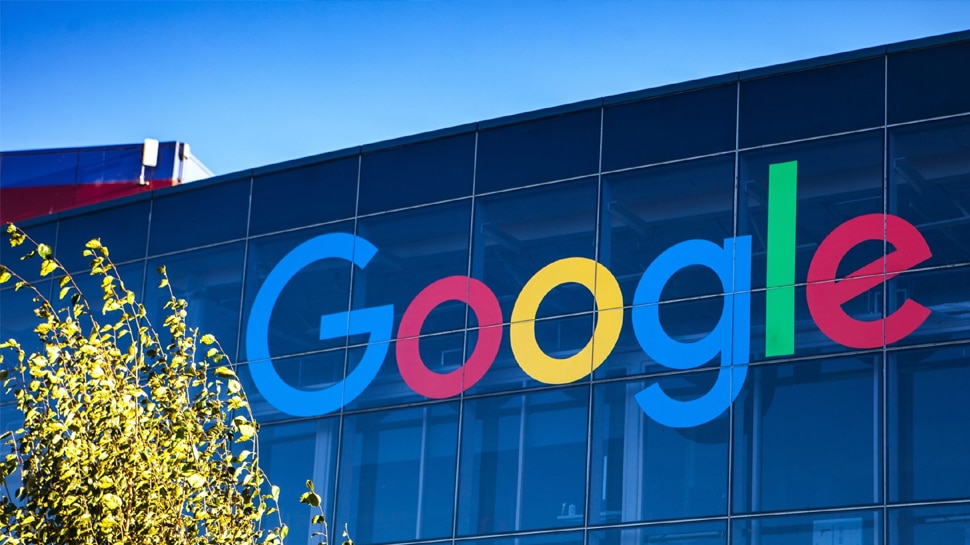 Officially it has no full form, but to describe Google it is called Global Organization of Oriented Group Language of Earth. Google is derived from the word 'Googol' which means a large number.