UPDATE ON AUG 25, 01:15 PM IST
The passion for adventure can sometimes be overwhelming. At least six people who rode the world's fastest roller coaster in Japan have complained of fractures. After this the roller coaster has been closed for some time. This roller coaster runs at a speed of 112 kmph.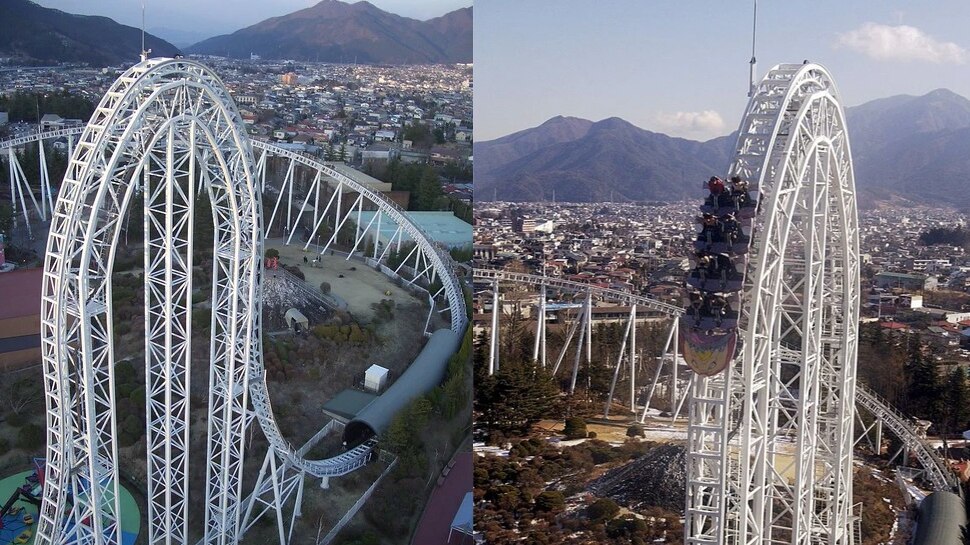 Tokyo: The world's fastest rollercoaster has been closed for the time being. This roller coaster can reach a dreadful speed of 112 kmph in just 1.56 seconds. This roller coaster, very popular among thrill-seekers, has been closed till further announcement. Actually, some people on the roller coaster have filed complaints of broken bones, after which it has been closed for the time being.

Do-Dodonpa was formed in 2001 According to the report of 'The Sun', this roller coaster named Do-Dodonpa was built in 2001. It is located in the Fuji-Q Highland Park in Japan. Every day a large number of people reach here in search of adventure. Park officials said at least six people have filed complaints of fractures, leading to the closure of the roller coaster.

Park management gave this answer This incident happened on August 17. At least six people on the roller coaster said they had broken bones. Four of them claim that they have suffered serious injuries to their neck and back bone. The park management says that there is no technical flaw in the roller coaster. The accident may have happened due to ignoring safety warnings. In 2017, its speed was increased from 106 to 112 kmph.
Experts told the reason for the accident
The roller coaster accident is no less than a setback for its fans and makers, as no such incident happened on Do-Dodonpa in the last 20 years. At the same time, experts in theme park say that such accidents usually happen only when people ignore safety warnings or they do not sit properly. Due to the high speed, many times people get nervous and make some mistake, due to which serious injury can occur. It is possible that the same thing happened in the latest case as well.