Update on Aug 8, 03:30 pm Ist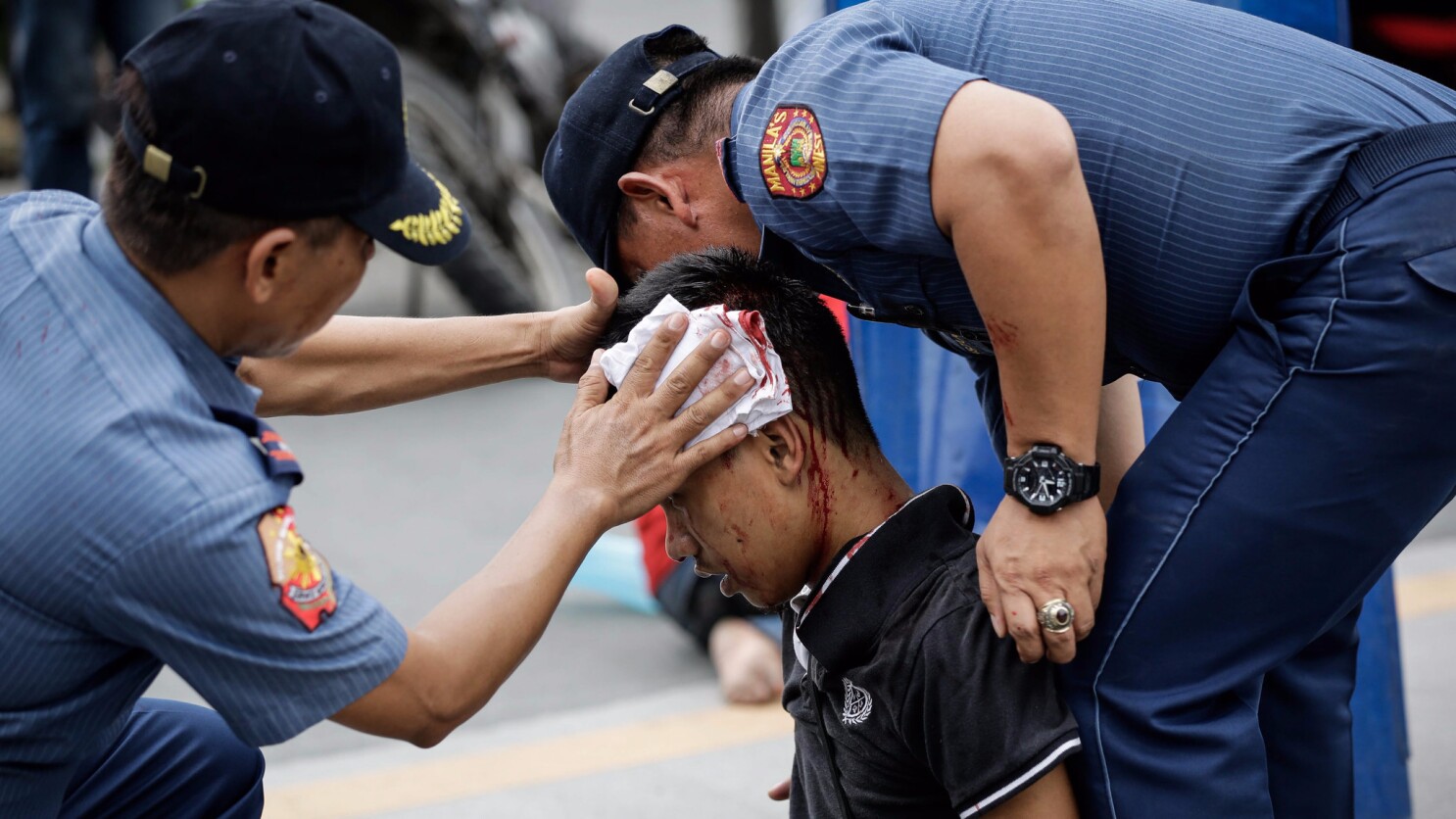 Incidents of soldiers firing at their senior officers under tension keep coming to the fore, but a different case has come to the fore in the Philippines. Here a policeman shot and killed his chief only because he had scolded him for having long hair.
Manila: The Police Chief of the Philippines found it very difficult to scold a jawan. The angry policeman shot and killed the chief. Actually, the police chief was angry with the long hair of the jawan and he had put a stop to it. Later, the soldiers posted under the security of the provincial police chief also killed the accused in retaliatory action. This incident is being told of Sulu province of Philippines.
incident at police post
The policeman who fired the shots was furious at Sulu Provincial Police Director Karlan Michael Bavayan Jr. for criticizing his hair. According to local media, the provincial police director, Colonel Michael Bavayan, was regularly checking the implementation of the quarantine rules at the checkpoint in the Asturias village of Jolo. During this time this accident happened.
death before reaching the hospital
When Colonel Bawyan saw the long hair of Police Staff Sergeant Imran Jillah, he was very angry. Bawyan scolded Jillah for his long hair and left. Later he returned to the post with scissors from the nearby police camp. He probably intended to cut Jillah's hair, but he died before that. As he approached Jillah, he opened fire on the police chief, who died on the way to the hospital.
order to investigate the matter
All the policemen present there were shocked by this sudden firing incident. After this, the security personnel posted under the protection of the Chief of Police shot and killed the accused policeman. National Police Chief General Guillermo Eleazar has ordered an investigation into the matter. Incidents of jawans attacking their senior officers in tension have come to the fore in the past, but perhaps for the first time, a policeman firing with a hair on his hair has come to the fore.