UPDATE ON AUG 25, 01:05 PM IST
Like thousands of Afghans, the former Army Chief of the country is also preparing to leave the country. A photo of Ahmedzai standing in a line at Kabul Airport has surfaced.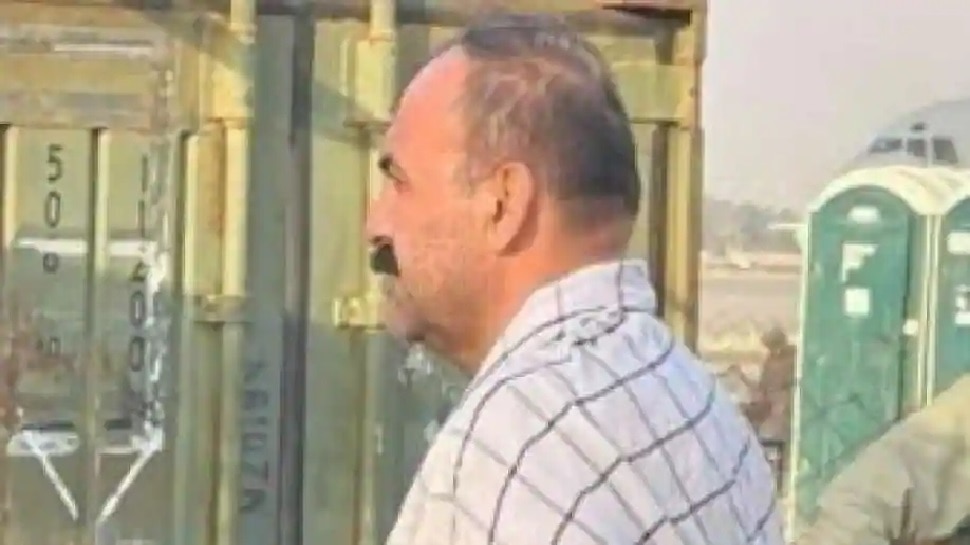 Kabul: The population of Afghanistan is in crisis. After the capture of the Taliban, many countries are running campaigns to save the lives of Afghans from there. Meanwhile, it has been learned that Wali Muhammad Ahmadzai, the former army chief of Afghanistan, has been seen standing in a line at Kabul airport. They stood in this line to leave the country. However, it is not yet known where they are leaving Afghanistan and going.
Ashraf Ghani was removed from the post
When the Taliban began to spread rapidly in Afghanistan in early August, then President Ashraf Ghani replaced Ahmedzai with Hebtullah Alizai as the army chief. Ghani then visited Mazar-e-Sharif in Balkh province, which was captured by the Taliban shortly after.The Afghan army had succumbed to the capture of many districts and provincial capitals by the Taliban. After this, the Taliban entered Kabul on 15 August and the Ghani government fell. Shortly before the Taliban captured Kabul, Ghani escaped from Afghanistan and took refuge in the United Arab Emirates.
Ahmedzai is stranded at the airport
Ahmedzai is stranded at Hamid Karzai International Airport along with thousands of Afghans who want to leave Afghanistan. The US and its allies are running an evacuation mission until the August 31 deadline set by President Biden. US allies Britain, France and Germany have said the evacuation operation could go ahead beyond August 31 as thousands still wait to get out of the capital.