UPDATE ON AUG 26, 12:32 PM IST
People of Indian origin have a significant share of jobs in many high-paying sectors including computer science, financial management and medicine. A total of nine percent of doctors in the US are of Indian origin, more than half of them immigrants.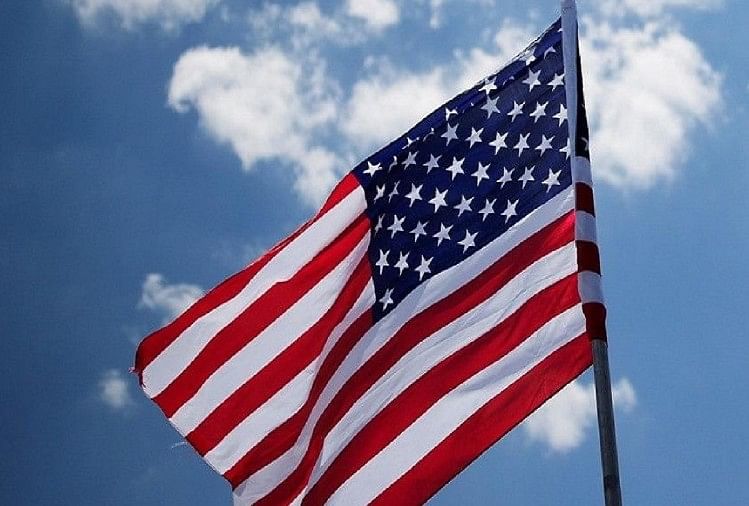 American media reports have claimed on the basis of recent census data that Indian families are the richest in America. According to a New York Times analysis, the median income of Indian households in the US is $123,700 annually, compared to the national average of $63,922 annually.Similarly, while the national average of graduates is 34 per cent, 79 per cent are Indian American graduates. Indians are also at the forefront of other Asian groups living in the US in terms of family income.


Taiwanese and Filipinos rank second and third with median family incomes of US$97,129 and US$95,000, respectively. Only 14 per cent of Indians reported a median household income below USD 40,000, compared to 33 per cent nationally.

The report states that most Asians born in the USA are underage, half are still children. They are the children of citizens who settled in the country a generation ago. As a rapidly growing community, Asians are now playing a major role in US electoral politics as well.