Update On Aug 8, 03:20 pm ist
The rover of NASA's ambitious mission to find signs of life on Mars millions of years ago has failed in the initial attempt of this process. Rover managed to drill on the surface of Mars but could not collect soil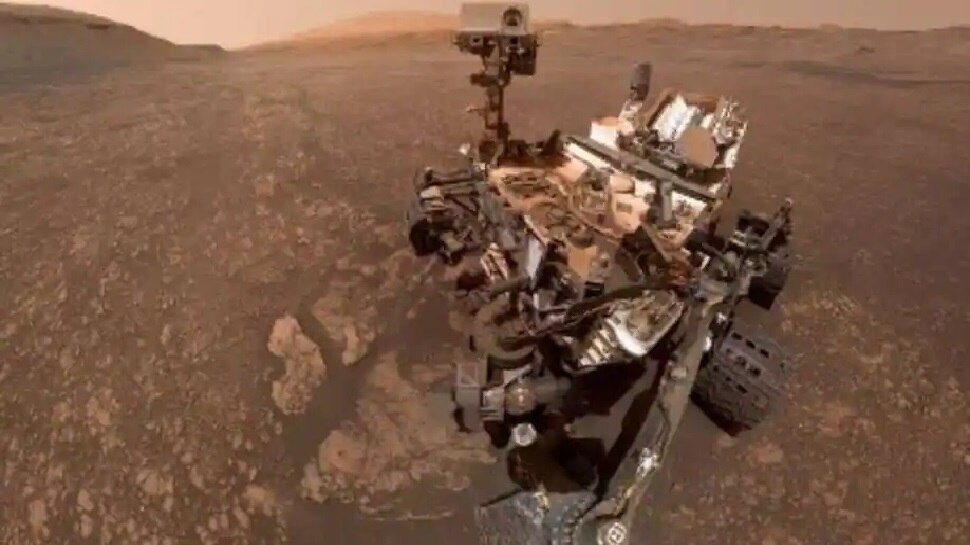 Washington: Initial efforts of NASA's Perseverance engaged in the important mission to find signs of life on Mars have failed. Actually, NASA was trying to bring soil (rock) by drilling on the surface of Mars through Perseverance, so that it could help for the analysis of future missions, but it could not happen.
hole in the surface of mars
The US space agency on Friday released photos of a hole in the center of a small mound next to the rover. This hole has been made by the robot and this is the first time that any robot has been successful in making a hole on the surface of Mars. However, data sent to Earth after the rover's first attempt to collect the sample and seal it in a tube indicates that the soil has not been able to collect.
Regarding this, Thomas Zurbuchen, associate administrator of NASA's Science Mission Directorate, said in a statement, 'Although it is not the 'hole-in-one' that we expected, there is always a risk in doing new work. But I am confident that we have the right team to do this job and we will do our best to ensure future success.
The whole process will take 11 days
Drilling holes is the first step in the sample process, it is expected that this whole process will take 11 days. Through this, efforts are being made to find signs of life inside the ancient lake so that it can be found that there was life on Mars millions of years ago. Apart from this, this discovery will help scientists to better understand the geology of Mars.
Let us tell you that this mission took off from Florida a year ago and Perseverance, the size of a large family car, landed in Jezero Crater on 18 February. Scientists believe that there was a deep lake in this crater half a billion years ago, whose conditions may be favorable for life.