update On Aaug 11 12:38 PPM ISST
Earlier, Facebook and Twitter have also decided to cut the salary of those doing work from home. This is being decided on the basis of the location of the employees' house.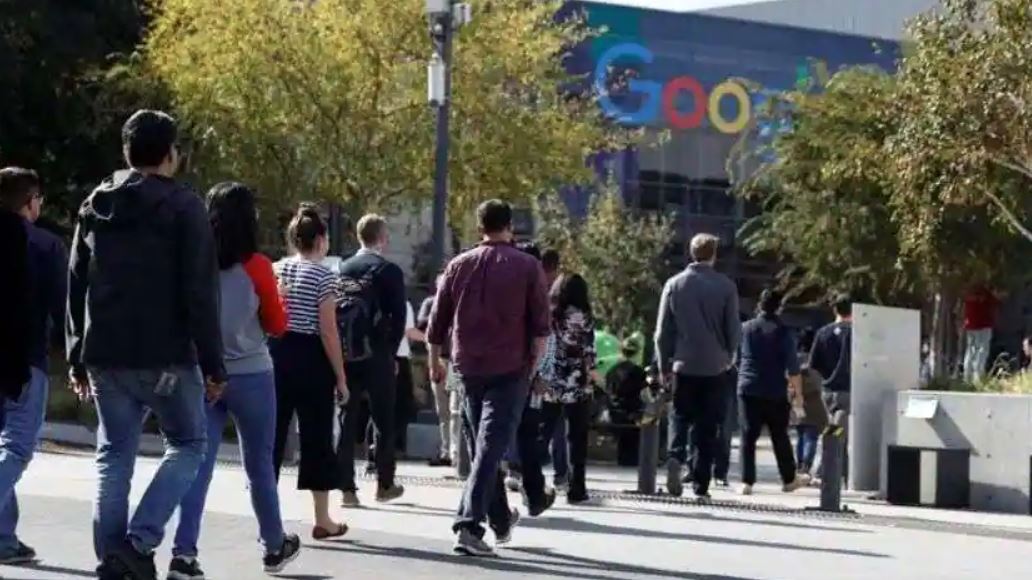 During the Corona period, the lockdown remained in force in countries around the world and the work from home (WFH) era started in big multinational companies. However, now seeing the effect of Corona decreasing, the process of reopening the offices has started and the employees have started going to their offices. Google can now decide to cut the salary of employees working from home.
Now salary will be deducted in WFH!
According to Reuters, the company is giving its employees both options to come to the office and work from home. But the employees who have decided to work from home permanently,Their salary may be less than the employees coming to the office. Google has also asked employees to calculate their salary difference so that they themselves are free to choose the option of working from home or coming to the officeEarlier, Facebook and Twitter have also decided to cut the salary of those working from home. It is being decided based on the location of the employees.Because those who are not coming to office and living in cheap and low cost places, their salary has been changed. Google is also going to fix the salary of its employees according to this standard. Earlier, the option of work from home has also been given to the employees by the company for life.
Salary based on location
The company says that it is possible to cut the salary of those who live away from the office. On the other hand, employees living near the office can be given more salary. Along with this, now other companies are also planning to pay according to the location at the time of recruitment of new people.Google said that the package that comes with the salary will be assessed on the basis of the location itself. Also, there can be a difference in the salary of the employees according to the state and region.