UPDATE ON AUG 19, 12:47 PM IST
Thousands of people rushed to Kabul airport on 16 August to save their lives after the Taliban capture of Kabul and in panic many people boarded a C-17 cargo plane taking off from there, but later fell from the flight. Went.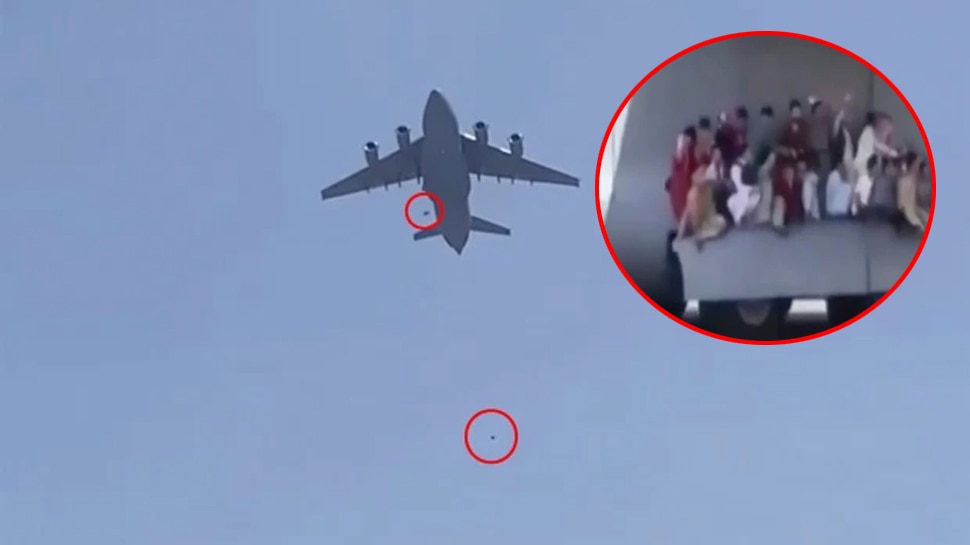 Kabul: Amidst the panic of the Taliban in Afghanistan, people are in a hurry to leave the country and when they could not find space in a plane taking off from Kabul Airport, three people were hanging by holding the tires,But he fell from the flight. The video of the accident went viral on social media, in which all three people can be seen falling. Now the family of a boy who fell from the plane has come forward and revealed the horrific moment when they found his body.
The boy's hands and feet had disappeared
The sad moment was captured in a shocking video, in which 17-year-old Reza (fictitious name) is seen falling into the air. A relative of Reza told that his legs and arms had disappeared. I brought his body back myself. Eyewitnesses who saw people fall from a C-17 plane on Monday traced their remains and removed them from Kabul's main airport.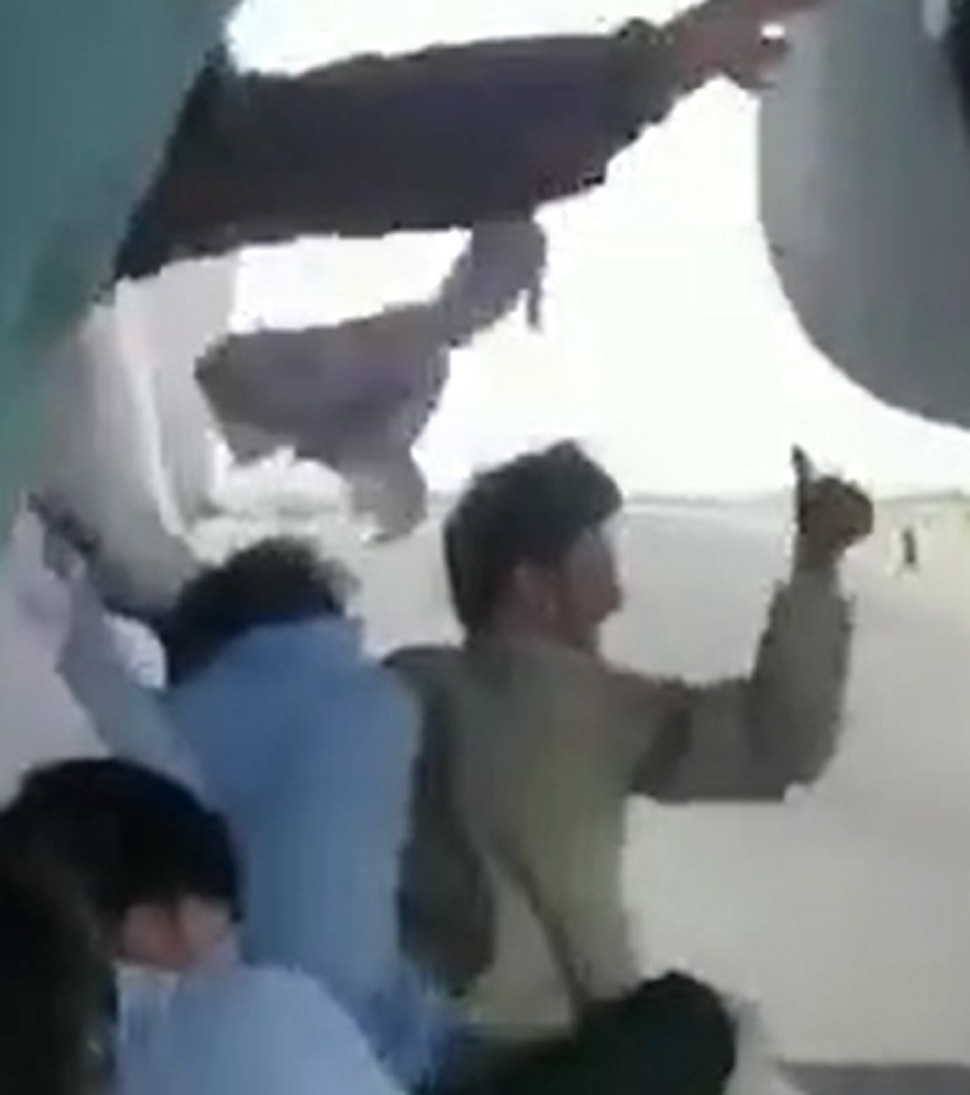 Reza along with her brother also missing
According to The Sun's report, Reza's relative told that when they called on Reza's mobile, they realized that something was wrong, as a stranger had picked up the phone. The worried family then reached the airport to find Reza and his 16-year-old missing brother Kabir (fictitious name). The family told that both the brothers were so desperate to escape from the Taliban that both of them had reached the airport to go to another country safely.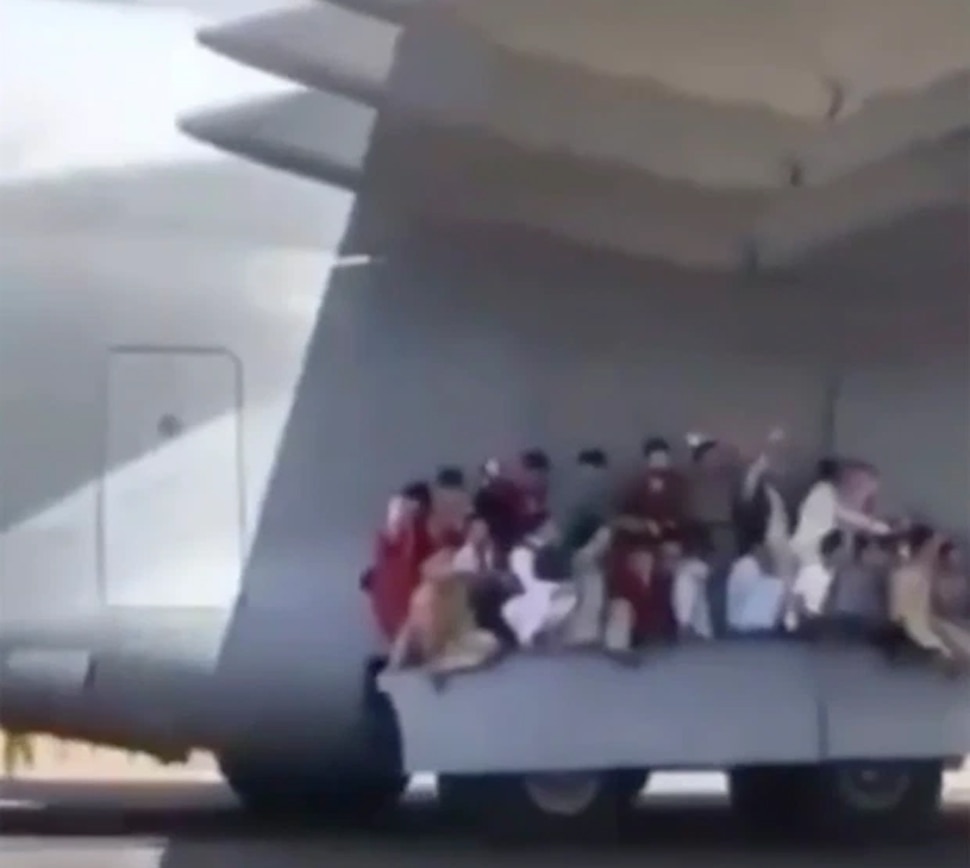 Reza's dead body found, Kabir is not known
Reza's remains have been found, while Kabir's remains have not been found yet. The family member said, 'We are really upset, as we have lost two members. We have found the body of one of them, but the other is still missing. The relative said, 'They have visited many hospitals to trace the missing Kabir, so that he can be found dead or alive. However, we have not received any information till now.