Update On Aug 5, 12:50 pm ist
An example of how a person can cross the limits of ruthlessness for drugs has been found in Brazil. Here a mother has been arrested for selling her 8 children to buy drugs.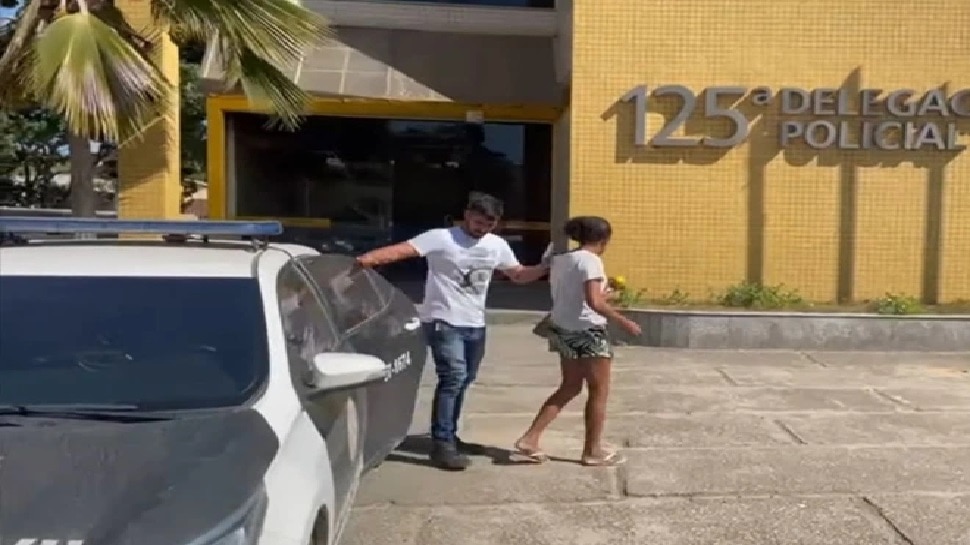 Brazil: A horrifying example of how addiction makes a person work has come to the fore in Brazil. Here a mother sold her own children for drugs, so that she could get money to buy drugs. Marilja Medeiros da Conceicao, a woman from Sao Pedro da Aldia in Rio de Janeiro, was arrested by the police on Tuesday.
Not even one and a half month old daughter was spared
The woman gave her one-and-a-half-month-old daughter to a family in the Reggio dos Lagos area for just £27.60 (Rs 2,850) in April last year, The Sun reported. After the arrest, the mother told the officials that she had taken drugs from her in exchange for her daughter.So now the police is investigating whether the woman has also sold her other 7 children, as the police have so far come to know about only one child of the woman, who is living with her father. Used to be.
Now the girl is living in the children's home
Police Chief Milton Sequeira Jr. said, 'The one-and-a-half-month-old baby was handed over to the child service only last year. The woman has 10 more children, out of which only one was with her and the other child is with her father. Now we are also looking for the rest of the children and find out if he has sold them too.
In this case, 42-year-old Elizanela da Silva Pacheco, who allegedly bought the child, has also been sentenced. According to the judge, he will have to do community service for 6 months. Apart from this, he will also be asked to pay a minimum salary of 3 months to a local charity. This charity helps educate children.