UPDATE ON AUG 20, 12:20 PM IST
Afghanistan's national youth football team player Zaki Anwari boarded a C-17 cargo plane taking off from Kabul Airport on 16 August in chaos, but died after falling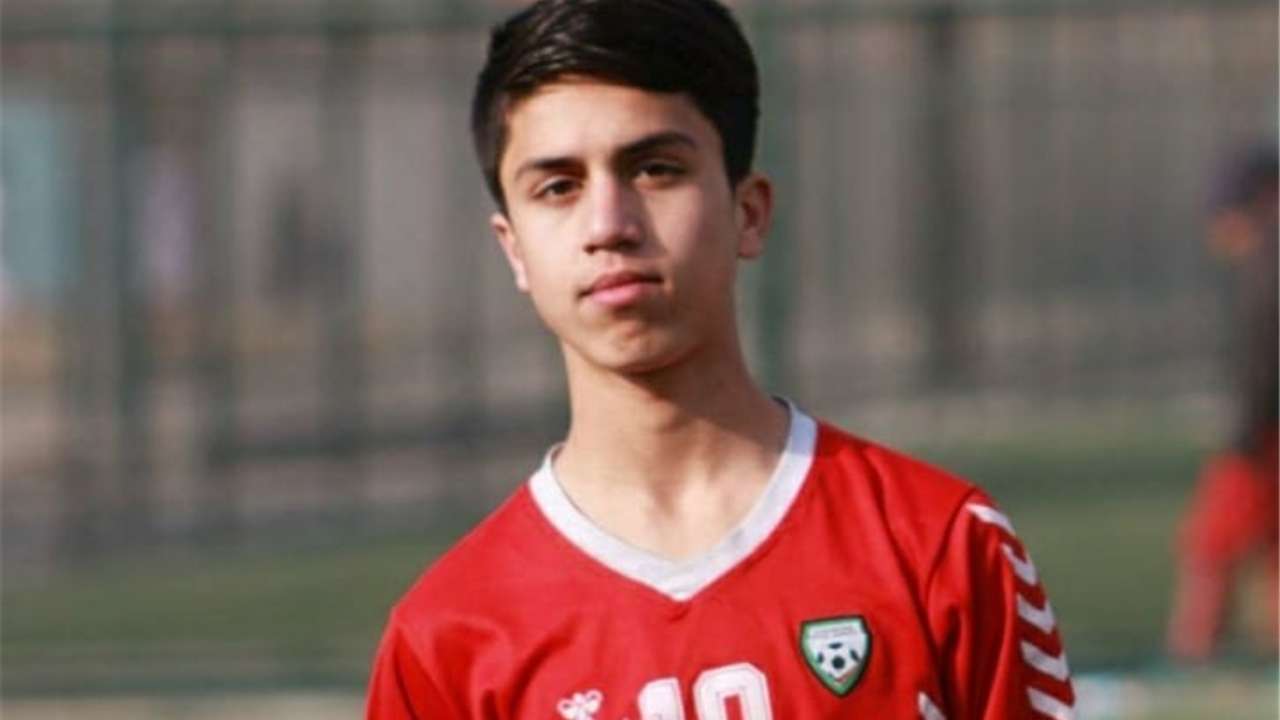 Kabul: The terror of Taliban in Afghanistan is so dominating among the people that people are in a hurry to leave the country somehow. When a plane took off from Kabul Airport on August 16, when they could not find space, three people were hanging by holding the tire, but they fell from the flight and died. Afghanistan national team footballer Zaki Anwari's name has been included in those who died after falling from the flight. Anwari dies after falling from US plane at Kabul airporT.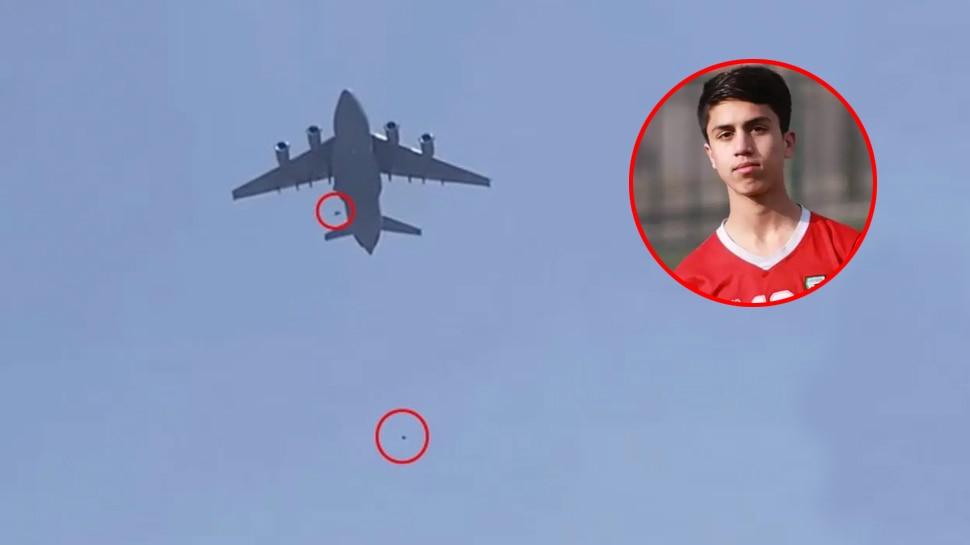 Anwari fell from a US plane
Afghan news agency Ariana reported, 'Zaki Anwari was among those who arrived at Kabul airport on August 16 after the Taliban took over Kabul and boarded a C-17 cargo plane flying from there in chaos. But he died due to fall. According to the report, the death of Anwari has been confirmed by the Directorate General of Sports.

Afghanistan football team paid tribute
First of all, a Facebook page of the Afghan football team revealed the cause and reason of Zaki Anwari's death. Tribute was paid by sharing the photo of Zaki Anwari on the Facebook page and it was told that he died after falling from the plane. Zaki Anwari was also part of the Afghanistan national youth football team.