Update on Aug 1, 16:48 pm ist
People usually scour the streets of the city to find someone. But in London, a young man scoured the streets of the Internet to find someone's address. The youth who returned the wallet has written the entire matter in the form of a thread on Twitter. Now this story has gone viral on social media.The name of the youth whose wallet was lost is Rahul and the one who returned it is Ghazi Taimur. The way Ghazi has written this story on Twitter and gif of Rahul from Dil Wale Dulhania Le Jayenge, people are reading his story again and again.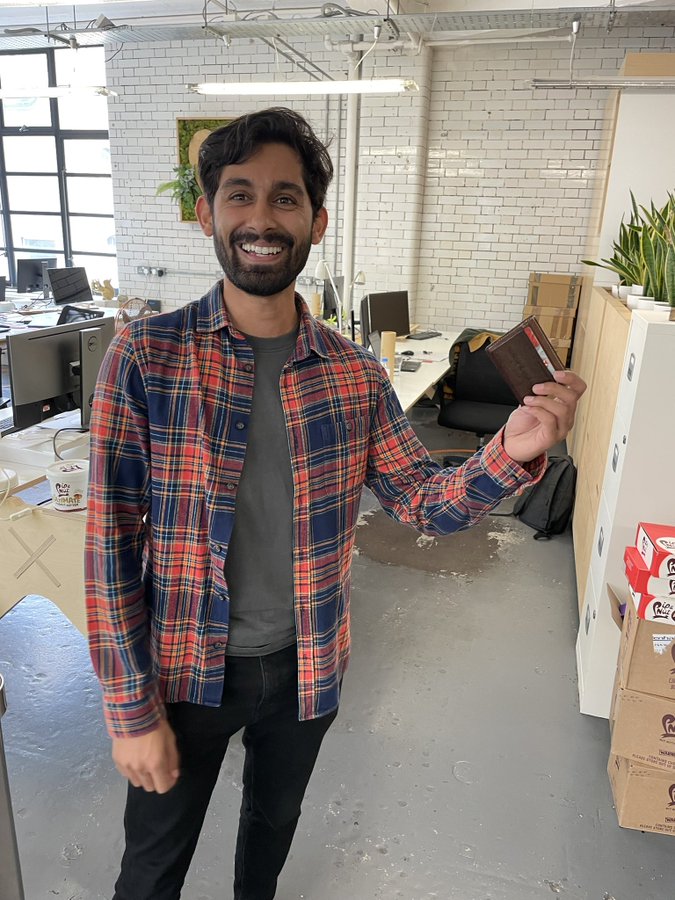 Ghazi found a lost wallet
A few days ago Ghazi found a wallet in Shoreditch High Street in London. Ghazi got only one name in the wallet, Rahul. He searched the wallet several times to find a phone number or address, but without success.After this Ghazi decided to take the help of social media. Ghazi wrote about getting the wallet on Twitter and told that it belongs to a person named Rahul. But I can't find his address. If anyone knows about this, he can tell here. But even after a long time, he could not find anyone here to give information about Rahul.
search on social media
After this Ghazi started searching for Rahul on mediums like Google, Facebook, Instagram. During this, he got all kinds of Rahul, but he could not find Rahul who lives in London. Eventually Ghazi turned to LinkedIn. Here he found three profiles named Rahul.One of them worked in London. Ghazi tried to send him a message, but luck did not support him. Rahul had locked his profile. While searching Ghazi found the profile of a man named Rahul who works in UK Food and Beverage Company.Ghazi decided that he would go to Rahul's office. He took the help of Google Maps and reached Rahul's office. Here he gave his wallet to Rahul. After getting the wallet, Rahul said thanks to Ghazi.