Update on Aug 13, 11:20 am ist
A serious case of murder has come to light in Aragua State, Venezuela, where the body of a 19-year-old girl was found in the freezer. The girl's body was found to have been stabbed 50 times with a screwdriver and her hands were tied, while her head was between her legs. It is being told that this girl was missing for the last five months.
1/6
New boyfriend suspected of murder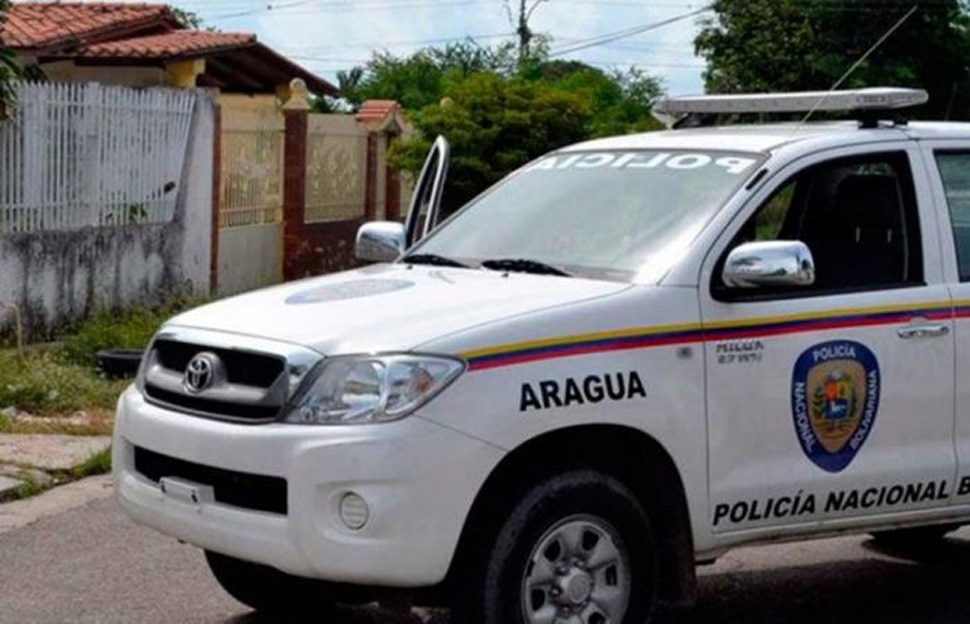 According to local media, the girl's new boyfriend has been identified as Josu, who is being sought and the officials probing the case want to interrogate her. Neighbors told that this couple was often heard fighting and the behavior of the girl's boyfriend was not good. Investigators are still analyzing the crime scene.
2/6
Ex-boyfriend looking for such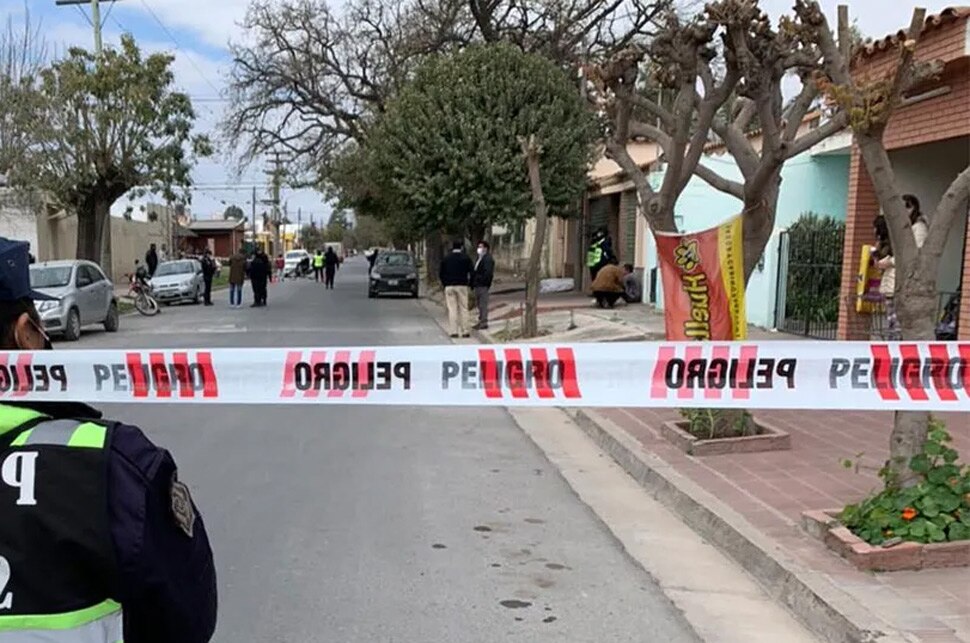 The name of Ana Gabriela's ex-boyfriend has not been disclosed, who is believed to be the father of the girl's four-year-old son. The ex-boyfriend told that he had been looking for Ana for some time. He said, 'When there was no news of Anna for a long time, I decided to take matters into my own hands and went to her house to see if any clues could be found from there. When I went to the house, there was a lot of smell. After that I looked in the freezer and then in the freezer, where a grim scene was seen.
3/6
Ex boyfriend found dead body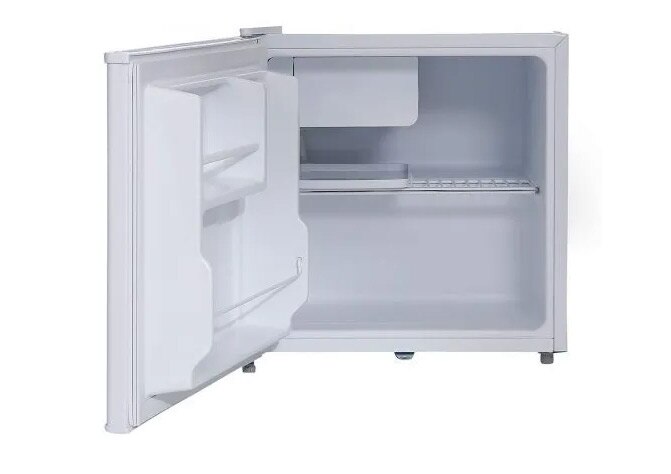 The body of Ana Gabriela was first seen by her ex-boyfriend and informed the police. He told that he found her naked body inside the freezer.
4/6
50 strikes with a screwdriver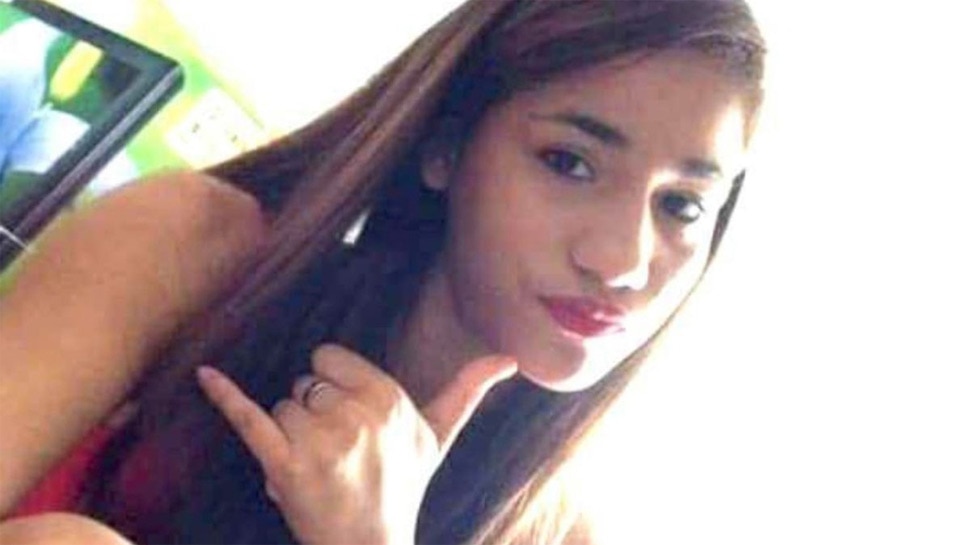 His naked body was found inside the freezer, while his body was stabbed 50 times with a screwdriver. The girl's body was kept in the freezer like a fetus. His hands were tied and his head was between his legs. Investigators discovered that he had multiple stab wounds all over his body, which they believe were done with a screwdriver.
5/6
dead body found in freezer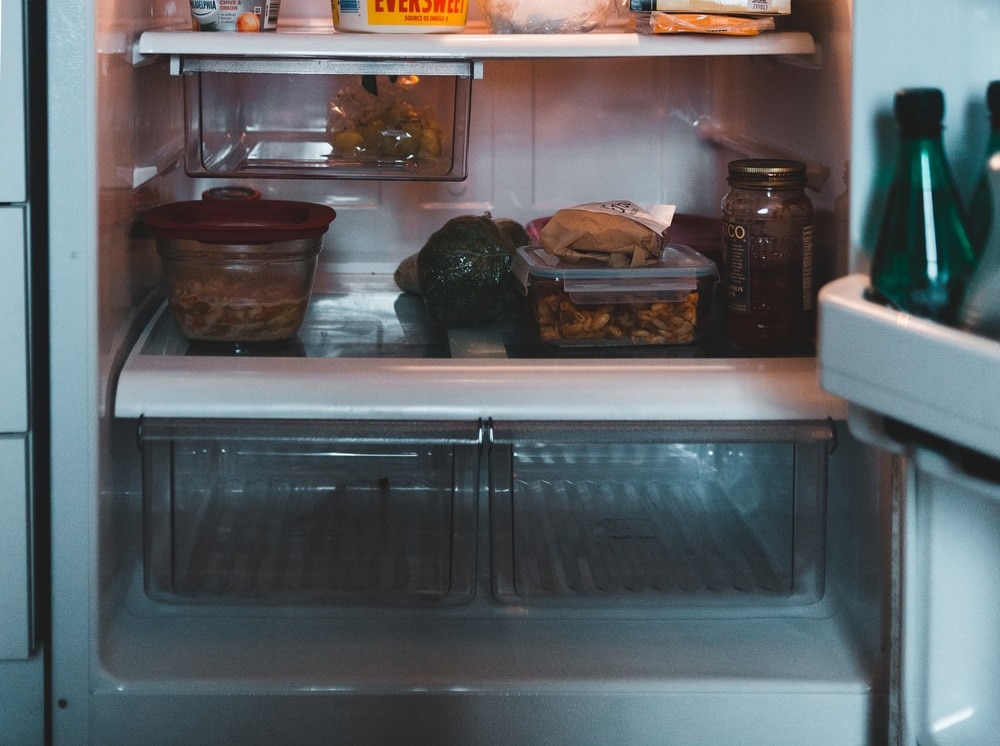 According to the Mirror report, the body of 19-year-old Ana Gabriela Medina Blanco, missing five months ago, was found on July 29 at her home in the state of Aragua, Venezuela.
6/6
girl was missing for 5 months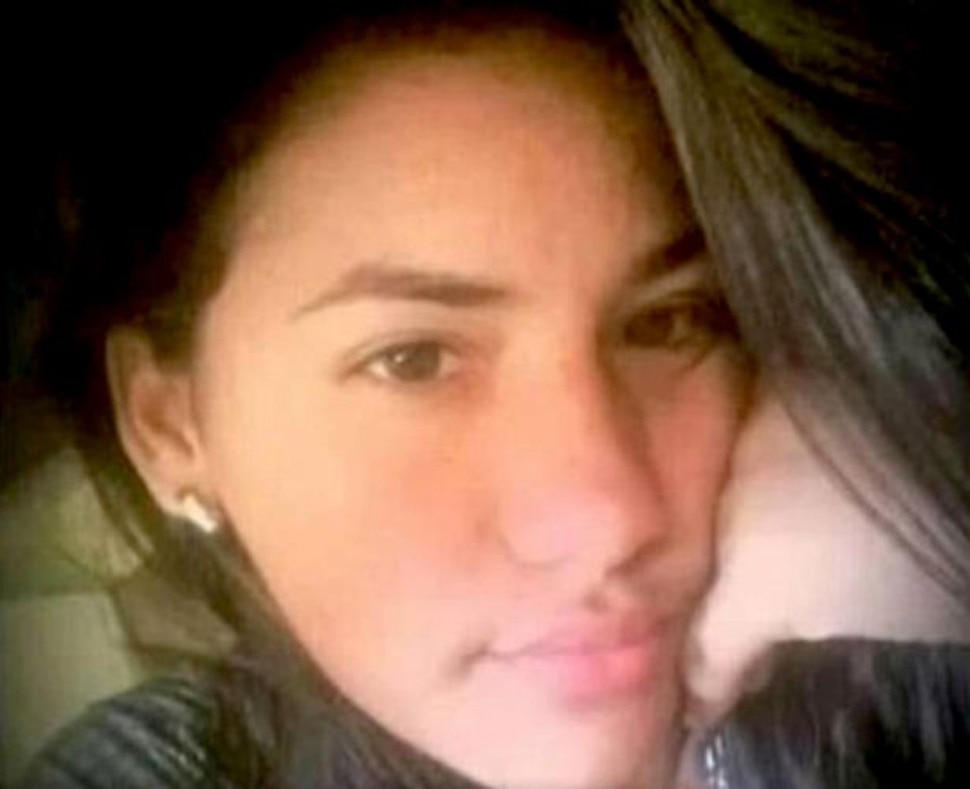 According to local media, her neighbors said she was last seen in February. Ana often traveled to Caracas, the capital of Venezuela, so no one noticed her disappearance from her hometown. Ana Gabriela's stepfather told local media that she lived in a different part of the country and rarely spoke.