Update on Aug 16, 12:42 pm ist
Edinburgh: It is said that death is not visible but a woman has shared such a 'death selfie' which became a sensation on the internet. Whoever saw this selfie was surprised. Sophie Pass (33), who went on a wild swimming tour in the North of Scotland, shared this selfie with her partner.
whispering Death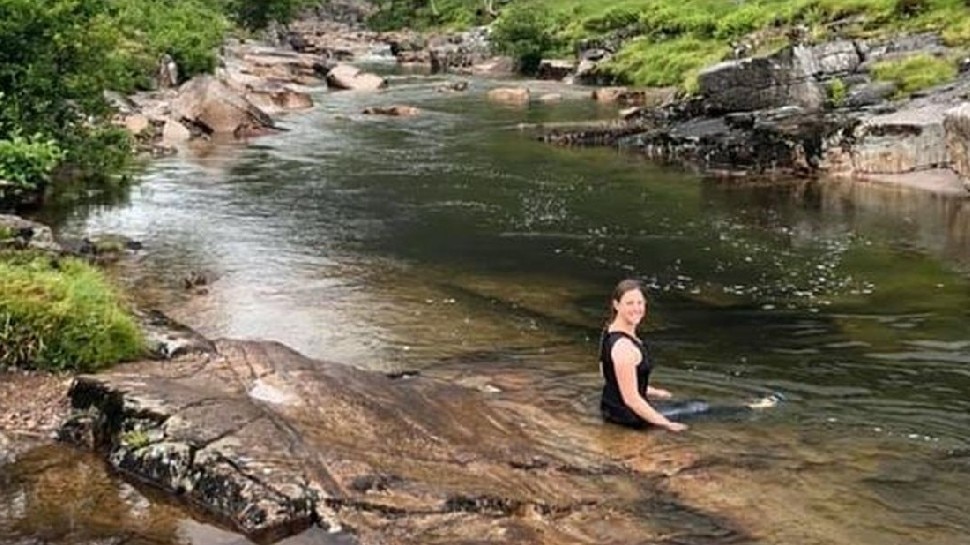 A heart-wrenching accident happened with Sophie Pass and her husband Richard, who went for a holiday in Scotland. Both went to Scotland during the rainy season. During this, suddenly something was recorded in his selfie, which he had not even imagined.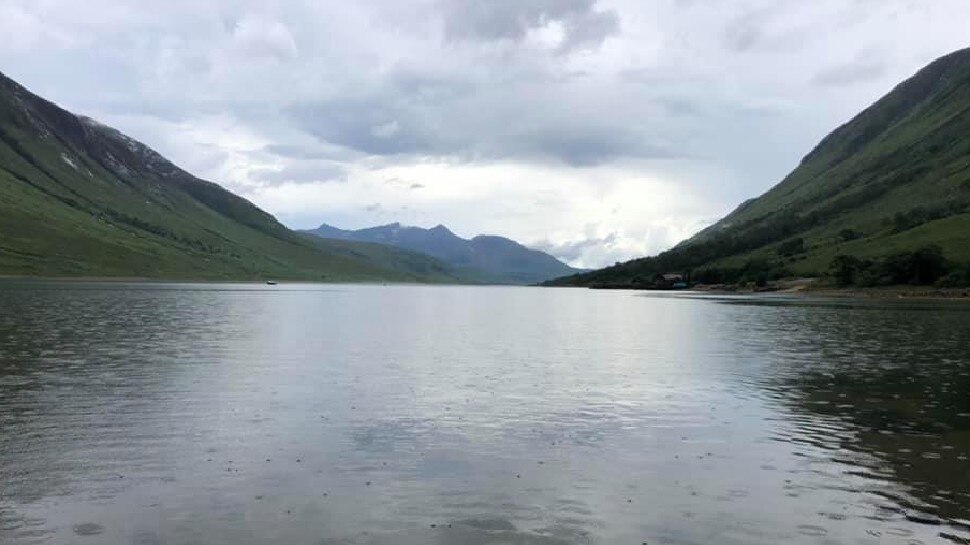 According to the Mirror report, it was raining when Sophie and Richard were taking selfies. While clicking the selfie, both of them realized that some big calamity was knocking. Suddenly, because of the electromagnet, Sophie's hair began to rise upwards in the air. Richard and Sophie, sensing danger, ran from there.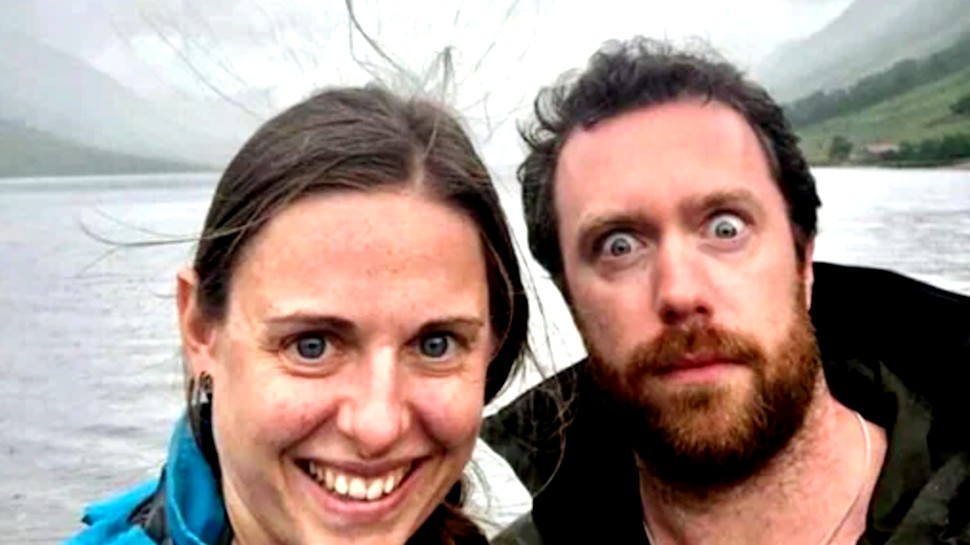 When Sophie was taking a selfie, Richard noticed that Sophie's hair started rising upwards. He immediately grabbed Sophie's hand and ran. Had it been a few seconds longer to escape, both of their lives could have been lost. Because the place where he was taking selfie, after a few seconds, there was a lightning strike.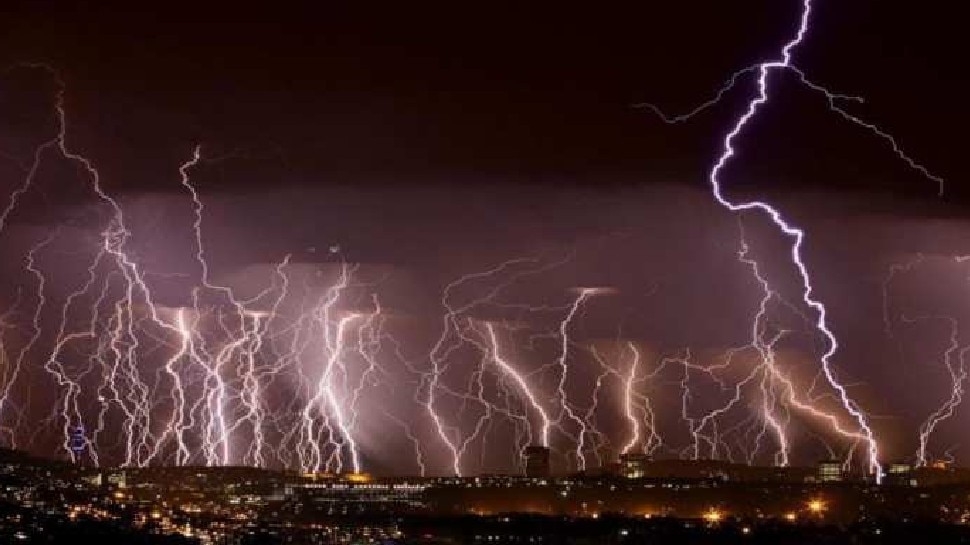 Sophie Paas shared this selfie on social media and also told how she escaped from being a victim of a major accident. Social media users are shocked to see the selfie of this death. The picture is becoming fiercely viral.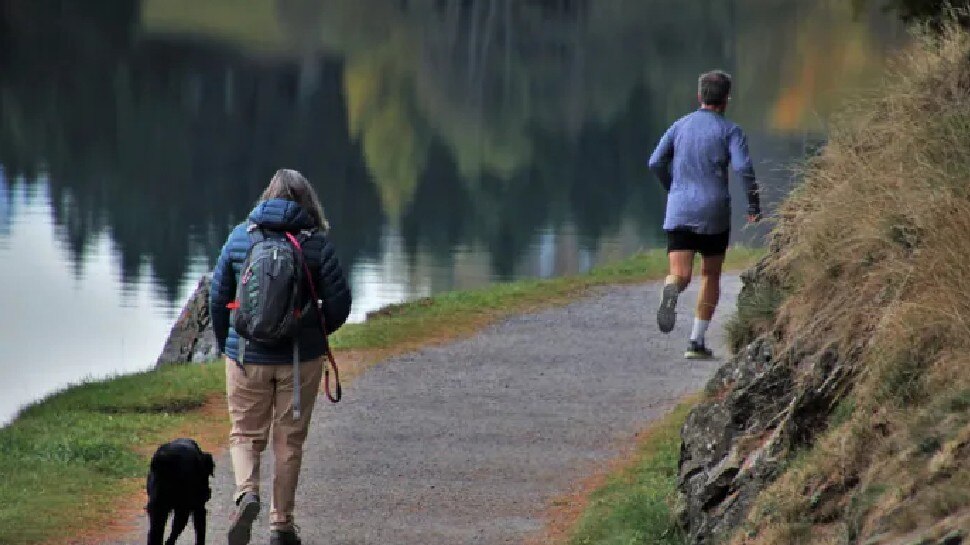 Sophie has given a message to the public that it can be dangerous to walk in such an open during the rainy season. She was lucky that the danger caused by this selfie was discovered and she defeated death. Sophie said, 'Nature is beautiful and we all need to take care of it but it can be scary because of your mistake.'