Update On Aug 9, 12:10 pm ist
Andrzej Babis, the Prime Minister of the Czech Republic, had to become a victim of public anger. The Prime Minister had reached the Book Fair to launch his new book, but here a man attacked him with an egg. The egg hit the PM's chest directly and his clothes got dirty. After that he was taken away from there.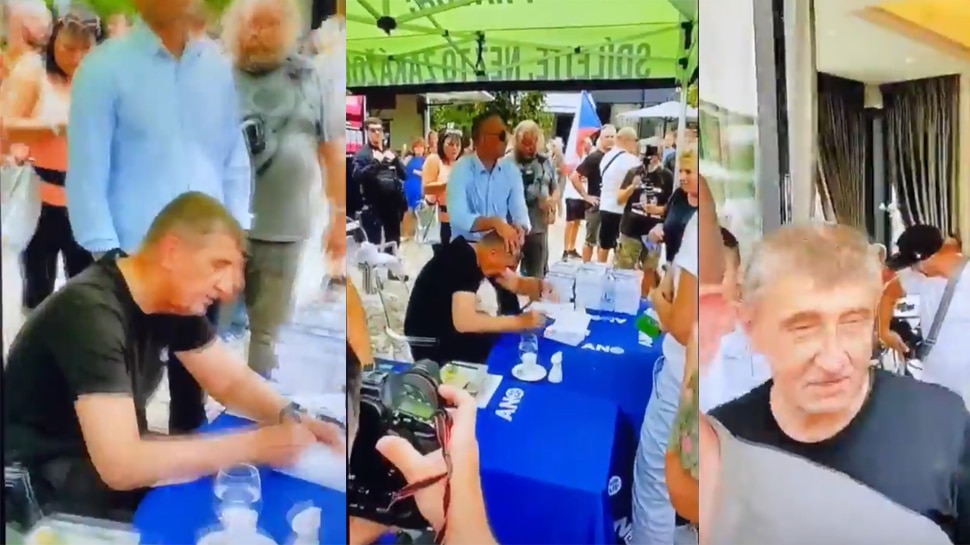 Prague: There have been many tales of people throwing 'slippers, eggs and tomatoes' angry by the false promises of politicians. The sandal scandal started in a way during the tenure of former US President George W. Bush.After that, it had become such that the leaders were afraid of every person wearing slippers. Now the Prime Minister of the Czech Republic Andrej Babis has become a victim of the anger of the people. Despite strong security arrangements, someone threw an egg at them and killed them.
Police caught two including the accused
According to Bernama's report, the incident took place in Prague, the capital of the Czech Republic, when Prime Minister Andrej Babis arrived at the Book Fair to launch his new book and address an election rally.Police spokesman Zdenek Chalupa said two people had been taken into custody on suspicion of breaching public order. One of them had thrown an egg at the Prime Minister.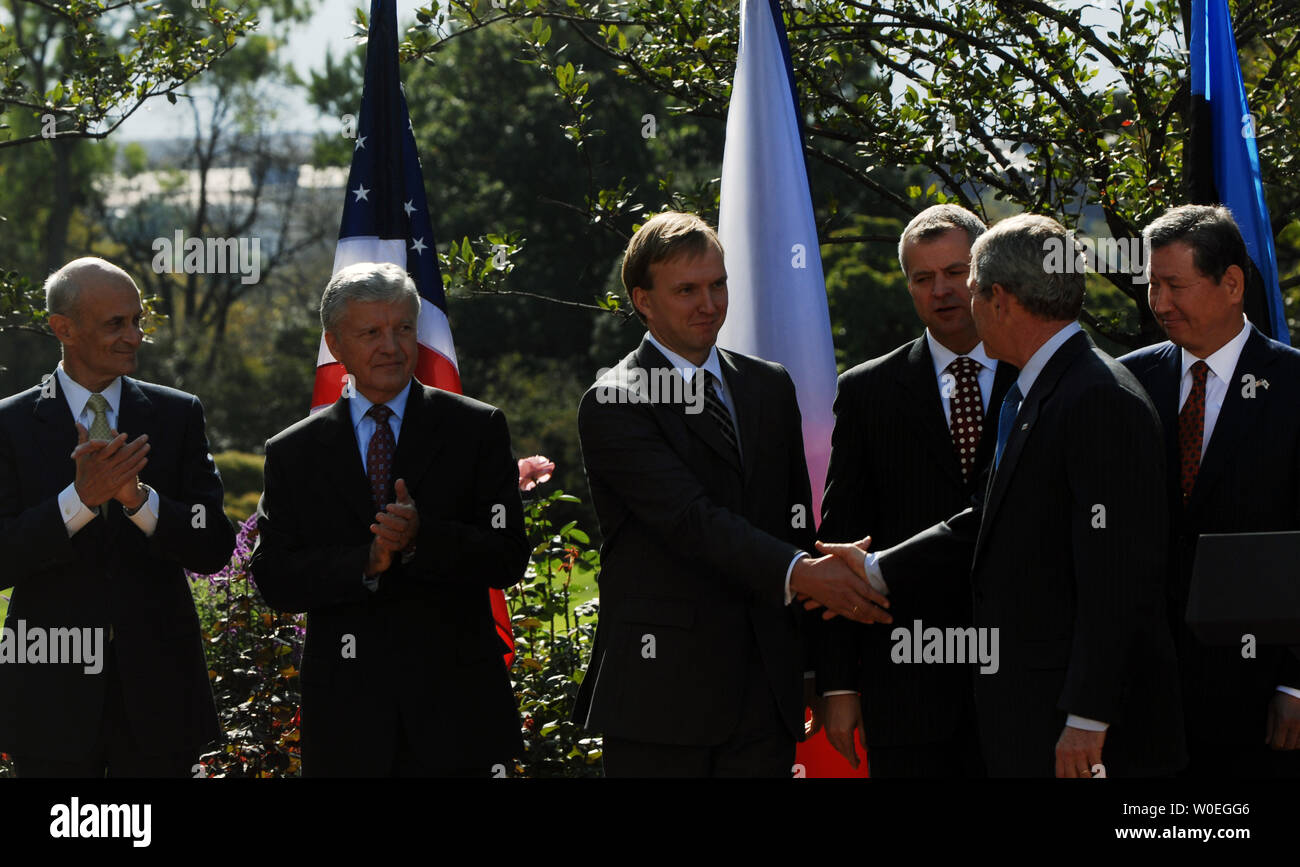 Egg on the chest of PM Babis
The person present in the crowd suddenly threw an egg at the PM, which went straight to his chest. Because of this, his T-shirt got stained. Soon after, the security team of Prime Minister Babis took him out and took him to a nearby cafe. Along with the person who threw the egg, the police also took another person into custody. The second person caught was trying to free the accused.
People are angry with the government
Even before the start of the Prime Minister's meeting, some people had painted cross marks at the venue. Now the police is looking for them too. At the same time, the government has ordered an inquiry into the matter. On the other hand, government opponents sayThat the cross was made in the memory of those killed by the corona virus in the Czech Republic. He said that we are reminding the Babis government that it has failed to deal with the epidemic.