uPDATE ON aUG 8, 01:55 PM IST
Viral News: On the first date with girlfriend, most people take expensive gifts, chocolates or flowers to impress her. But in the United Kingdom, a boy took the ashes of his mother in front of his girlfriend on the first date. The girlfriend got scared seeing this. Girlfriend told that she did not understand how to react to this gift of boyfriend?
1/5
Girlfriend was shocked to see the ashes of boyfriend's mother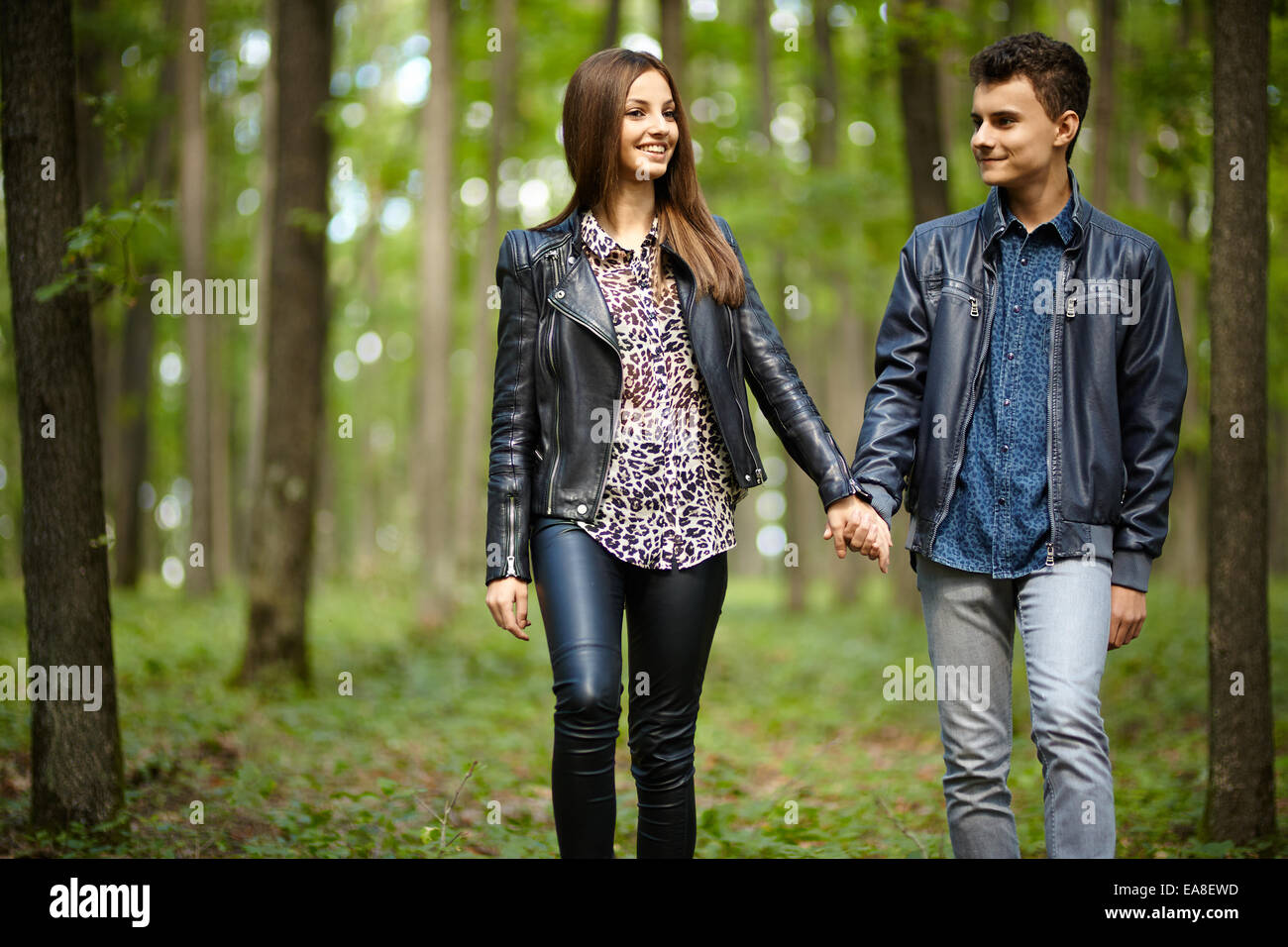 According to a report published in Mirror, the girl never thought that the boyfriend would bring her mother's ashes as a gift for her. Thinking of that incident, she gets shocked even today.
2/5
Couple met on dating app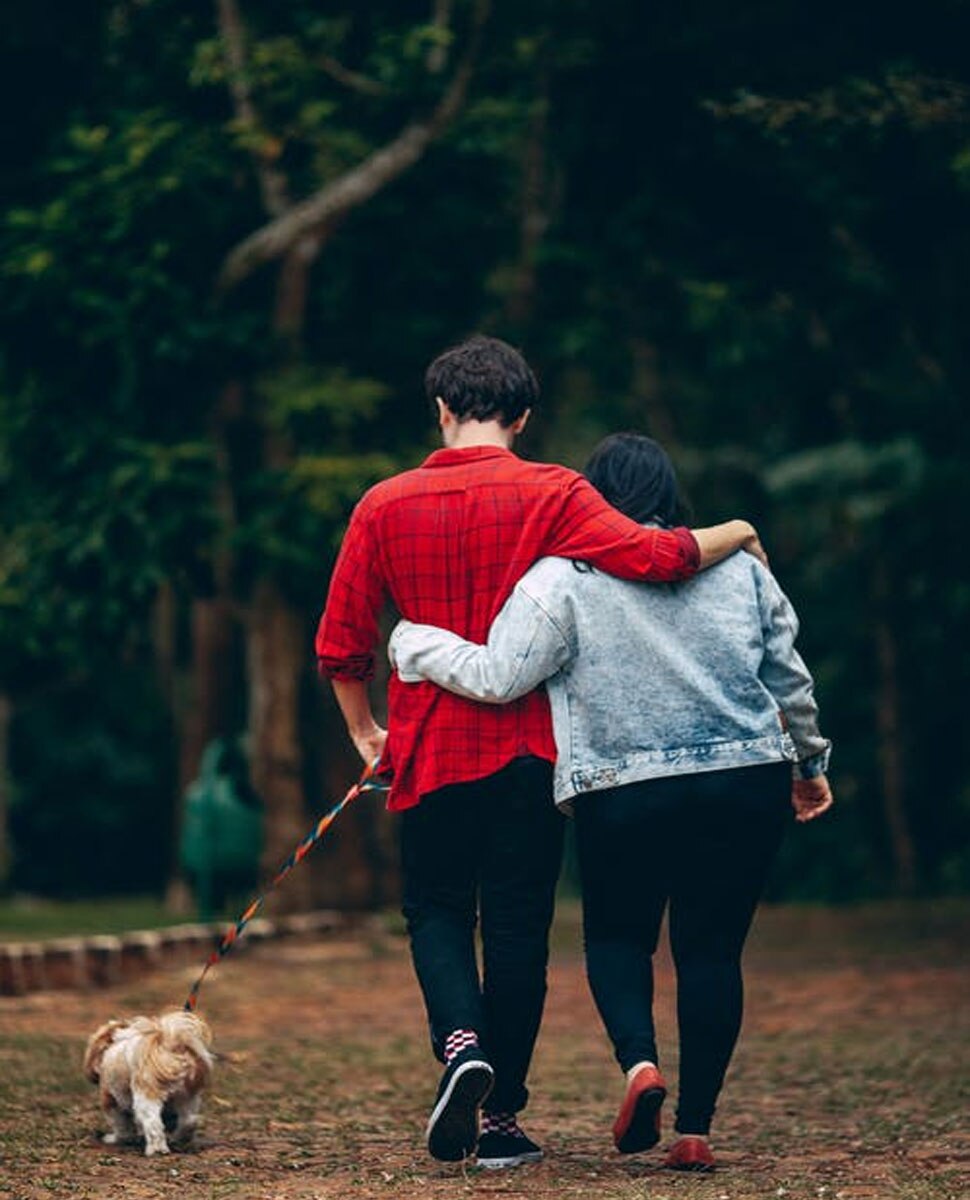 The girl told that a few days ago she met the man on the dating app Tinder. Then after talking for a few days, both of them fell in love with each other and decided to meet.
3/5
Mother's ashes laid in front of girlfriend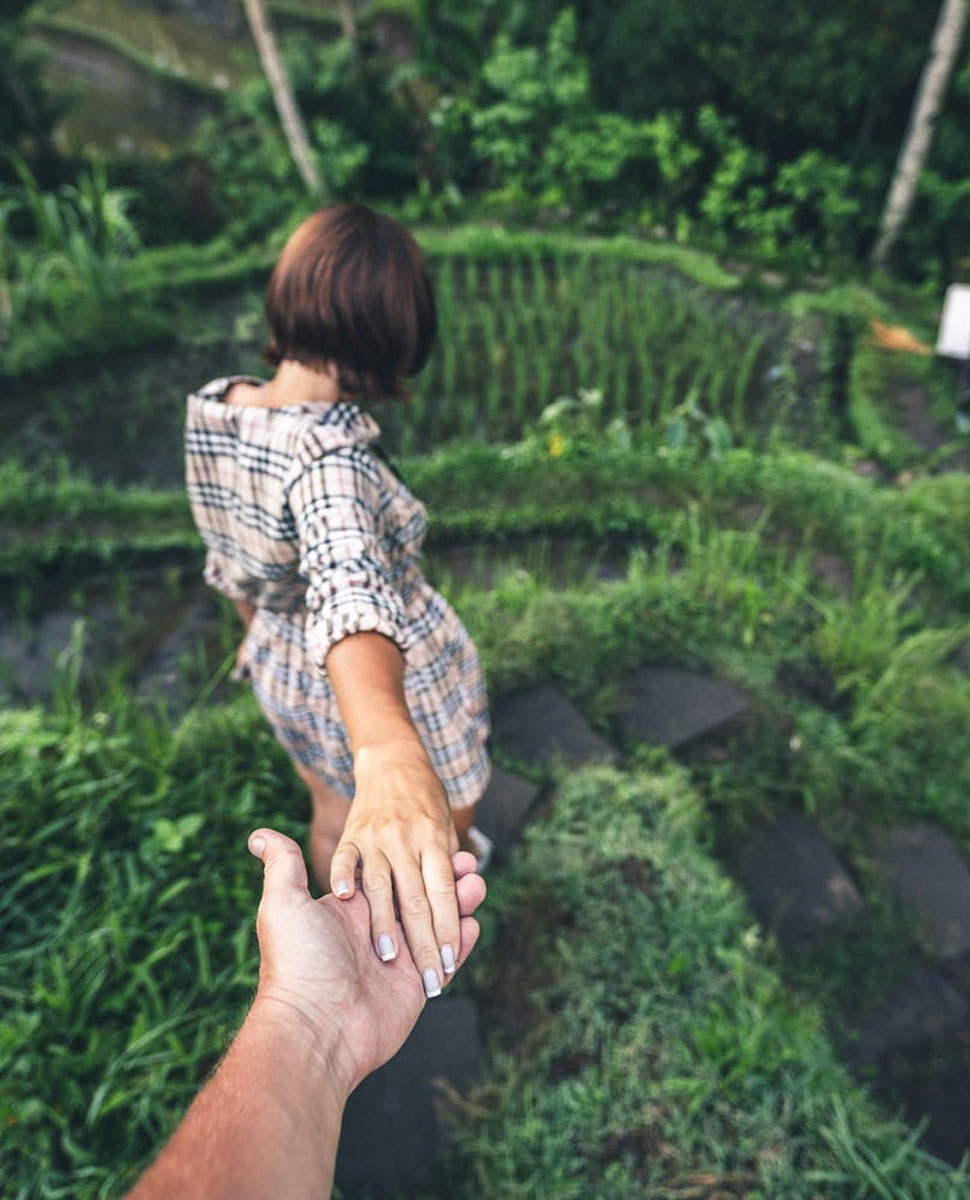 The girlfriend told that when her boyfriend came to meet her, immediately after sitting, she placed the mother's ashes on the table. Seeing this, he could not understand whether he should express happiness, cry or get up from there and leave.
4/5
After the end of the date, the boyfriend did this message
The girl told that her boyfriend messaged her on the go that her mother liked her very much, she would like to meet him again soon.
5/5
Girlfriend gave such a reaction
After this the woman told her boyfriend that she did not feel the connection with her mother. She will never meet him again because it was such a strange experience