Houses that come in the way of government projects are often acquired. Sometimes even if there is no will, the owner has to sacrifice his house. However, there have been many such stubborn landlords in the world, whose insistence the government had to bow down. The government made all efforts, but the landlords stuck to their insistence and finally they won. Let us know about some such stubborn landlords.

Update On Aug 5, 12:50 pm ist
The house surrounded by a large shopping mall in Seattle, America shows the story of the landlord being stubborn. There is a mall on three sides of this house. When the mall work started, the developers made a lot of efforts to buy the land of the house, but its owner Edith Macefield flatly refused. He even turned down an offer of one million dollars. After this the developer had no option but to build a mall on three sides of the house. However, later the developer of the mall and the owner of the house became good friends and Macefield gave his house to the developer before his death.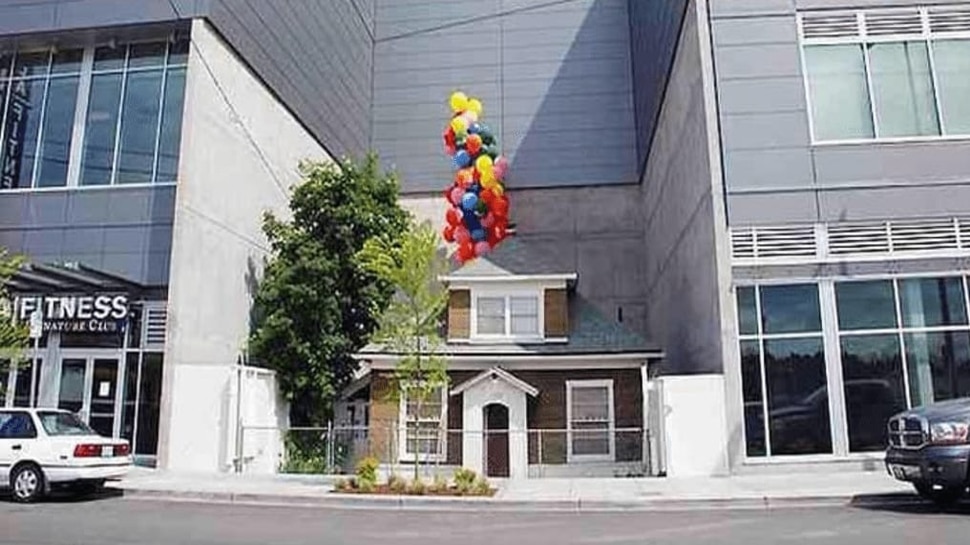 The dictatorial Communist government of China also had to bow to the stubbornness of a landlord. A five-story house stands in the middle of the road in Yongjia, Zhejiang province of Eastern China. The government tried a lot to remove this house, but did not succeed. The landlord has bluntly said that he will not vacate his house. After this a road was built around the house itself.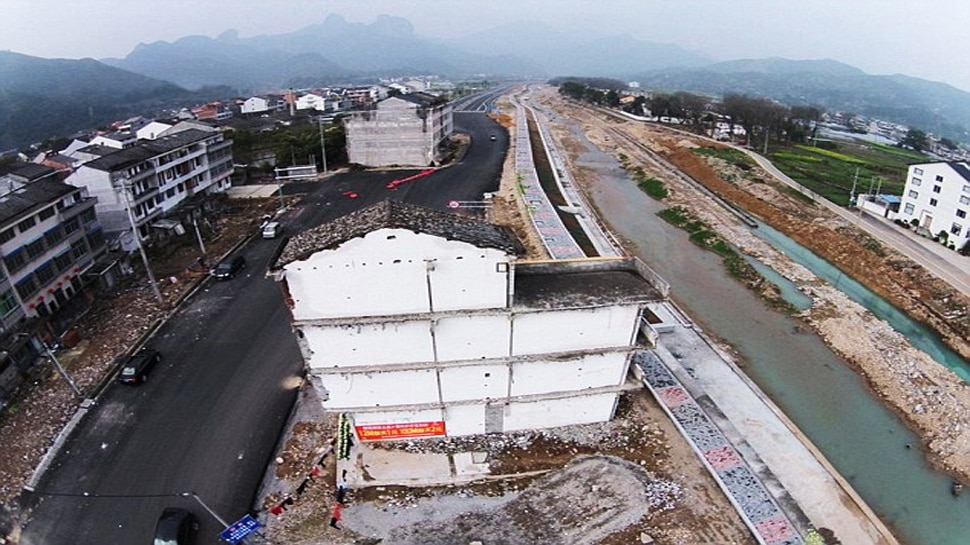 On seeing this house located in Hubei Province of China for the first time, it seems as if there has been an explosion, but the reality is something else. Actually the government wanted to buy this house, but Yang, the owner of the house, did not agree to this. The developers also turned off the water and electricity to harass Yang. Still, the owner did not give up his insistence. He started living by lighting a candle and went a long way to fetch water.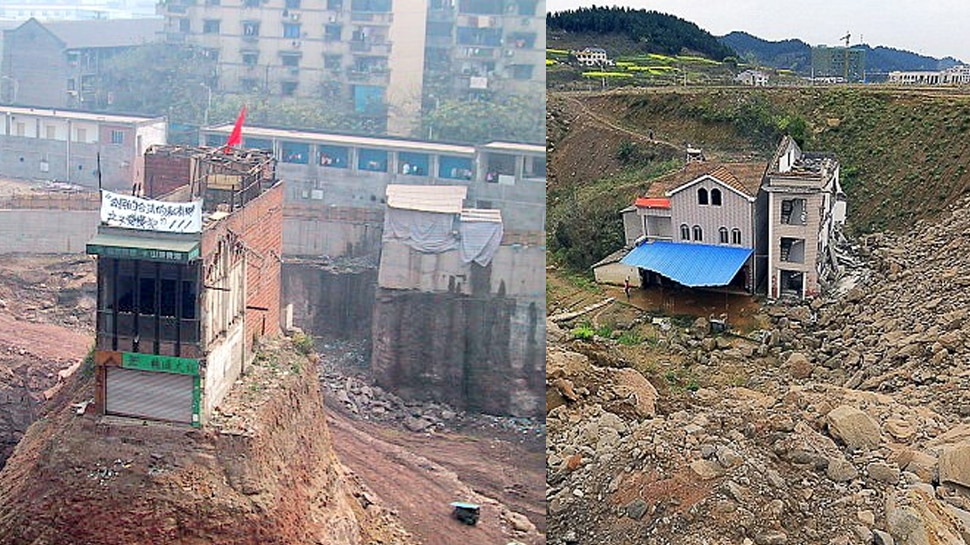 Have you seen any house that is built under a flyover? You will get to see this view in Guangzhou, China. Here, bowing before the people living in a building, the government had to build a four-lane flyover from its surroundings. Despite all the efforts of the government, people did not vacate their house.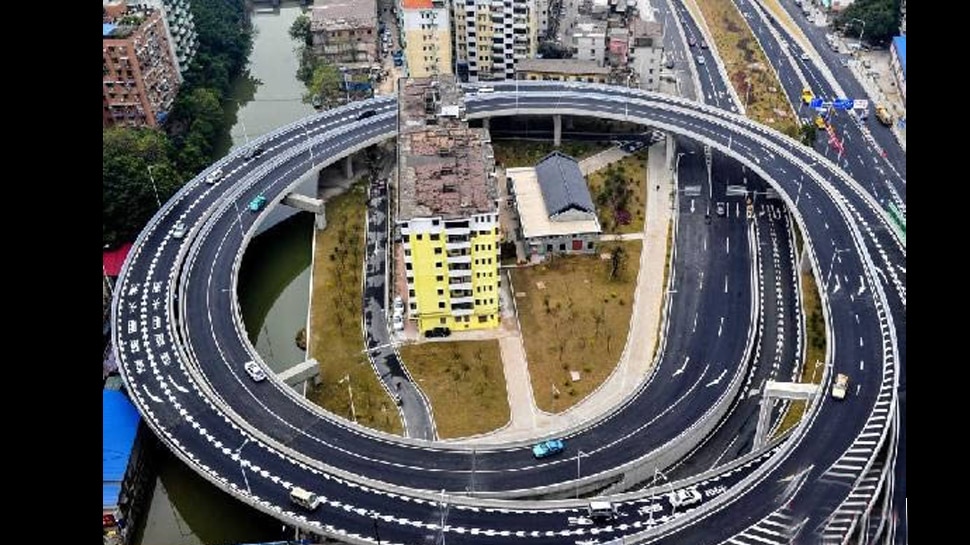 An American by the name of Austin Springs stunned the builders for a higher price. The builders offered to pay more than the market to buy his house because they wanted to build something big there, but Austin did not agree. Then later a high-rise building was built there by buying the land around them. However, in 2011, Austin sold his house for $7.5 million.