UPDATE ON AUG 24, 12:32 PM IST
A 22-month-old girl remained alone for three days in the dense forest of Russia, where the dreaded wild animals are full. But no animal harmed him. The girl's parents had given up hope that they would ever see her again. His coming safely from the forest is like a miracle.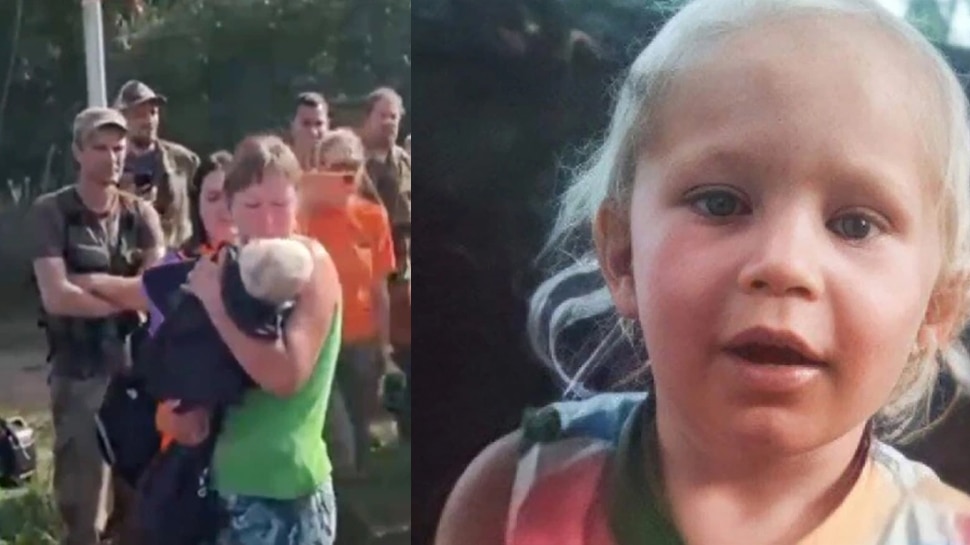 Moscow: In the dense forest of Russia, where wild bears can put anyone to death in an instant. When the one-year-old girl returned safely after three days, no one could believe it. The girl's parents are considering it a miracle. Actually, the girl was lost in the dense forest while playing. A lot of search was done for him, but no trace was found. all agreed
That now it is difficult to meet the girl, because the forest is full of dreaded wild animals. Especially bears and wolves are there in large numbers, but luck had something else approved.
From Park to Forest
According to the report of 'The Sun', 22-month-old Lyuda Kuzina was playing in a park near her home in Obninsk, Smolensk region and suddenly went missing. Parents searched him a lot around, but he could not find any. About 500 members of the rescue team also kept searching for the girl in the forest, but without any success. Kuzina's parents also felt that they might never see their child again.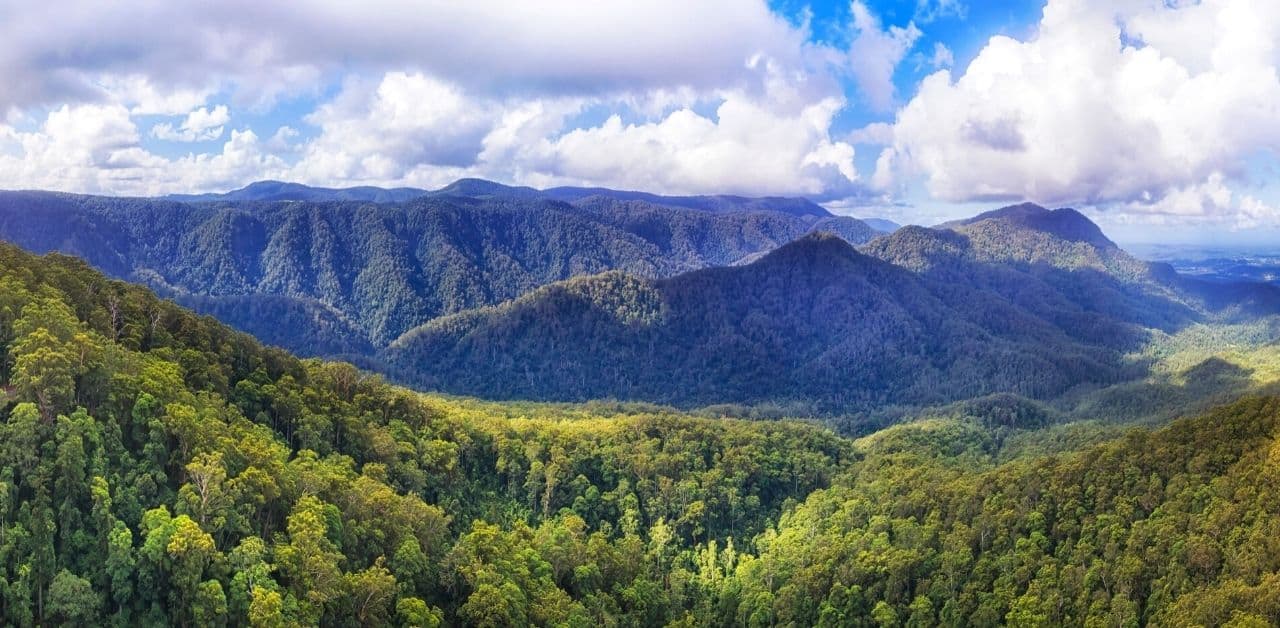 Found Kuzina standing near the tree
According to the report, the forest where the girl was lost is a haven for wild bears and wolves. Despite this, his return alive after three days is nothing short of a miracle. After scouring the forest for three days, when the hope of the rescue team also started falling apart,
Then the woman in the team heard the cry of the girl child. When he looked in the direction of the voice, Lyuda Kuzina was standing near a tree. She kept on saying 'I am the princess' in between.