Update onAug 8, 12:30 PM ist
Tokyo Olympics 2020: Neeraj Chopra is the player to get India a gold medal in the Olympics after 13 years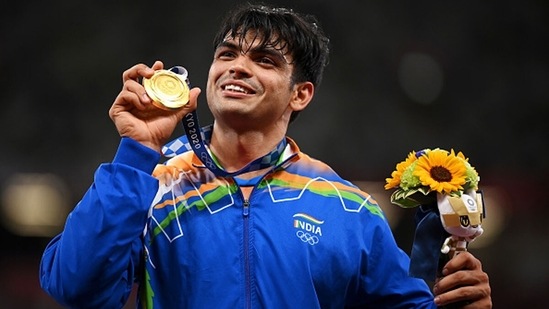 Tokyo Olympics 2020: Neeraj Chopra, the athlete who brought glory to India by winning gold in the Tokyo Olympics, is currently raining money. The Haryana government has promised him a reward of Rs.6 crore. In this episode, IPL franchise Chennai Super Kings has also joined. CSK is going to give a prize money of one crore rupees to Neeraj Chopra for his achievement.
It has been told from CSK that along with the prize money, the franchise will also make a special jersey in honor of Neeraj Chopra. CSK said, "CSK will make a special jersey with the number 8758 in honor of Neeraj Chopra.
The number 8758 is inspired by Chopra's winning throw, which propelled the javelin to a distance of 87.58 metres. Chopra's medal is only the second individual gold for India in Olympic Games history. It was also India's 10th gold medal in Olympic history.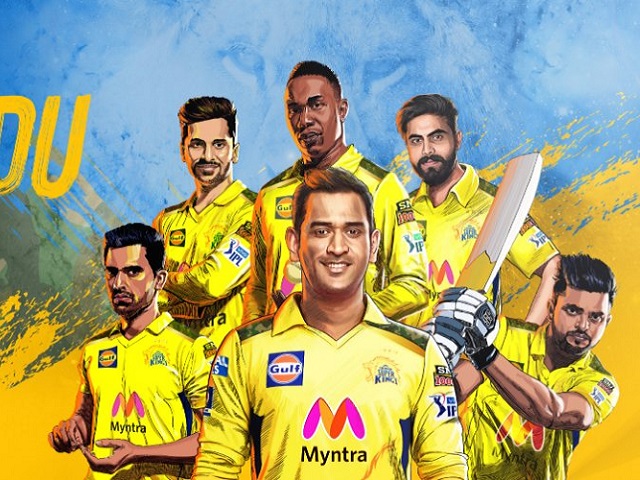 Chennai Super Kings, captained by Mahendra Singh Dhoni, will now be seen in the UAE in the remaining matches of IPL 2021 from September 19 against England in the month of September.