Update On Aug 9, 11:50 am ist
Man Accidentally Drinks Candle Wax: The man told that he woke up in the middle of the night and drank water kept in a glass near the bed, but upon opening his eyes, he came to know that it was not water but wax.
London: A surprising case has come to light from the United Kingdom. Here a person fraudulently drank molten wax (Man Drinks Candle Wax). The person told people about this incident (Viral News) through social media.
man accidentally drank wax
According to a report published in the Mirror, the man woke up in the middle of the night and accidentally drank the wax. Because of this, wax got deposited on his teeth and there was a wax coating on the upper part of his mouth.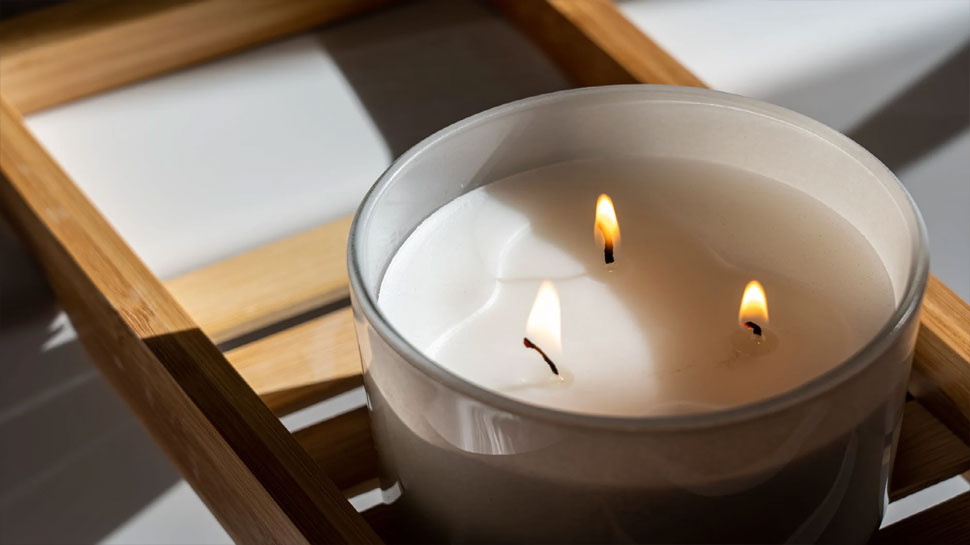 What happened that night?
The man told that a stool is kept near his bed. On which he keeps water in a glass while sleeping. That night a candle was also placed on the same stool along with a glass of water. That candle was also in a glass glass. That is why when he got up to drink water in his sleep, instead of the glass of water, he drank a glass with a candle in his hand.
Man's mouth got wax coating
He told that for the first time such a strange incident happened to him. Although now he laughs thinking about that incident, how did he become such a fool? The man's mouth got burnt as soon as he drank the molten wax of the candle. Then he immediately tried to spit out the wax but by then it had settled in his mouth.
The man told that when the wax got frozen in his mouth, he could not understand what to do because he drank the wax in his sleep.