update on Aug 13, 11:53 am ist
A group of boys, who went to the seashore for fishing, caught a shark called the 'tiger fish' of the sea and opened a can of beer with its teeth. After making this video, he posted it on the platform on social media. When the video went viral, people lashed out at him.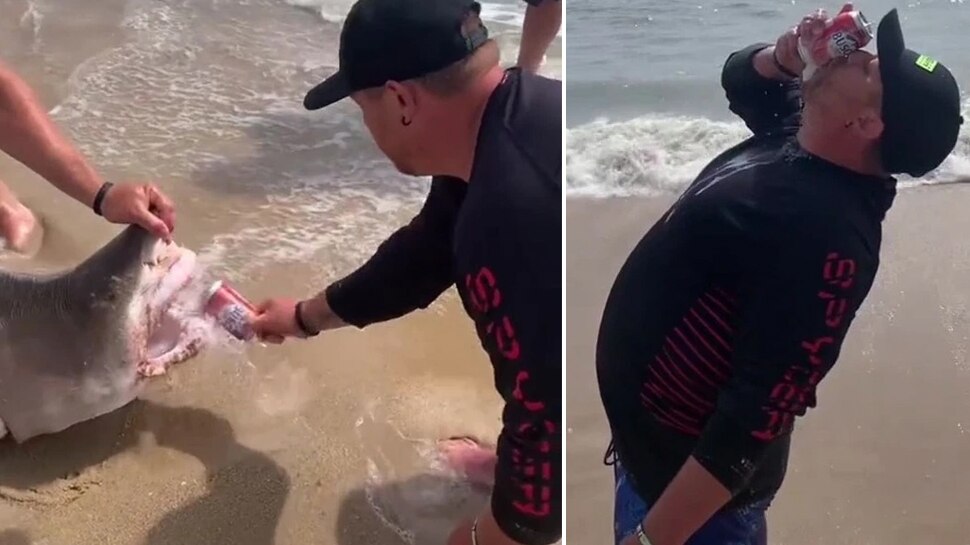 On the beach of Florida, a man named Wyatt Dalison and Cody Scott brutally caught a shark and made a video of it. The shark opened the fish's mouth and opened the beer can with its teeth. After filming this video, he shared it on his Tiktok account.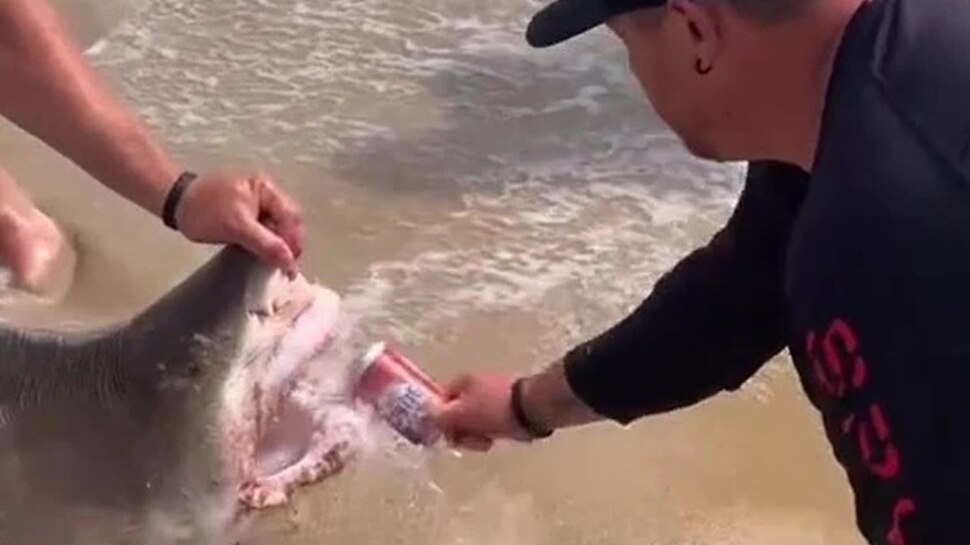 According to the news published in The Sun, some friends were fishing on a beach in Florida. Then he saw a shark alive on the sand. Both decided to use the shark's mouth as a can opener.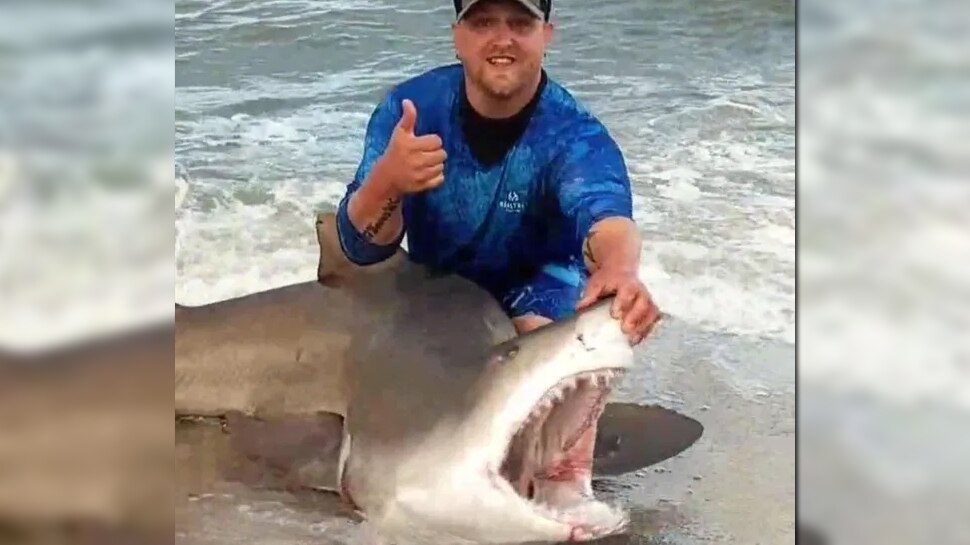 The disturbing video was uploaded on Wyatt Dalison's 58,000-follower TikTok page OutdoorChaos. Footage showed the terrified shark opening its jaws while Cody smashed his metal can into his teeth. During this, Kodi proudly drank beer, which people are condemning on Tiktok.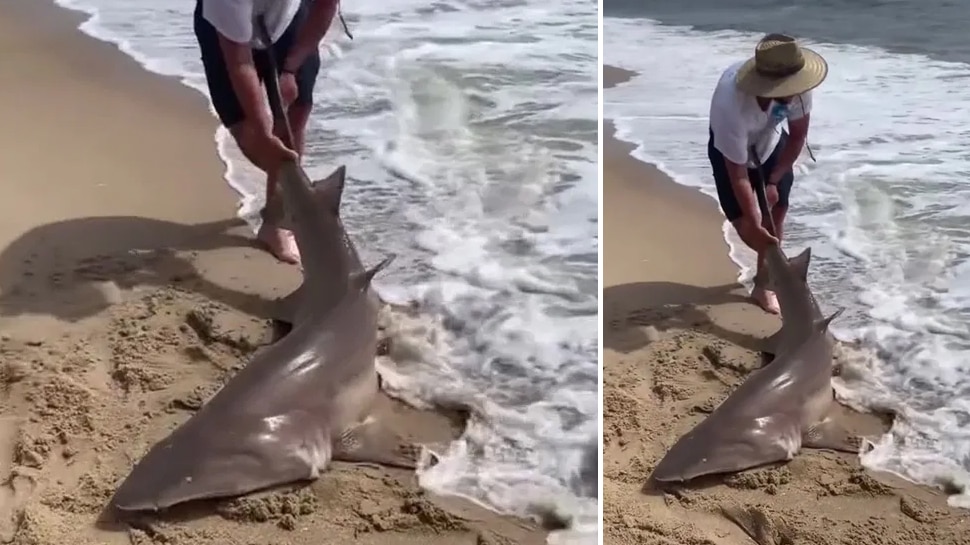 During this, another person is present there, who is recording the entire incident in his mobile camera. He laughs at his friend Cody by punching him with his hand. After it was posted on YouTube on Monday, animal lovers condemned the clip and called it derogatory.