UPDATE ON AUG 19, 04:29 PM IST

7th Pay Commission Updates: After 11% hike, 28% dearness allowance is being received by central employees, now their salary is going to rise once again.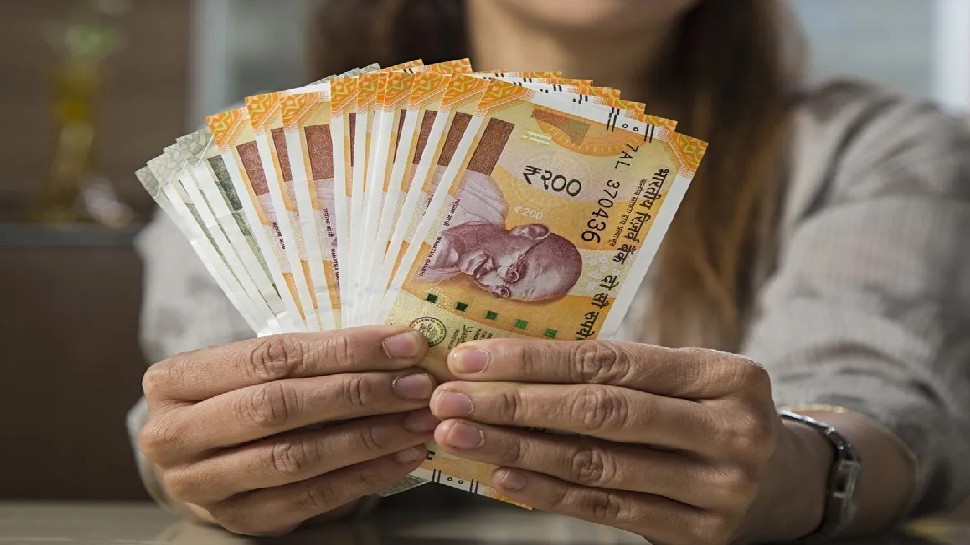 7th Pay Commission: From July 1, the dearness allowance (DA) of central employees and dearness relief (DR) for pensioners has started getting 28 percent. The central government has increased the dearness allowance from 17% to 28%. But due to non-receipt of 18 months arrears, the central employees have got some setback.
dearness allowance will increase again
Now the employees are once again waiting for the increase of Dearness Allowance (DA). After which the total dearness allowance will increase by 3% and it will be 31% instead of 28%. But the picture is not clear yet on when it will be announced. But the employees union demands that the government should soon announce an increase of 3% dearness allowance,So that the employees can get some relief from inflation. The data of AICPI index is out. The index has reached 121.7. In such a situation, the dearness allowance for June 2021 is set to increase by 3%. The index for June 2021 has increased by 1.1 points, taking it to 121.7.