update on Aug 16, 01:25 pm ist
Shahrukh Khan's children Suhana Khan and Aryan Khan may not have stepped into the film industry yet, but both of them are very famous on social media. His name is taken in Bollywood's most popular star kids. While Shahrukh Khan's daughter Suhana Khan is constantly active on social media and shares pictures, on the other hand Shahrukh Khan's elder son Aryan Khan is rarely seen on social media.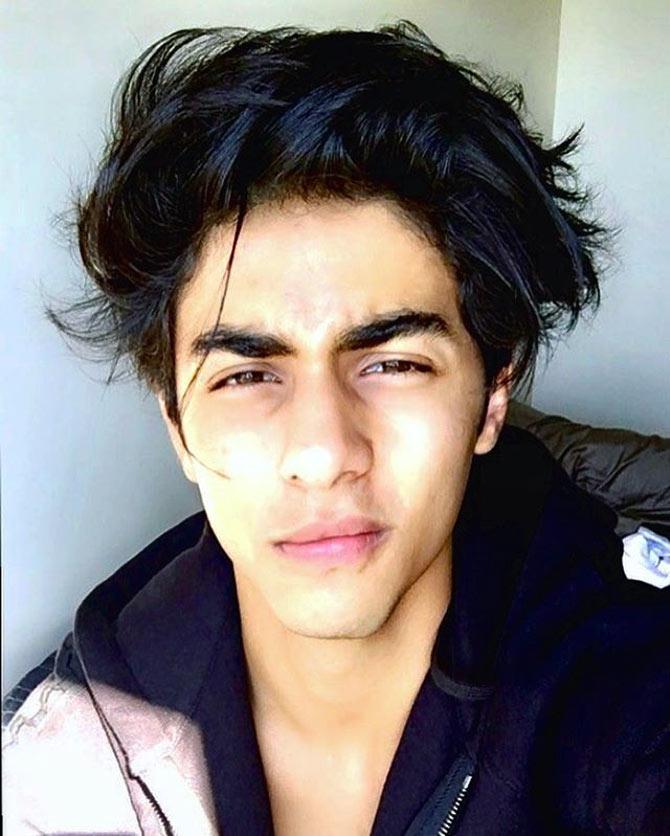 father is compared

Aryan Khan is one of those famous star kids whose debut in the film world is waiting for everyone. He is often compared with his father Shahrukh Khan. Not only the looks of Aryan Khan, but his small habits are also like his father Shahrukh. Recently, Aryan Khan has shared a picture on social media, after seeing which people are praising him and are blown away by his looks.
Active on social media after two years

Let us inform that Aryan Khan was not active on social media since the year 2019. After 2 years, he has shared a picture of himself on his Instagram account. This picture is from after his graduation. Fans are very fond of this handsome look of her. After seeing this picture, people are comparing him with his father and the King of Bollywood Shahrukh Khan.

This caption written with the picture

Posting this picture of himself, Aryan Khan wrote in the caption, 'Forget about graduation post. I think it's too late. So far more than 2.5 lakh likes have come on this post of Aryan Khan. Along with fans, stars are also commenting on his post. People are calling him a carbon copy of Shahrukh Khan on social media.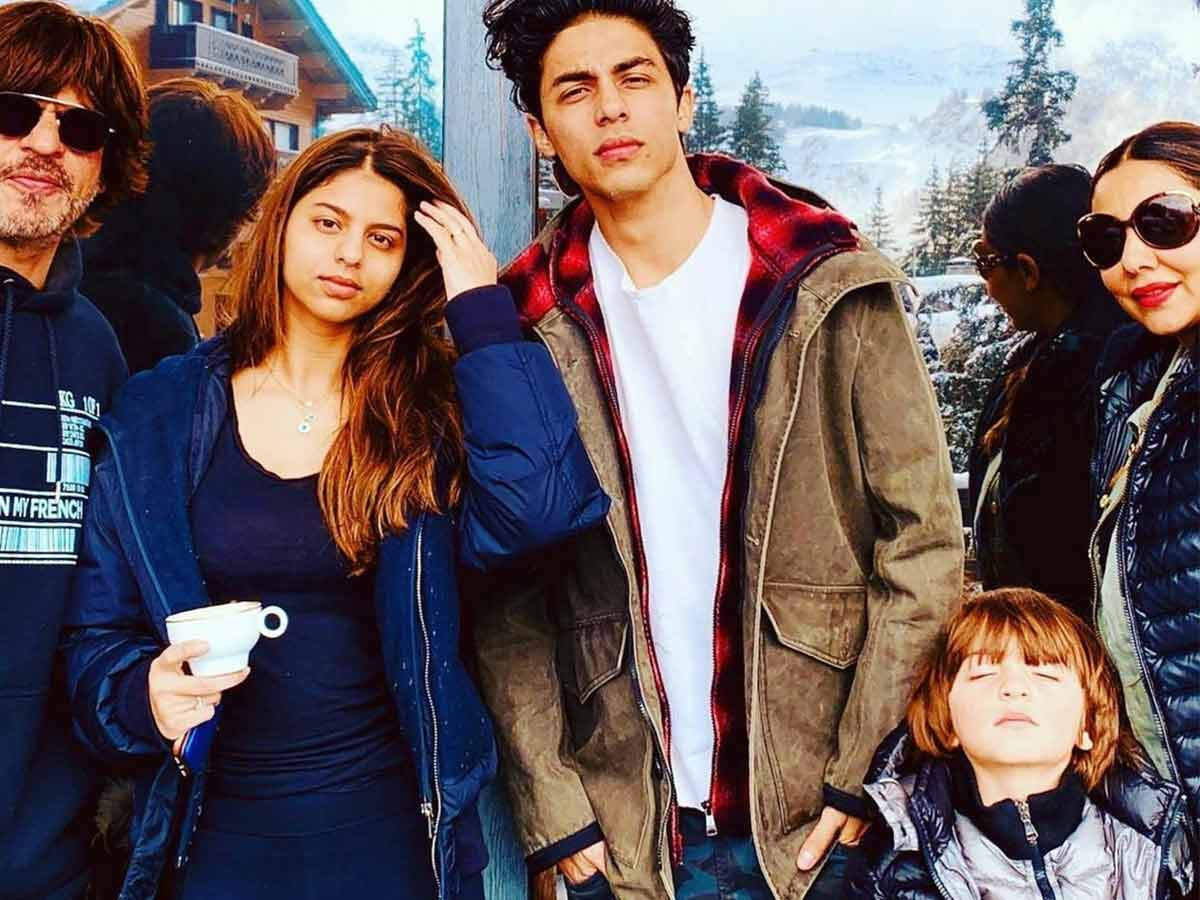 Aryan does not wish to act

While everyone is waiting for Aryan Khan's debut in Bollywood, his father Shahrukh Khan said in a special conversation with the media that Aryan is not interested in becoming an actor. According to media reports, Shahrukh Khan said, 'Aryan does not have that thing which should be in an actor.But they think Aryan is a very good writer. I think the desire to act comes from the heart. He came up to me one day and said, 'I don't think I want to act'.
Girls have fan following

Like his father Shahrukh Khan, Aryan Khan is also very popular on social media. Most of his fans are girls. Like Shahrukh Khan, girls are crazy about his son Aryan Khan. Whenever he shares a picture on social media, the number of female fans who comment on it is high.