Update On Aug 10, 12:40 pm ISt
Bollywood actress Kareena Kapoor Khan became a mother for the second time in February this year and she gave birth to a second son. It is known that the couple has not yet shown the face of their second child. At the same time, since the birth of the second baby, people were interested to know the name.Recently, there was news that the couple has named the younger son Jeh. But now another name has appeared in the new news. Let us tell you that Kareena has recently launched her book in association with Karan Johar. In this book, the actress has shared the entire experience of her pregnancy.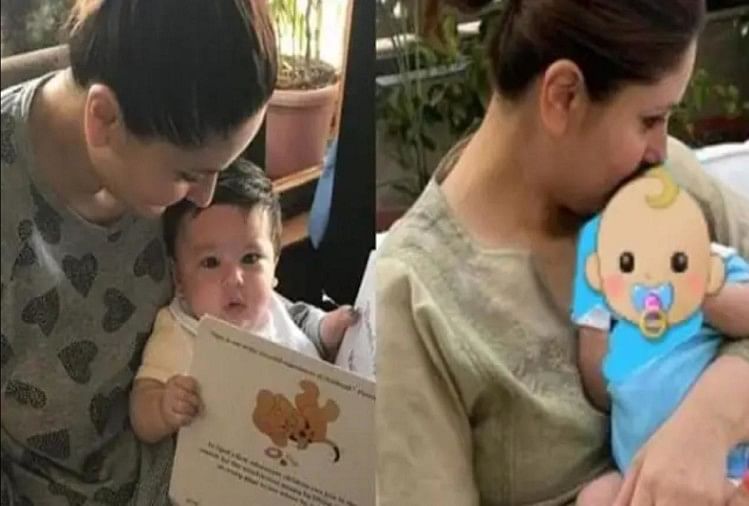 At the same time, in the last few pages of this book, Kareena has written the second son as Jeh. But then at the very end, Kareena gave a big surprise to the fans. According to the news, her pregnancy and post-pregnancy photos have been shown in the last page of the book and in the caption of those photos, Kareena has named the second baby as Jahangir.
According to the news, Timur Ali Khan's house name is Timtim and Jahangir's house name is Jeh. At the same time, the name of Muhammad Salim, the son of the Mughal emperor Akbar, was Jahangir. Jahangir is a Parsi word, which means the king of the whole world.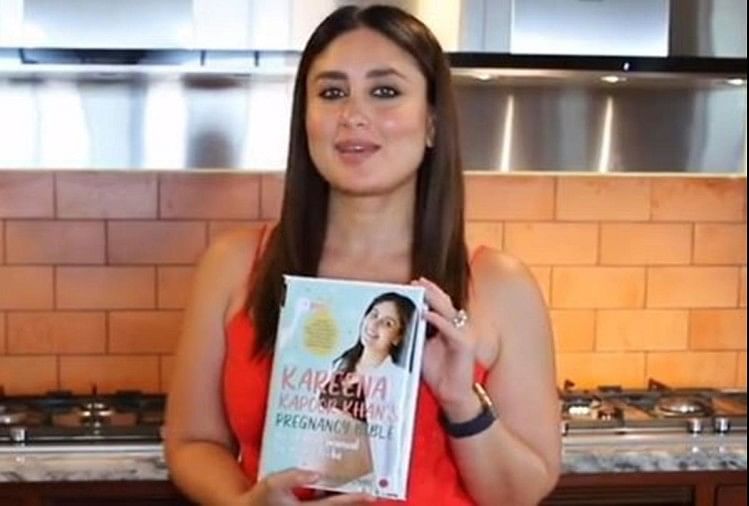 Earlier, Kareena had shared the photo by making a collage of two pictures. In one of the pictures, a throwback picture was seen with actress Taimur, while in the second picture she was with Jeh. However, even in this picture, he did not show Jeh's face. Sharing the picture, Kareena wrote, 'My strength, my pride, my world, my pregnancy book would not have been possible without my two children.' On this post of Kareena, her sisters Karisma Kapoor and Malaika Arora expressed their love by commenting.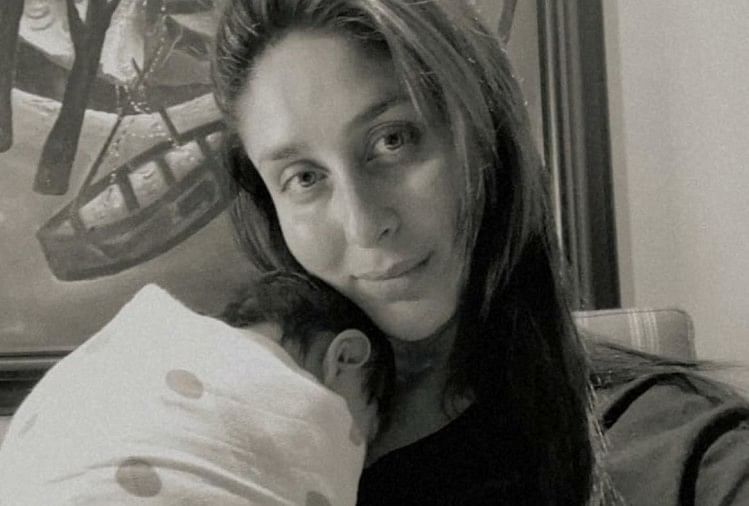 Let me tell you, Kareena Kapoor has shared many pictures of son Jeh even before this and fans shower a lot of love on him. These days, Kareena is in the news for her pregnancy Bible. Kareena has written a book, which is named 'Pregnancy Bible'. The name has been objected to by Christian groups and they say that their sentiments are being hurt.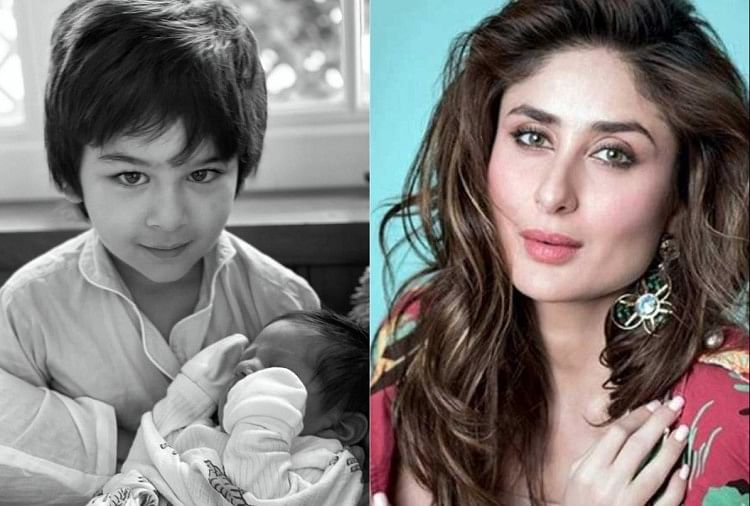 Recently, Kareena Kapoor shared a picture after which she came into the limelight. Along with the picture, Kareena wrote, "Working on something interesting but it's not what you are thinking". Fans had reacted fiercely to this picture of him. One user wrote – Are you going to be a mother again, how so soon? There one wrote – Now again? However, nothing is as everyone is thinking. Kareena is not going to be a mother again.