Update On Aug 10, 12:34 pm ist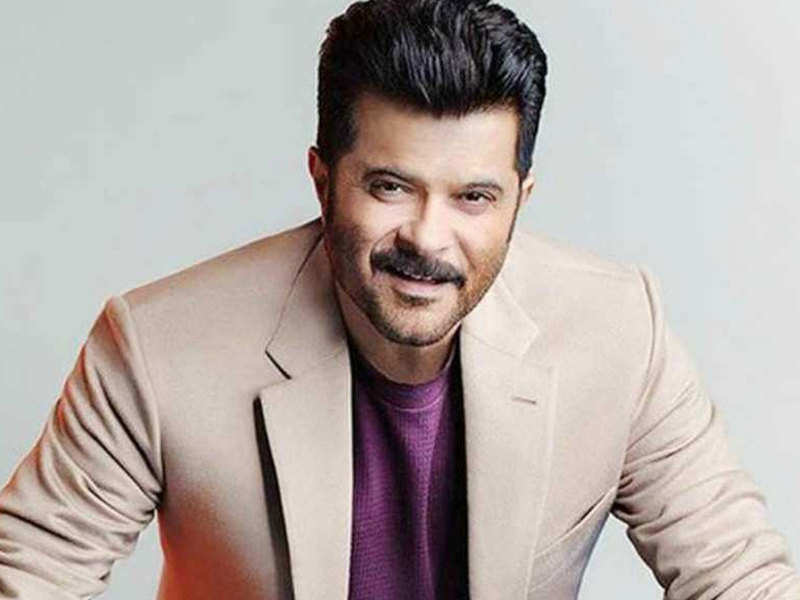 Anil Kapoor, popularly known as Mr India in Bollywood, is like an open book. There is no hiding from anyone about his life. Today we are going to tell some such facts about Anil which you have rarely heard. Today, even though Anil Kapoor has made his own identity in the country and the world, but there was a time when his family lived in Raj Kapoor's garage. Actually, when Anil Kapoor came to Mumbai with the family for the first time, he had to stay in Raj Kapoor's garage.


However, later Anil used to rent a room with the whole family in the middle class area. Due to the dedication of Anil Kapoor's father Surendra Kapoor, his family got a good life. Surendra Kapoor was a film director, so Anil's trend was towards films from the beginning.Anil made his first debut as a lead actor in Telugu cinema in 1980. This movie was 'Vamsa Vruksham'. However, before this, Anil had appeared in a supporting role in director Umesh Mehra's film Hamare-Tumhare in 1979.
see next slide

Right now, Anil Kapoor was struggling that the entry of well-known model Sunita was made in his life. Anil, seeing Sunita, was giving his heart to her. He wanted to come close to her, but he had no way of reaching Sunita. Once his friends gave Sunita's phone number to Anil. After this both of them started talking.

Anil had fallen in love with Sunita's voice. Once daring Anil proposed to go on a date in front of Sunita. Sunita happily accepted. After this both started going for bus and taxi. Sunita used to travel by bus even after being a famous model. Anil was still struggling, so Sunita used to bear the entire expenses of Anil. Eventually Anil proposed her and the matter came to the wedding.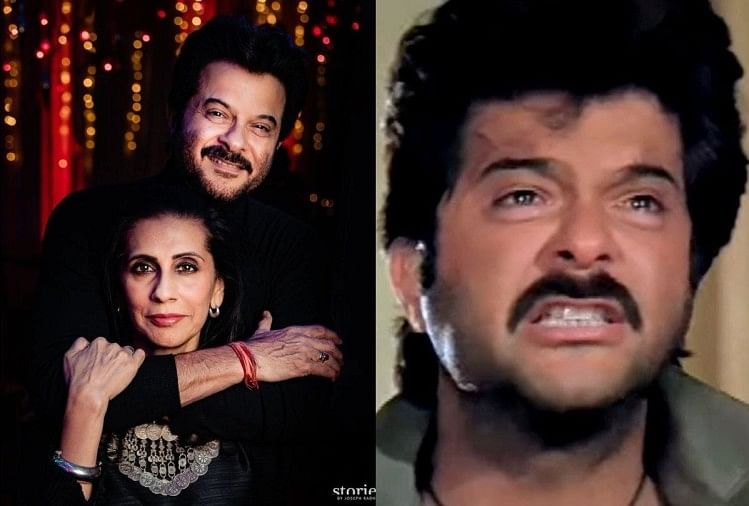 Anil also started getting films and got a lot of recognition from the 1984 film 'Mashal'. Their family members did not object to the marriage of both, but Anil's Bollywood friends had objections. He advised Anil that his career would end after marriage. That's why twice he postponed the date of marriage.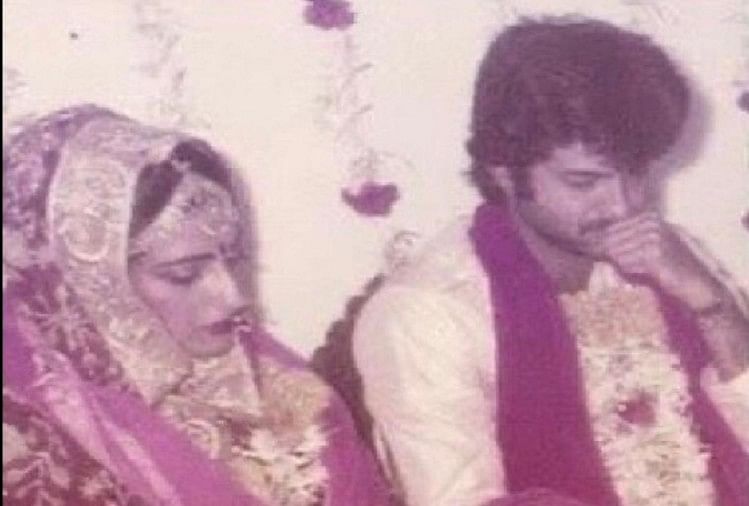 After dating Sunita for a long time, on May 19, 1984, the relationship of both of them became husband and wife. After marriage, Sunita took Anil's career as her career. He left modeling and took over the house and supported Anil. From designing a dress for Anil, she used to go abroad for shooting with him. In 1987, director Shekhar Kapur's film 'Mr. Anil Kapoor's character in 'India' was highly appreciated and the film also proved to be a super hit.