UPDATE ON AUG 26, 12:55 PM IST
Kriti Sanon got her bridal photoshoot done before becoming Sita
Bollywood film star Kriti Sanon is in discussion these days about her upcoming film Adipurush. In this film, actress Kriti Sanon will be seen on screen with South Superstar Prabhas. The actress is going to play the role of Sita in this film based on Ramayana. Meanwhile, the actress has recently got a very beautiful bridal photoshoot done. On which everyone's eyes are fixed.
Kriti Sanon in the bride's getup
Film actress Kriti Sanon is dressed like a bride in this latest photoshoot. The actress is wearing a very beautiful red colored bridal gown and kaleere. In which the actress is looking beautiful.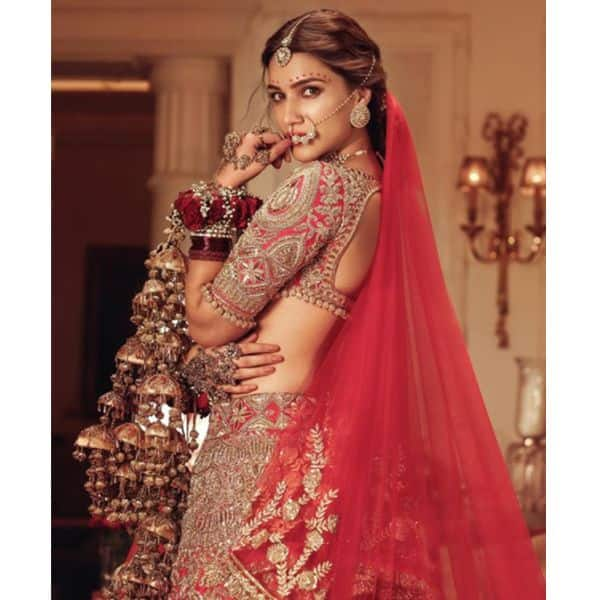 Manish Malhotra has designed the lehenga
This very beautiful wedding dress has been designed by the famous fashion designer Manish Malhotra. On which everyone's eyes are fixed.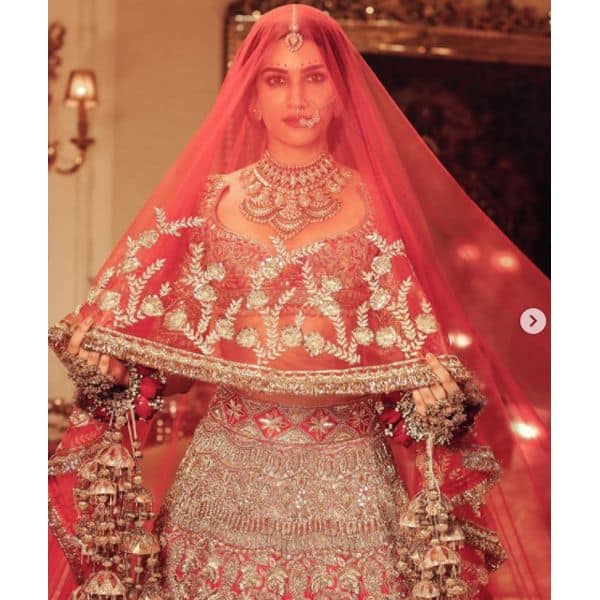 Kriti Sanon made four moons as a bride
Film actress Kriti Sanon has rocked the look of a bride. These pictures are becoming very viral on social media.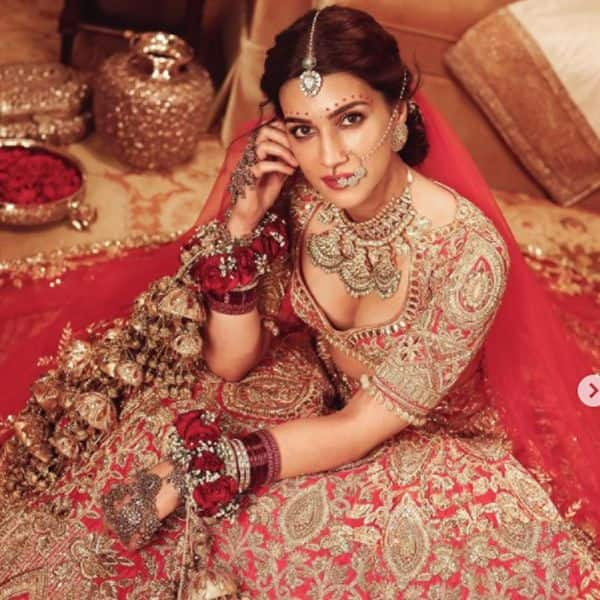 Kriti Sanon to team up with actor Prabhas in Aadipush