UPDATE ON AUG 18, 05:20 PM IST
Bell Bottom Trade Talk: Actor Akshay Kumar has told the media that if a film which earns 100 crores in normal times, it is a big deal if it earns 30 crores today.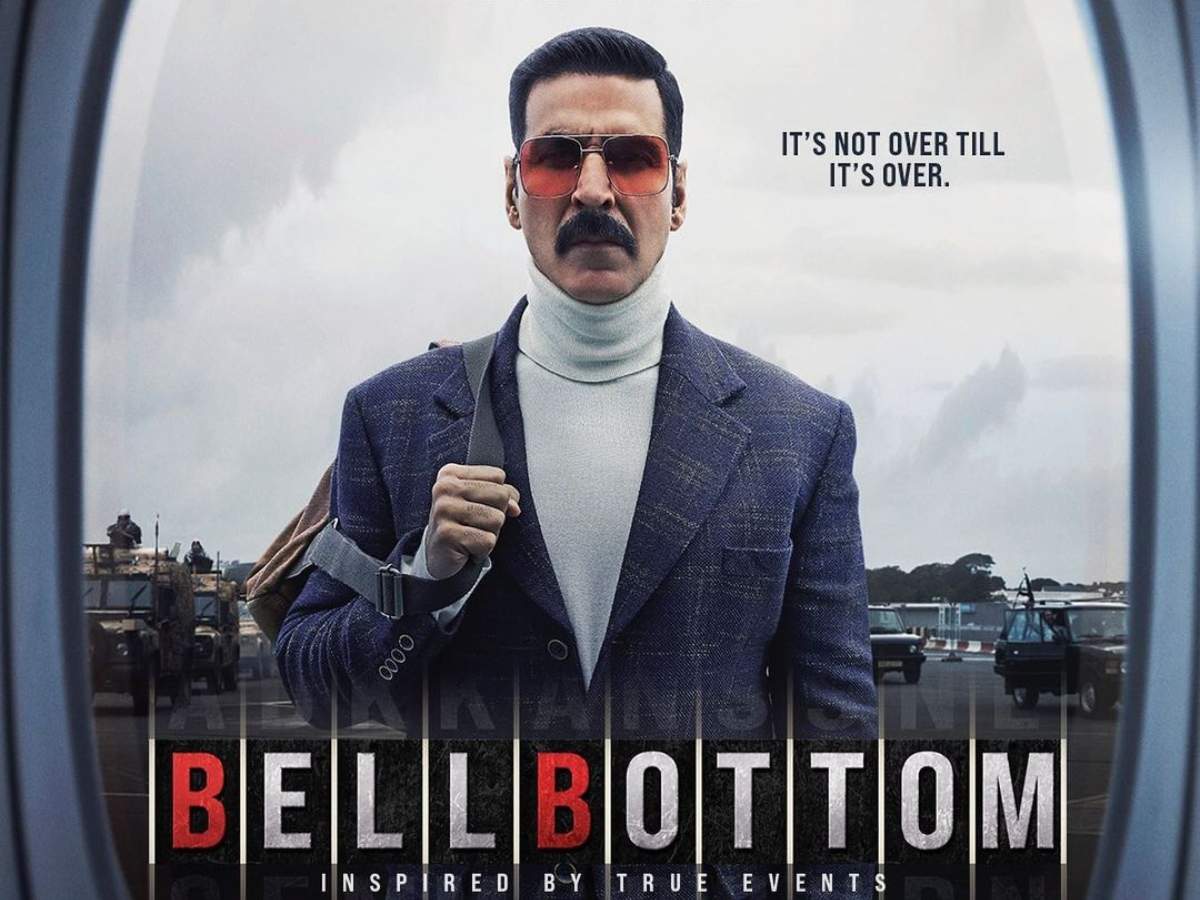 Bell Bottom Trade Talk: Bollywood actor Akshay Kumar's new film Bell Bottom will be released in theaters on August 19. The film is being released during the Corona virus but still there is tremendous enthusiasm among the audience. There are many talks among trade experts regarding the business of the film, on which Akshay Kumar himself has put an end to it.
Talking to the media, Akshay Kumar has said that if Bell Bottom does a business of 30 crores, then assume that it has earned 100 crores. Akshay Kumar has also shared the logic behind this, let us explain to you.
Akshay Kumar's film Corona virus is releasing during the lockdown. At present, the Maharashtra circuit is completely closed as the government has not allowed cinema halls to open. 30 percent of the earnings of any film comes from Maharashtra, which has already ended due to Corona.
Apart from this, wherever Bell Bottom is being released, the government has put a cap of 50 percent occupancy. In such a situation, 50 percent of the income coming from outside states has also gone. According to this logic, Akshay Kumar has said that the films which used to do business of 100 crores, if they earn 30 crores in Corona, which should be believed that they are superhit.