Bell Bottom Box Office: Talking on the earnings of the film Bell Bottom, Akshay Kumar has said that he is taking a big risk by going to theaters during the Corona period.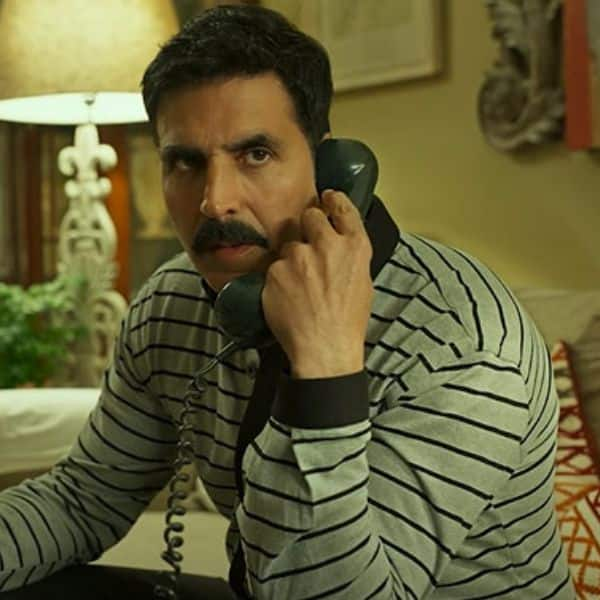 Bell Bottom Box Office: Bollywood actor Akshay Kumar will be in front of the audience after Independence Day with his new film Bell Bottom. Akshay has shot this film only during the corona virus.
Vaani Kapoor, Lara Dutta and Huma Qureshi will be seen in important roles along with Akshay Kumar in the film. Akshay Kumar's Bell Bottom is the first film to hit the theaters after the second wave of Corona virus is over, due to which the audience is quite excited.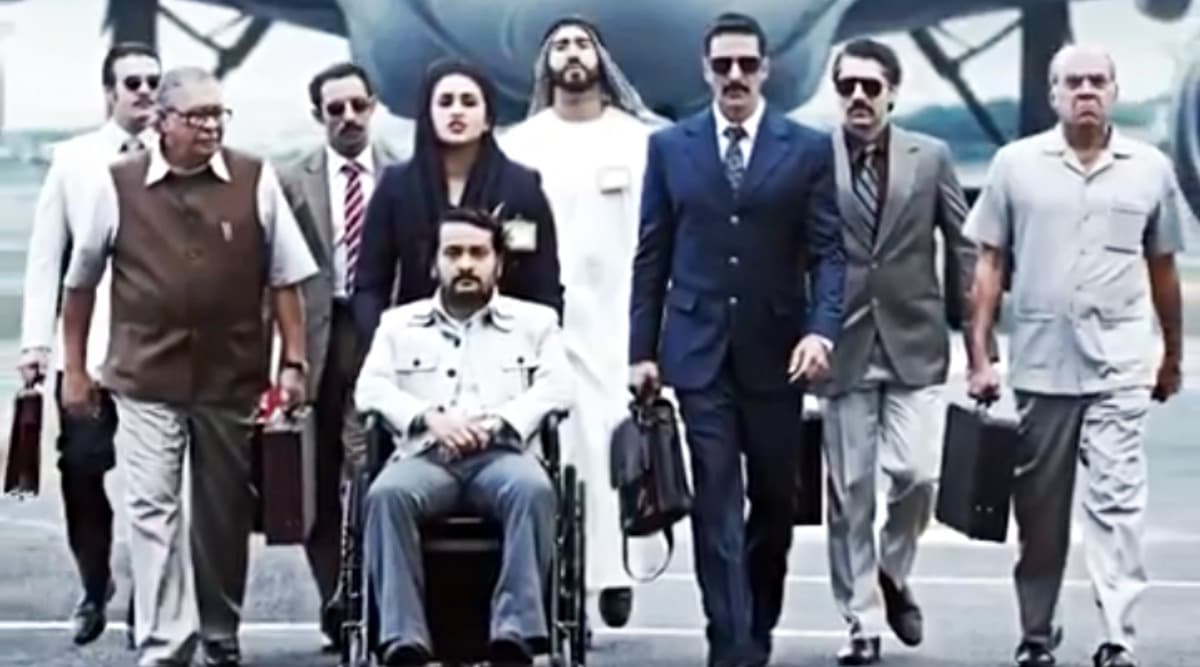 However, trade experts are speculating that Akshay Kumar has axed his own feet by deciding to step into theatres. In fact, cinema halls are still hanging in Maharashtra. This state accounts for 30% of the earnings of Hindi films. In such a situation, it is clear that there is going to be a direct loss of 30% to Bell Bottom.

Along with this, the states where theaters are open, they have clear instructions from the government that the owners can play films only with an occupancy of 50%. In such a situation, Akshay Kumar will have to bear heavy losses in other states as well. Overall, Akshay Kumar has taken a big risk by deciding to release Bell Bottom in theatres. They may have to pay the heavy brunt of it.
Talking about this, Akshay Kumar has said, 'Whether to watch the film in theaters or not? It will be the decision of the audience. I myself do not know how the film will earn. This is a huge risk. I am just praying that the audience will go to the theaters to watch the film and not each other. Because if people see each other then the risk will increase. I am just praying that Maharashtra opens before 19th August so that the negative impact on the film's earnings gets reduced a bit.