After winning three gold medals in the Olympics, An San received praise on one hand and criticism on the other. His short hair became the reason for criticism on social media. People addressed him as 'feminist'.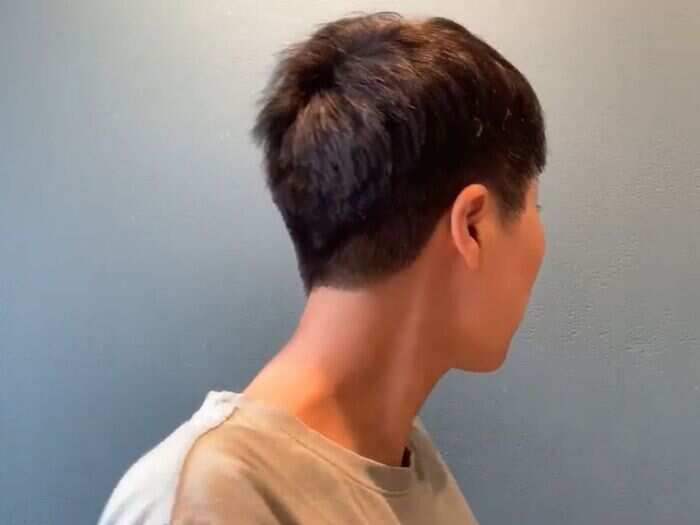 Seoul
These days women in South Korea are sharing pictures of their short hair. This case is related to South Korean archer An San. Olympic gold medalist Ann San faced severe criticism on social media for her short hair in the past.An San won three gold medals at the Tokyo Olympics. He was praised for this but he also faced criticism for his short hair.
People said 'feminist'
According to a BBC report, people on social media called 20-year-old San's hairstyle "feminist" and criticized her. In South Korea, the term feminist is associated with haters of men. One user commented on Instagram, 'We didn't give you training and facilities with our tax money to make you act feminist.'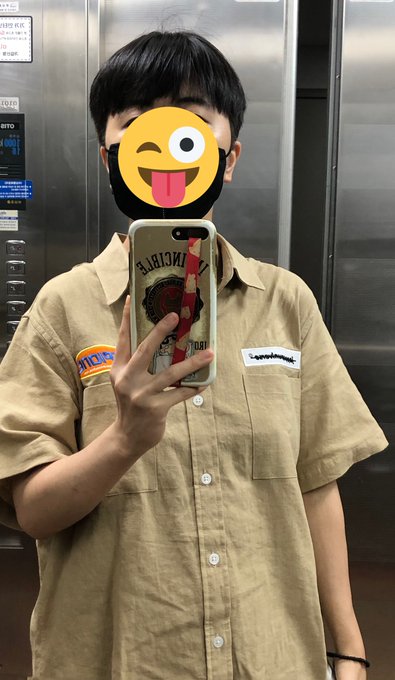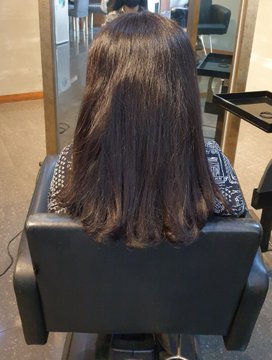 User withdraws support
Another person said in a post that it is good that she won the gold medal but with short hair she looks like a feminist. If he is a feminist, I am withdrawing my support. The user wrote, 'All feminists should die.'In South Korea, women's long hair is a symbol of traditional womanhood. Speaking to the media, a WomanLink worker said that San's short hair violated society's idea of ​​what a woman should look like.
Women started campaign
While Sain received criticism on social media, many women also supported him. According to the BBC, women across the country are sharing their short hair photos on social media in support of San.Many also shared their before and after photos with the #women_shortcut_campaign. The campaign was started by Han Xiong, who says she was inspired to start the campaign after seeing lewd comments on the 20-year-old athlet