Update On Augg 11, 02:04 pm ist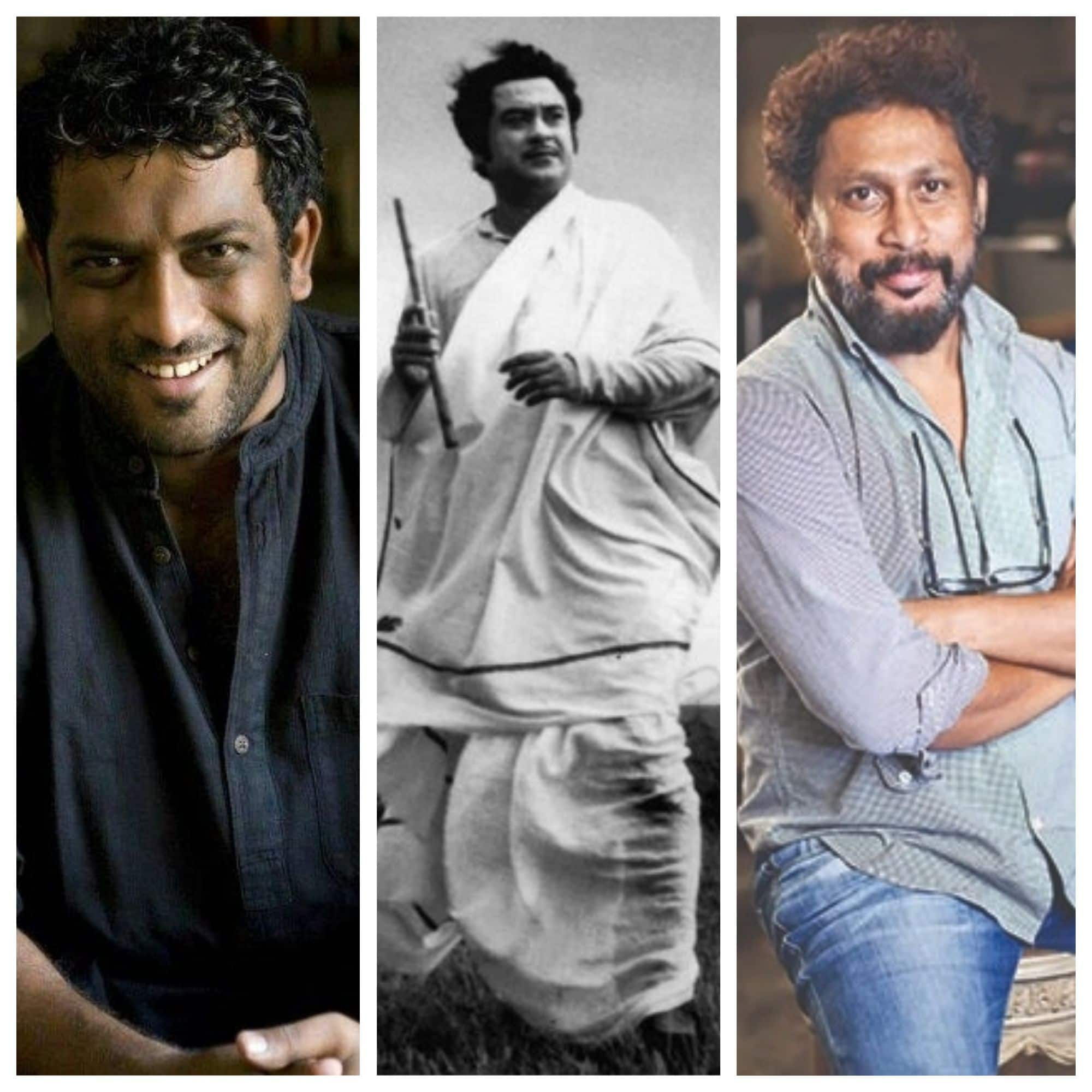 Amit Kumar to direct Kishore Kumar Biopic: Singer Amit Kumar has informed the media that he has taken up the task of making a film based on the life of his father Kishore Kumar.
Amit Kumar to direct Kishore Kumar Biopic: The film based on the life of Kishore Kumar, a well-known actor of the Indian film industry, has been in the news for a long time. Directors like Anurag Basu and Sujit Sarkar have tried to present Kishore Kumar's life on screen.But no one has had success. Anurag Basu even joined hands with Ranbir Kapoor for this film but at the last moment both of them parted ways and Kishore Kumar's biopic got stuck.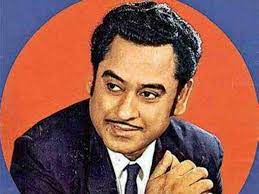 However, now once again this film seems to be back on track. After director Anurag Basu and Shoojit Sircar, Amit Kumar is gearing up to make this film. Amit Kumar is the son of well-known singer and actor Kishore Kumar. Amit Kumar while talking to Spotboye has said that no one else can make his father's biopic better than him?
Amit Kumar has said, 'I always wanted to make a film on Babuji's life. Who knows him better than our family? We will soon start interviews with people who knew Babuji. I think after a year of preparation, we will be able to start working on the script of this film as we want to cover every aspect of his life.
When the discussions started for the first time regarding Kishore Kumar's biopic, Ranbir Kapoor's name first came to the fore. However, the film got stuck due to the legal process. Anurag Basu was seen in Ranbir Kapoor's Kishore Kumar but in which actor Amit Kumar sees his father's image, it is not known. Well according to you Ranbir Kapoor will be fit for Kishore Kumar biopic or not? Do let us know by commenting.