UPDATE ON AUG 20, 112:59 PM IST
Happy Birthday Randeep Hudda: Actor Randeep Hooda is not interested in any identity today, he has worked in about 29 films. Before appearing in films, he worked as a waiter to a taxi driver.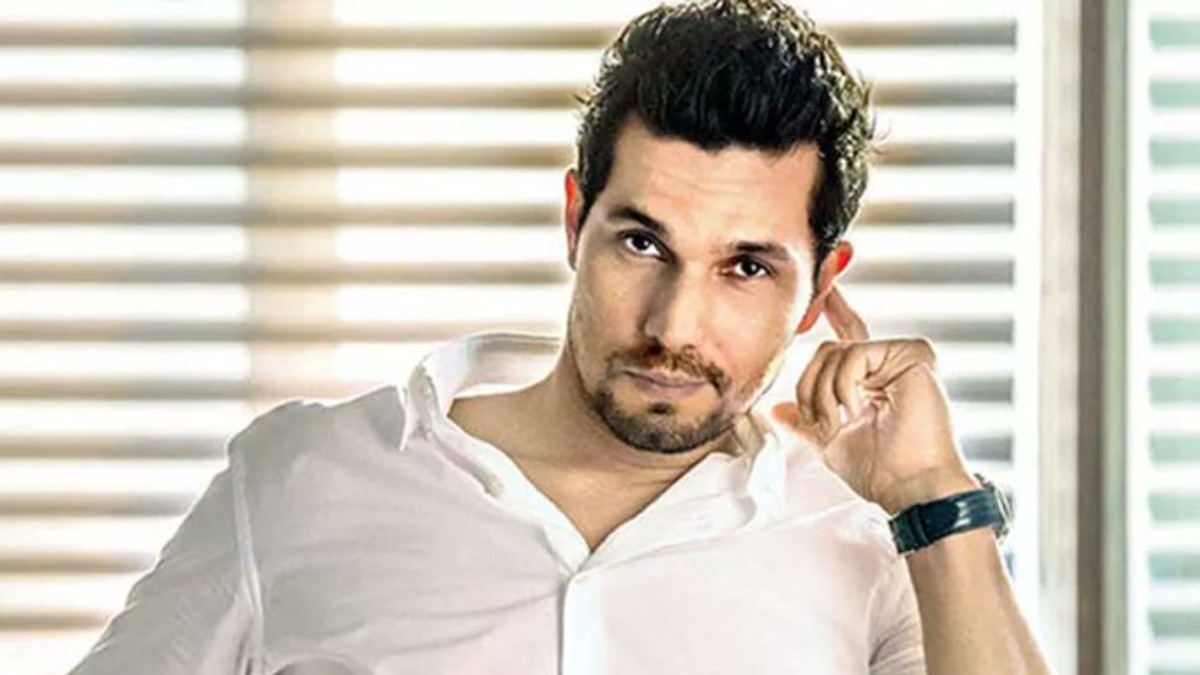 Randeep Hooda of Haryana, who has made a mark in the industry with his acting in films like Sahib Bibi Aur Gangster, Sarabjit, Highway, Sultan, is such an actor of Bollywood who puts life in every role. Whether he is in a lead role in a film or a supporting actor, he always leaves an impression of his acting. This journey of Randeep Hooda, who made his own place in the industry, was not easy. His parents were away in his childhood. He has even driven taxis for pocket money. Randeep's story is absolutely filmy.
Randeep Hooda was born on 20 August 1976 in Rohtak district of Haryana. His father's name is Ranbir Hoodi and mother's name is Asha Devi. His parents separated when Randeep was young, and left him with his grandmother and went to the Middle East for work. Randeep used to miss him, there came a time when he felt that his parents had betrayed him.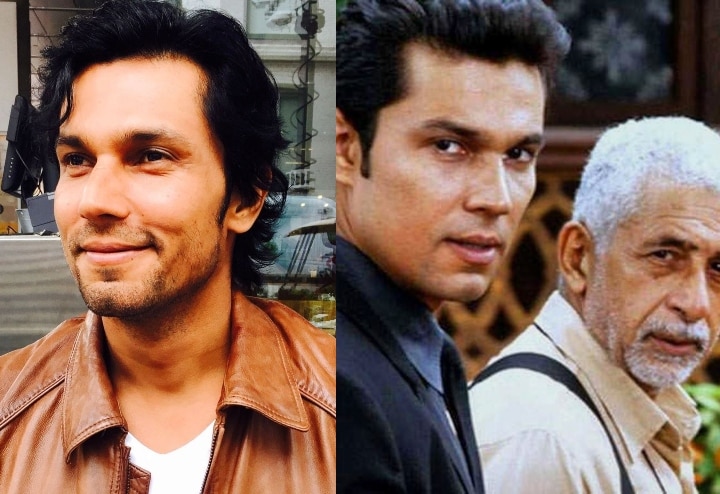 Randeep did his early education from boarding school in Sonepat. From school time, he used to do a lot of diabolical things. In school, children used to call him Don. Randeep was very good at sports. He won many awards in horse riding and swimming, he was sent to Melbourne, Australia for further studies.

Randeep had told in an interview that living there was not so easy. He did many small jobs to run his own expenses, from the work of a waiter in a restaurant to washing people's cars. He had to Dhoni even a taxi to earn money.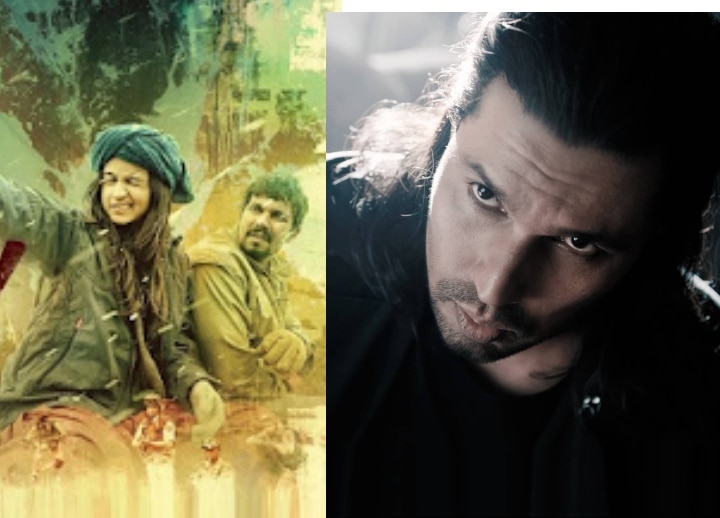 The entry in Randeep Hooda's films was also very interesting. This is in 2001, when he met film director Mira Nair at the rehearsals of Naseeruddin Shah's play 'The Play to Teach His Own'. Seeing his personality, Meera advised him to audition. After which he was selected for the film Monsoon Wedding.Randeep's work was recognized only after this film. After this, his steps did not stop and then he did many films like Risk, Darna Zaroori Hai, Once Upon a Time in Mumbai. Randeep has done about 29 films so far.