UPDATE ON AUG 20, 111:49 AM IST
Jhansi. Two people including a woman died in the moving train. Both were ill.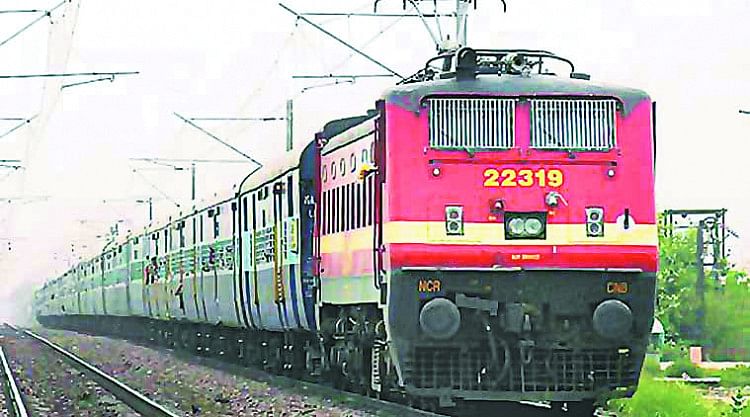 Sudha Sharma, a resident of Damoh, Madhya Pradesh, was traveling with her son Gulshan Sharma (27) in D2 coach of 08478 Utkal Express going from Haridwar to Puri. When the train was running between Gwalior to Jhansi, Gulshan fell unconscious near the door while going to the toilet. Railway doctors reached the spot when the train arrived at Jhansi. The doctor after examination declared him dead.Later, the GRP filled the Panchnama and sent the body to the Medical College for post-mortem. Similarly, Razia Begum, a resident of Munshinagar, Amethi, was traveling with her husband Ashraf Ali at berth number 57 of B3 coach of 01074 Pratapgarh Lokmanya Tilak Express. She was going from Amethi to Mumbai for treatment. He died in a moving train. The body was removed and sent for post-mortem in Jhansi.

Jhansi. On Thursday, RPF police station staff and members of RPF Mitra Planning Committee conducted an awareness campaign at the railway station. During the campaign, the passengers were made aware on poison, not crossing the railway track, cleanliness.