UPDATE ON AUG 20, 11:45 AM IST
Jhansi. A woman moaning with cancer has been admitted to the medical college. Taking cognizance of Amar Ujala's news, Joint Director of Health Department, Dr. Vinod Yadav sent an ambulance to the woman's house. After talking to the doctors of the medical college, admitted there. He said that all possible treatment will be done.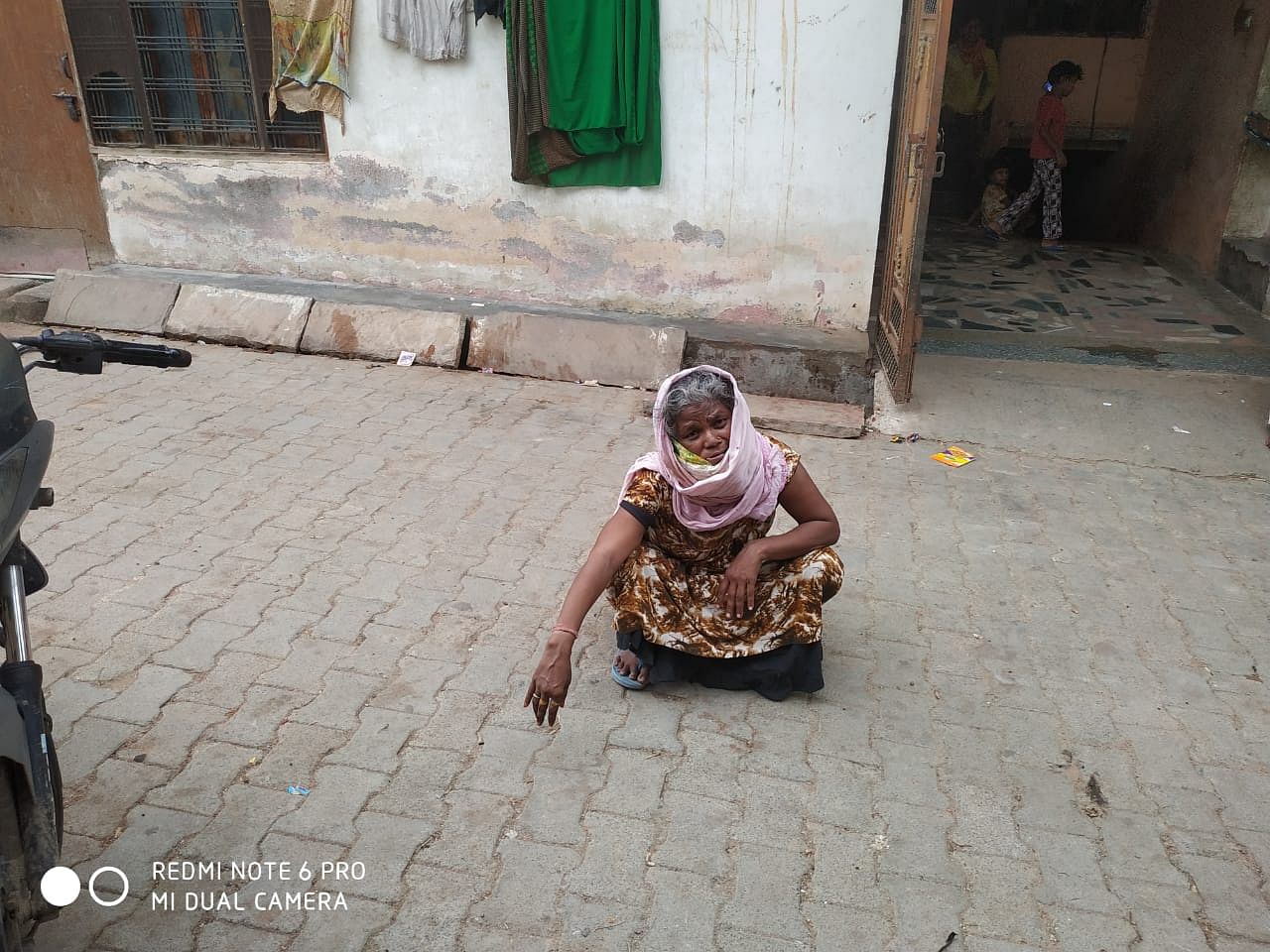 Anita, a 50-year-old woman, had been pleading for help from people since Tuesday on the road to Ramdas Girls Hostel near Polytechnic Ganesh intersection. He has got oral cancer. The woman told that as long as she had work, she kept on getting her medicine done. Due to illness and lockdown, he did not get any work for three-four months.She was also able to pay the rent of the house. Due to this she had to leave the house and she came on the road. The crying woman told that the size of the cancer is increasing and it is coming outside the mouth. When the unbearable pain becomes life-threatening, she tightly ties a cloth over the mouth so that the tingling of the pain subsides.Amar Ujala published the woman's pain prominently in Thursday's issue. After reading the news, JD Health sent an ambulance to the woman's house in the morning itself. Talking to Dr. Sachin Mahur of the Oncology Department of the Medical College and admitted him. Now the treatment of the woman has started.